​Nollytainment CEO, Ope Banwo to speak at Crypto Winners conference in Dallas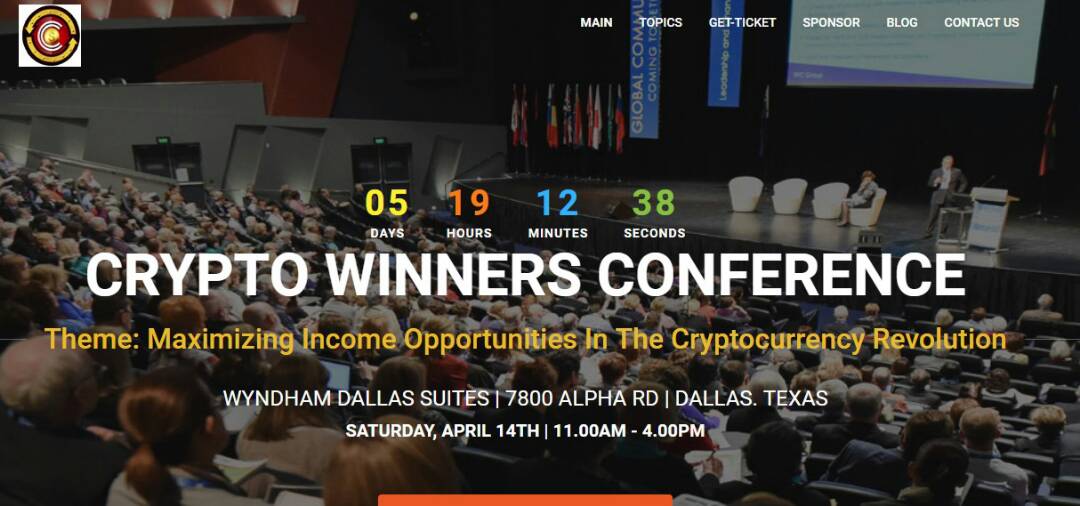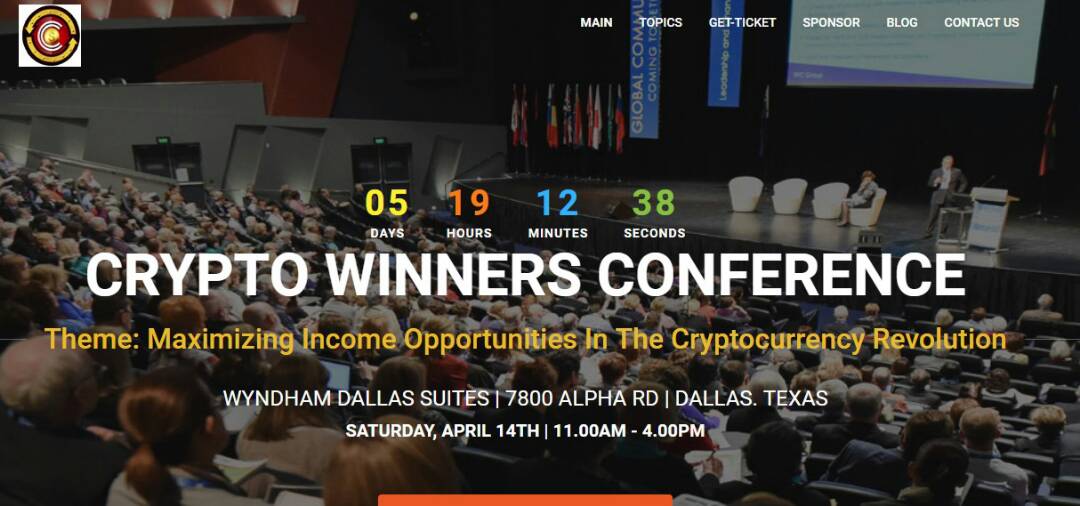 The convener of Nollytainment, Ope Banwo along side Other Blockchain Project Executives are billed to Speak At The Dallas Crypto Event on Saturday, April 14th @ Wyndham Dallas Suites, 7800 Alpha Road. Dallas, TX from 11.00am — 4.00pm
Others scheduled to join Seth Knapp of TokenAI And Emmanuel of Crypto Forex Institute, For Cryptocurrency Maximization Event At Wyndham Dallas Suites on April 14th, 2018.
The theme of the one-day workshop organized by The Crypto Forex Institute and the Crypto Winners Club is "Maximizing Income Opportunities In The Cryptocurrency Revolution".
Interestingly, this is a great feet for the Nollytainment General as it proves that truly, he has a great vision to take Nollywood to greater heights.
Some of the products and services already being deployed in the emerging Nollytainment blockchain ecosystem include Nollycloud (a lightning fast movie download app without conventional internet data or bandwidth); NollyFlix360 (a smart-contract driven online movie streaming portal); Nolly Cinemas (providing a cinema movie box office portal using cryptocurrency) and Nolly Shopper, (An online entertainment shopping store experience using NollyCoin cryptocurrency) to mention a few.