A Safe Society is Possible With Good Reporting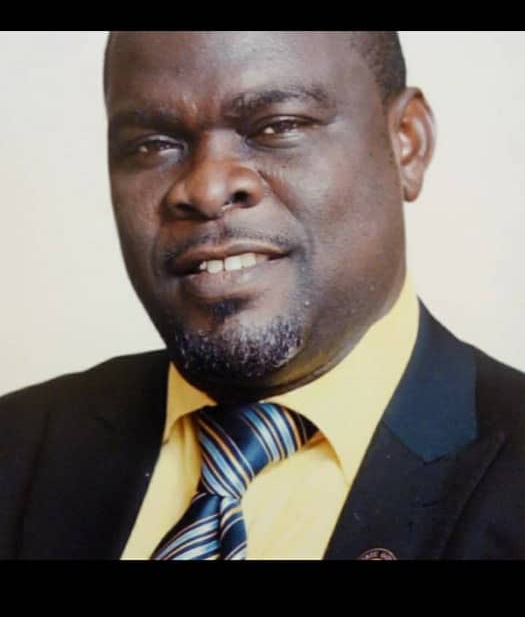 As the world celebrate the global international day for peace, fake news must be eradicated to ensure a safer society. This are the exert words of Comrade Tunde Kassim Olalere in an interview with our correspondence.
Comrade Tunde Kassim Olalere who is vying for the post of Lagos NUJ Secretary in the forth coming election said when elected, he will bring his wealth of experience garnered so far to promote good reporting for a more peaceful society. He further said he would position the Secretariat as the heartbeat of the Union to eradicate fake news. Also, he assured that he will ensure effective and efficient coordination of our activities for seamless operations of the Council.
Comrade Olalere who joined Lagos State Government in year 2000 and rose to the post of Assistant Director holds a Bsc in International Relations at Obafemi Awolowo University, Ile-Ife and PGD in Journalism (Print) from the Nigerian Institute of Journalism, NIJ, Ogba.
Comrade Olalere in his sojourn in service has worked hard in various capacities and was recognized as the Best Officer in Lagos State Ministry of Information for four consecutive years (2016, 2017, 2018 & 2019).
Comrade Olalere who was a former Treasurer, Lagos Information Chapel (2007-2010) and Ex-officio (2018-2020) believes that the spike in fake news is increasing and further destroying our society and if not checked, it can ignite more dangerous society. However, he believes that if elected to the post of secretary, he would promote good reporting that will ensure a safer society for all.