Abiodun felicitates Professor Ogunlesi at 98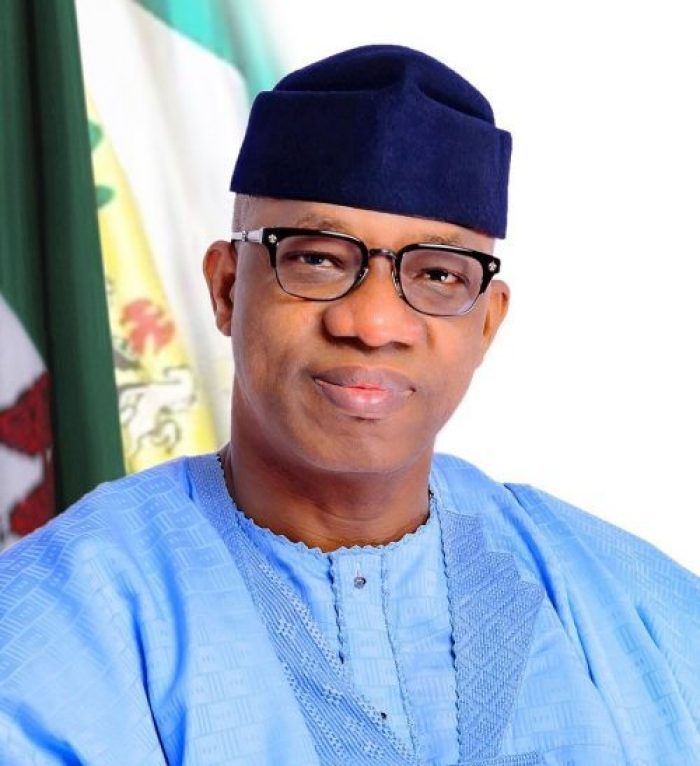 Abiodun felicitates Professor Ogunlesi at 98
Ogun State governor, Dapo
Abiodun
, has congratulated Nigeria's first Professor of Medicine, Emeritus Professor Theophilus Ogunlesi, who turned 98 on Monday.
Governor
Abiodun
, in a statement signed by his Chief Press Secretary, Kunle Somorin, said the likes of Prof. Ogunlesi are the reason Ogun earned its status as the Nation's Number One State.
"I congratulate Prof. Ogunlesi, not only for clocking 98 today but for spending his time in impacting the society and influencing the body of knowledge in the field of Medicine.
"We are proud of his contributions to the development of medical practice as the very first professor in that field and for the training of many generations of scholars, policymakers, and practitioners who took after him to expand the frontiers of knowledge in tropical medicine and human capacity development. Footprints like his earned our State its status as the Nation's Gateway". Abiodun was quoted to be saying in the statement.
The governor appreciated the life and times of the iconic medical doctor and researcher, which according to him, are selfless, virtuous, and exemplary.
"He is also a decent family man, devout Christian and community leader", the statement further said.
The governor also prayed that: "The Good Lord will uphold his family and grant the learned doctor the grace to see Nigeria overcome some of the challenges, especially, in the health sector," adding that it will be a fitting tribute if his junior colleagues in medical research devote more time to help us find a solution to some of the medical challenges we now face, especially, COVID-19″, Gov. Abiodun said