ALLEGED DEFAMATION: Doctor Seeks More Time to Confirm the Mental Health Status of the Accused
ALLEGED DEFAMATION: Doctor Seeks More Time to Confirm the Mental Health Status of the Accused
Following the ongoing case of defamation between Former Chief of Army Staff (COAS) Lt. General TY Buratai(RTD) and one Ibrahim Danshagamu.
At the resume hearing on Wednesday 8th February 2023 at Magistrate Court 25 before Her Lordship A.B Wali, Dr. Haruna Yakub of Mallam Aminu Kano Teaching Hospital Kano Prayed to enable him Carry-Out more comprehensive examination of the mental health status of the Accused.
It would be recalled that Amb. Buratai has filed a case of defamation against the Defendant for publishing a fake video through the social Media Alleging that he owns Petrol Stations at different Location in Kano State.
During interview shortly after the Court sitting Counsel to the Plaintiff Barrister Hussaini Maqari express satisfaction with the Plenary as He hopes his Client will get Justice as Dr Yakub needs more time to Carry-Out more test on the mental health status of the Accused a prayer the Court granted and he did not opposed it.
Counsel to the Defendant Barister Muntari Dandago was not available for News Men as at the time of filling this report.
Therefore the matter has been adjourned to 24th March 2023 for continuation of the the hearing.
Visionary Tech Leader Gozy Ijogun Appointed as New Managing Director of Task Systems Ltd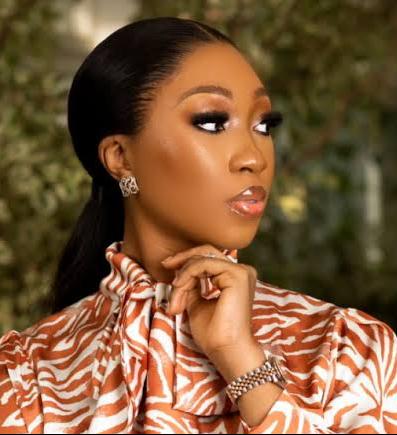 Visionary Tech Leader Gozy Ijogun Appointed as New Managing Director of Task Systems Ltd
…Eyes Leadership in African Technology Sector
"Gozy's proven leadership, strategic acumen, and her passion for technology make her the perfect fit for Task Systems Ltd," Leo Stan Ekeh, Chairman of Task Systems Ltd said. "Her impressive track record and innovative vision align seamlessly with our growth trajectory. We are excited to usher in this new era under her stewardship."
Reflecting on her appointment, Gozy said, "I'm honoured to join Task Systems, a company that has consistently been at the forefront of tech innovation. We have a remarkable opportunity to grow and become the leading integrated technology and services  company in Africa, and I am enthusiastic about leading Task Systems into this future."
Apart from her commercial accomplishments, Mrs. Ijogun is also deeply committed to social change. She was instrumental in launching "This is Me", a Corporate Social Responsibility initiative championed by TD Africa to aid  individuals and uplift their dignity.
With 36 years of industry leadership, Task Systems has consistently provided innovative ICT solutions across various industries, including oil, banking, media, manufacturing, and the public sector. The company has received over 27 global awards for its exceptional contributions.
With the visionary leadership of Mrs. Ijogun, Task Systems is poised for unprecedented growth and success.
About Task Systems Ltd:
For over three decades, Task Systems has been a pioneer in the tech sector, introducing revolutionary ICT solutions across a broad spectrum of industries. Known for its trailblazing contributions, Task Systems remains a significant player in providing support solutions to numerous Nigerian companies.
Yoruba Movie, Koyemi Making Waves On ApataTV ( Watch Video )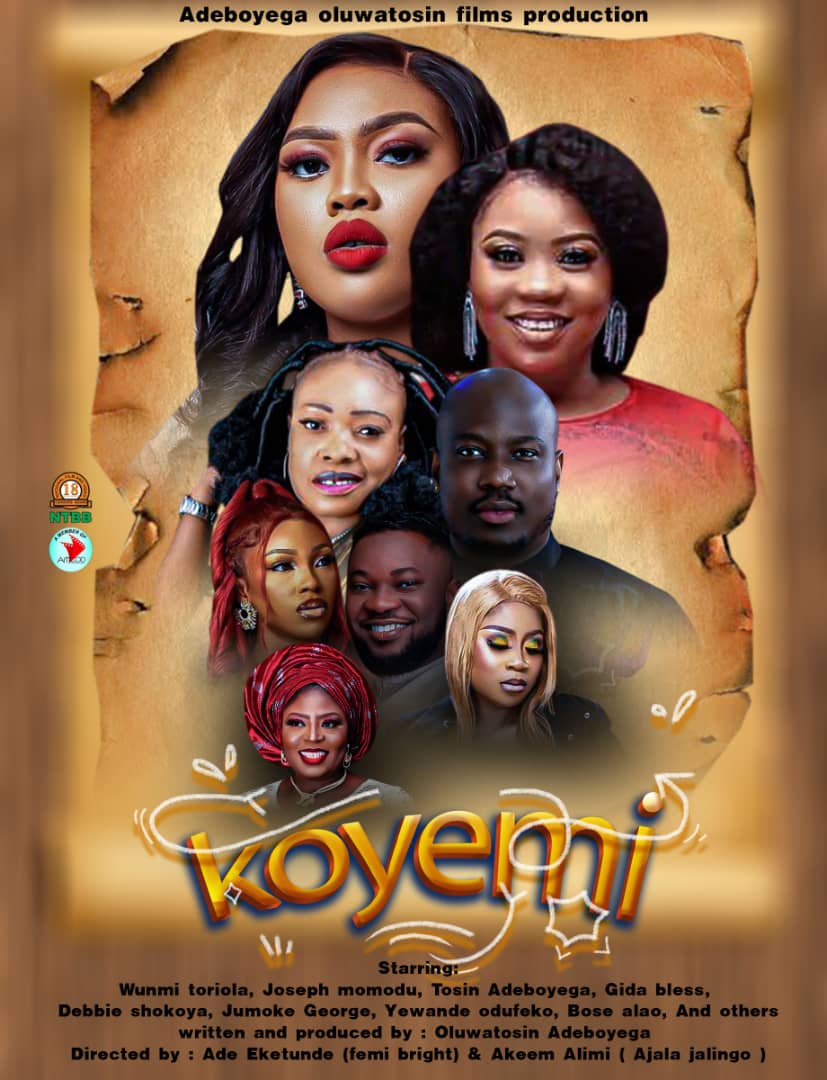 Yoruba Movie, Koyemi Making Waves On ApataTV ( Watch Video )
Oluwatosin Adegboyega's movie, Koyemi is arguably one of the leading yoruba movies everyone is talking about on the social media space.
Directed by Femi Bright and Ajala Jalingo, the blockbuster movie, Koyemi, featured WunmiToriola, Debbie Shokoya,Jumoke George, Joseph Momodu,Akeem Alimi,Bose Alao amongst others.
The movie is being streamlined on the prestigious platform, ApataTv. The first past set tongues wagging and the concluding part is out now to solve the mystery therein…
KOYEMI 2 Now Showing On ApataTV+ YouTube Channel
@wumitoriola
@debbie_shokoya
@jumoke_george
@bosealaoo
@gidabless1
@_seagoddess
moyofune_b
@femi_araba
@fagboyobamidele
@akeemalimi
@_josephmomodu and many more
Movie Directed by @femibright01 @ajala_jalingo
Marketed by @bolakalefatai
Watch Part One here:
Here is the link to the part 2
Kebbi Tribunal: Principal Under Fire To Produce Attestation For Deputy Governor-Elect —Investigation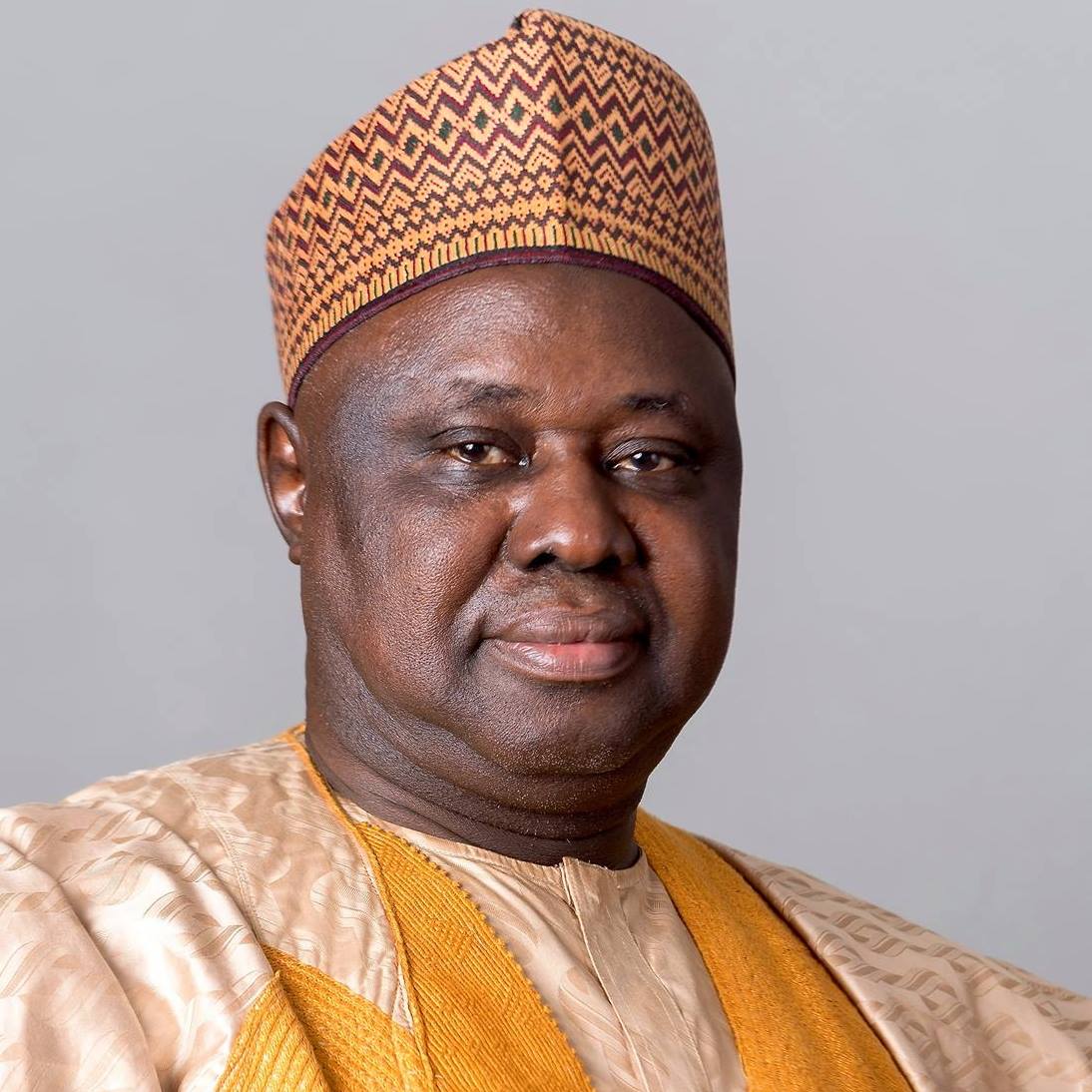 Kebbi Tribunal: Principal Under Fire To Produce Attestation For Deputy Governor-Elect —Investigation
At the moment, the entire political landscape of Kebbi State and its environs is engulfed in unbelievable moves by the deputy governor-elect to twist his alleged forged certificates narratives.
According to fresh information, the Deputy Governor-elect, Sen. Umar Abubakar, who has represented Kebbi North in the Senate and who was  presented with a certificate of returns by the Resident Electoral Commissioner (REC) for Kebbi state, Alhaji Muhammad Mahmoud Bello in Birnin-Kebbi on April 19 allegedly forged his school certificates.
Insiders revealed to us that Senator Umar wrote a letter to the Permanent Secretary , Ministry of Basic Education and Secondary Education in Sokoto, Mr Lawal Saddiq Sanusi applying for the certified true copy of his testimonial'.
In the letter, he alleged that he was a student of Sultan Abubakar College between 1974 and 1979 with the admission number 958. He requested for the certified true copy of the testimonial and secondly, for a letter of attachment and confirmation that the testimonial bearing Umaru Abubakar belongs to him.
However, the Principal of the school refused to play ball alleging he has no official record with the school. Re-Application for Certified True Copy of Testimonial and a Letter of Attestation for Umaru Abubakar
However, the  principal of the school he claimed to have attended is under intense fire right now by the Permanent Secretary to produce attestation for the Deputy Governor.
"The name Umaru Abubakar is not on the list of students who graduated and were issued testimonials in 1979.
Neither the Examinations Records nor any of the school records  listed the name of  Umaru Abubakar as having sat for Teachers Grade ll examinations in 1982, or to be among students who were issued testimonials in 1982 as indicated in the testimonial attached by Senator Umaru Abubakar Argungu.
The attached copy of the testimonial of Umaru Abubakar does not carry the  name of the issuing officer, which is not the tradition of the school," a response to the inquiry stated.
According to the story, the Deputy Governor was allegedly dismissed from the Sultan Abubakar College Sokoto which was then a Teachers Training College during a mock examination alongside 15 others.