Apostle Omotosho Reels Out Fresh Prophetic Alert Concerning The Nation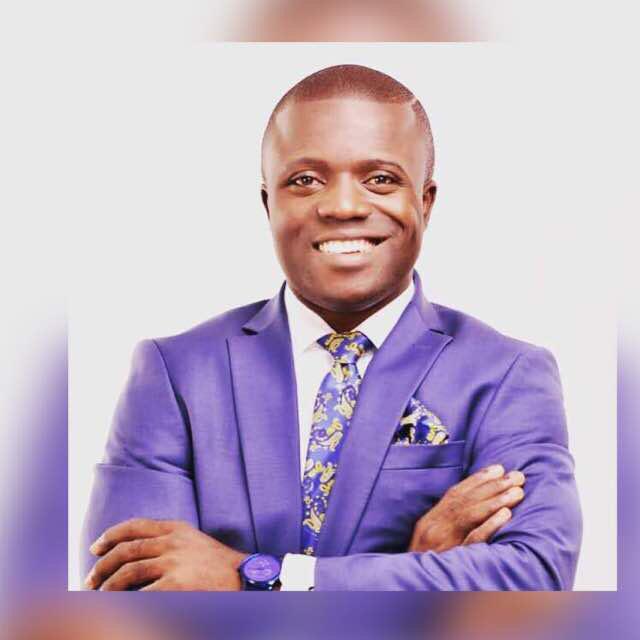 The man with the prophetic mantle,Apostle Omotosho Tope Joseph is in the news again.
The clergy whose prophetic warning went viral after giving series of predictions that came to pass less than 24 hours including the Lagos gas incident has reeled out fresh Prophetic alerts concerning the nation.  

PROPHECY ALERT  
~"I SEE A BRUTAL AND RAW MOVE OF GOD IN NIGERIA BUT ONLY THE WICKED WILL SUFFER IT".

~"LET PRAY FOR SOKOTO STATE, I AM SEEING A SHAKING IN THE CALIPHATE".

~"I SEE A GOVERNMENTAL CHANGE TAKING PLACE IN JANUARY AND FEBRUARY 2021 IN A PARTICULAR STATE IN NIGERIA 

~WHAT WE NEED NOW IS GOD'S MERCY IN NIGERIA , NOT FAKE PROMISES AGAIN. LET KEEP ASKING FOR MERCY FOR SEVEN DAYS WHENEVER WE PRAY

~THIS MOVE OF GOD EVACUATE SOME WICKED LEADERS BEFORE 31ST OF DECEMBER, 2020

#OTJSAWIT2020