BIOGRAPHY: AirJazzi Full Biography | Early Life | About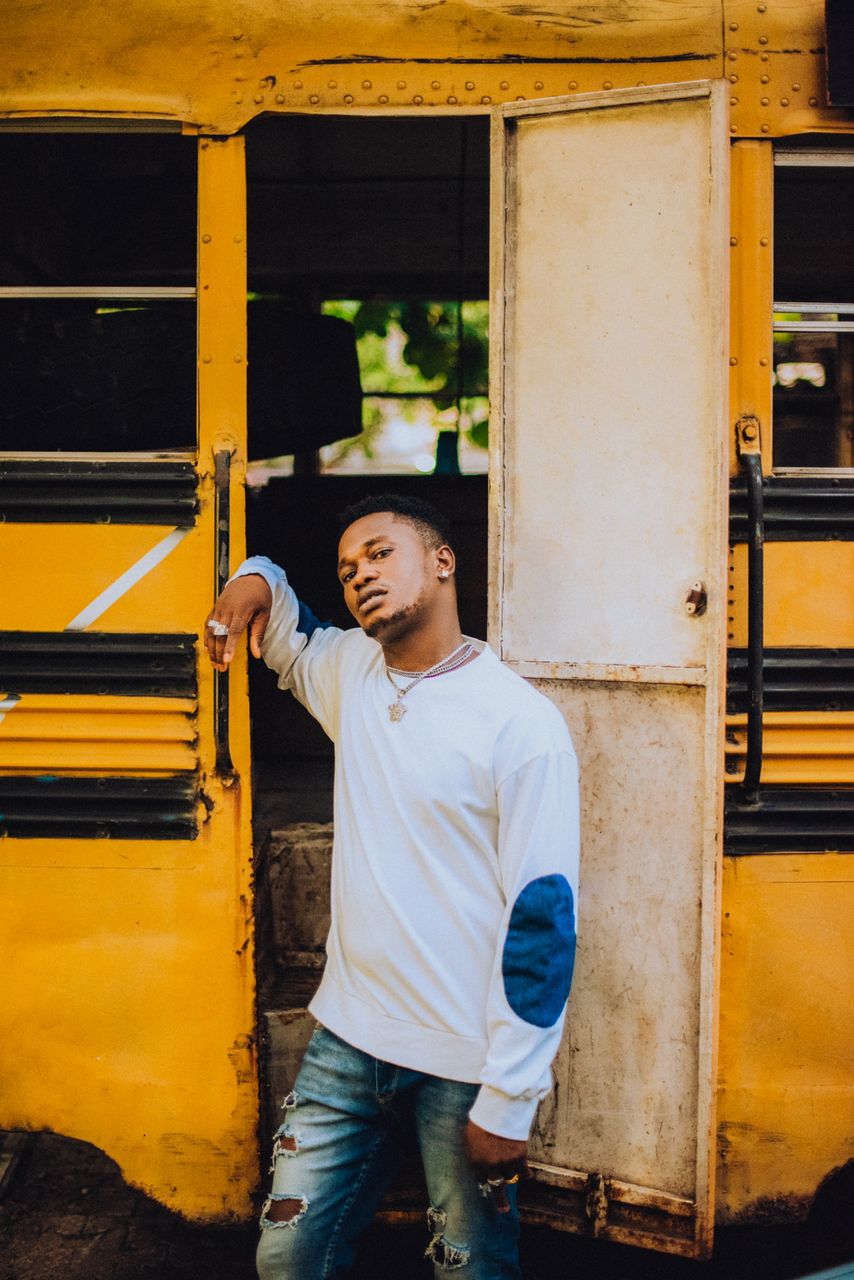 Nigerian Sensational Music Artist , Jude Amiebelomon Amhanyihe, has charged Nigerian youths to be passionate about being a success through the right ways and shun all forms of vices that lead to self-destruction.
Amhanyihe, popularly known as AirJazzi, is an Afrobeat artiste
Early Life:
Hailing originally from Edo State, and he is born in the family of Mr Jacob Amhanyihe &
Mrs Magdalene Amhanyihe,
Date Of Birth: 16/ March/ 1997
LGA: Esan south East
Current city: Lagos State
State of Origin: Edo state
Marital Status : Single
Social Media: @airjazzi
About:
AirJazzi started music professionally few years back and since then has dropped hit singles back to back and he consider the likes of Asa, Dbanj, Adekunle Gold, Shola Allyson, & Davido as his role model.
AirJazzi is currently signed to Prezia Entertainment, whose passion for music, according to him is extra-ordinary, is an artiste to behold in the music scene, as he said "I've come to hold the industry by storm. My fans will enjoy my best all through the year."
Lifestyle:
He said as a forest is not developed in a day, so also one can't become a success in a day, hence, he charged Nigerian youths to be patient and develop their skills first before launching out in any endeavour, as he said, "there are ways everyone can gainfully engage themselves, one of such is to positively yield to what you are passionate about and develop appropriate skills in that area to build it up."
"As for me, I discovered that I was very passionate about singing, I love everything music, and while I realised this, I put myself in that way – to learn more about the rudiments of singing, like perfecting my voice, make my own compositions, then look for who can produce a song for me, so I can bring my passion into reality
Everyone has a talent. What individuals need is to do is to discover it on time and work on it. Your talent may be crude as of the time of discovering it, and this means that you have to nurture it. If there is a need for you to go back to school, you have to, and the reason for this is for you to refine your talent.
"Part of the refinement is to raise your standard, so you become marketable. For instance, for someone who has a talent in singing like me, you need to do voice training, learn how to play at least one musical instrument – this is raising your standard. Then, has a good dress sense, wear your thinking and creative hat to be able to compose fine songs," AirJazzi said.
He also charged the established practitioners to create spaces for the growing acts, and be ready to help and support them, so they too can develop confidence to become great in the industry.
AirJazzi, also appealed to the government and top players in the industry, especially from the corporate world, to further create means by which the youth can be supported in realising their dreams, adding that many have been incapacitated by finances, the reason he said some of the youth go into odd jobs, as quick means to make ends meet.
"You don't need to do drugs or engage in cyber crimes to make it, all these are ways to quickly ruin yourself no matter how much you think you are making now. But what you need is proper mentoring – look for people who have succeeded in that your areas of engagement, the problems you are passing through now, they must have gone through them at one stage of their career too. If you learn from them, you can find an easy way out of your predicament," AirJazzi charged.
SOLOMON IDOWU: THE RISING PROFILE OF SOLOKEYS AND BOOKIE ENTERTAINMENT LLC BOSS AS HE TOPS THE LIST OF BEST PROMOTERS IN USA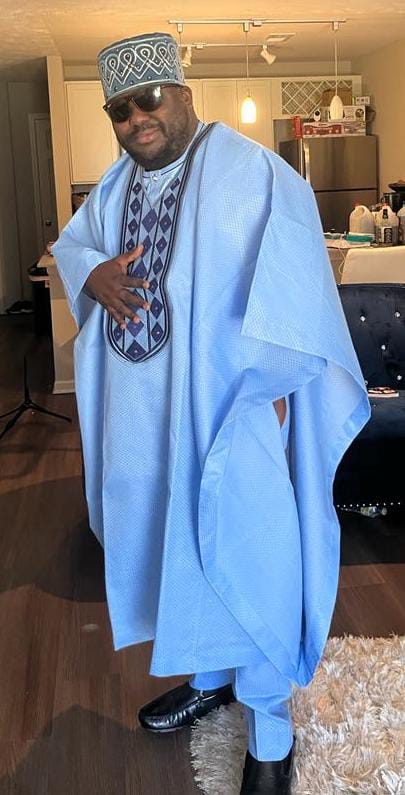 SOLOMON IDOWU: THE RISING PROFILE OF SOLOKEYS AND BOOKIE ENTERTAINMENT LLC BOSS AS HE TOPS THE LIST OF BEST PROMOTERS IN USA
The unassuming Solomon Idowu popularly known as Solokeys is the amiable President/CEO of Solokeys and Bookie Entertainment LLC and no doubt he is the man to beat and copy when it comes to big time events and music promotions like no other in Crown Point Indiana and Chicago Illinois, United States of America.
The bubbling man about town and creative music promoter, artiste manager and event packaging specialist, has been making huge statement over the years in Crown Point Indiana and every other parts of America with series of unusual shows staged with various artistes and musicians all around the world.
Solokeys is the brain behind the talk of the social media talent hunt tagged –Show Your Talent with Solokeys and the industry watchers have squealed that it has been a wonderful platform for the empowerment of the youths around the world to really show their talents and get endorsed to make their dreams a reality.
Information has it that the Bubbling Promoter as he is fondly called who also runs Solokeys Ent TV on YouTube has started doing what he knows how to do best by putting in new strategy to kick of better shows since the beginning of this year 2022 in Nigeria and United States of America.
Believe it or not 'Solokeys is a music specialist that plays all kinds of musical instruments and he
does not do anyhow shows, he organized the best and quality shows in Crown Point Indiana and other states in America', disclosed an insider based in Chicago Illinois.
Solokeys is a friendly and easy going fellow that has passion for good music and ever ready to promote young talents of different genre of music to become international superstars.
With the quality of shows and concerts organized by hard working Solokeys, the people in the entertainment industry are excited and they believe he deserves a new title as the King of Music Promotion in Crown Point Indiana, USA.
On the records, Solokeys used to play for late fuji icon, Alhaji Sikiru Ayinde Barrister and talented musician Femi Kito before he relocated to the United States of America. Also, he was the one that played the evergreen music entitled Reality and Questionnaire by Alhaji Sikiru Ayinde Barrister years back and he is still doing what he knows how to do best presently in Indianapolis.
Solokeys has promoted the likes of King Sam Miracle, Sule Alao Malaika (Atawewe) among others musicians. All good music promotion lovers all around the world can connect and follow him on Instagram: Solokeys_ and_bookie_ent_llc; Facebook: Solo Keyz; TikTok: Solomonsolokeys and YouTube: Solomon Solokeys.
BBNaija S7: Christy O and Cyph Became The First Victims Of The First Ever Double Eviction Night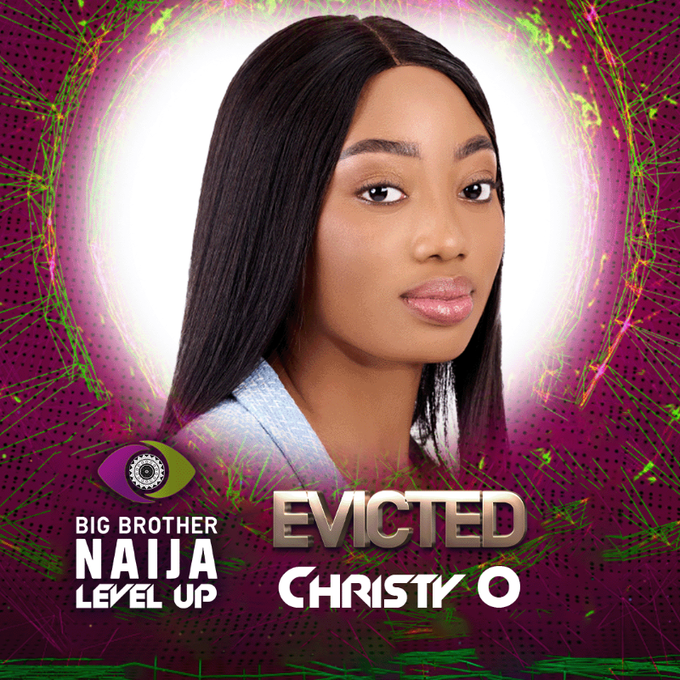 BBNaija S7: Christy O and Cyph Became The First Victims Of The First Ever Double Eviction Night
Two housemates in the level 2 house Christy O and Cyph have been evicted in the first ever double eviction night of the Level Up season of the reality show on Sunday evening.
Host, Ebuka announced Christy O as the first housemate to be evicted from the Big Brother Naija Level Up season.
Clamizzy drops new single, Osetigo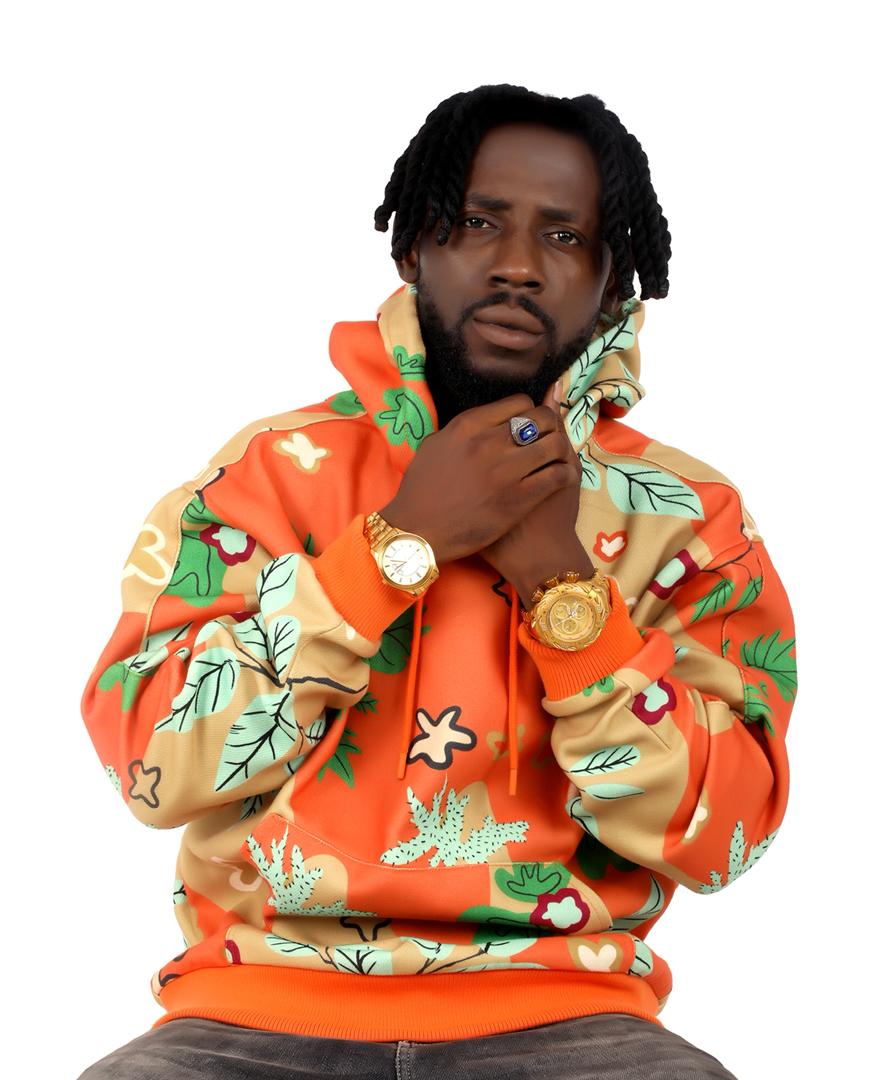 Clamizzy drops new single, Osetigo
Upwardly mobile singer, Prince Emmanuel Clement, otherwise known as Clamizzy, has released a new single entitled Osetigo.
Osetigo is released from the stable of Clamizzy Entertainment Empire, and is currently streamed across all major digital platforms, and traditional broadcast stations.
According to Clamizzy, "Osetigo is a single track off my EP, which will hit the stores next month. Other tracks in the EP will include Shuperu (featuring Lion), Hustle, Nwata Maramma, Gbalaga and Gbe Body."
Clamizzy is a singer, multi-instrumentalist, songwriter, music director, model and voiceover artist who has got the charisma, good looks and spontaneity to conquer the international music scene.
According to him, the anticipated EP is a collection of Afro beats, hip hop and other music genres, delivered with scintillating melody for the delight of music buffs around the globe.
"Osetigo is an EP I painstakingly took my time to work on. The tracks will appeal to an heterogeneous audience. My fans home and abroad should watch out," Clamizzy hinted.
Clamizzy is a native of Ebonyi State, but was born and raised in Imo State.
Listen here: https://clamizzy.fanlink.to/Osetigo