Celebrities surprised veteran Actor Kayode Aderupoko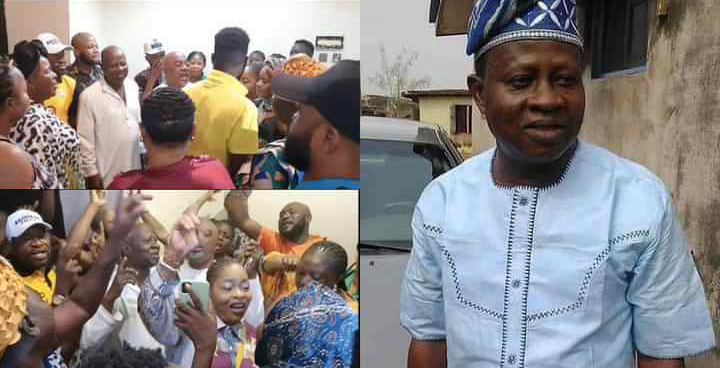 Celebrities surprised veteran Actor Kayode Aderupoko 
Popular Yoruba actor and comedian, Kayode Aderupoko, recently turned 75 and was surprised with a birthday celebration by several A-list celebrities in the Nigerian entertainment industry.
The surprise was witnessed by the likes of Olaiay Igwe, Toyin Tomato, Akin Boss, Kamilu, Afeez Owo and other veteran actors and actresses.
The video was shared by Akin Boss on her Instagram page with the caption:
Happy 75th birthday to our dear father many more years to celebrate by God grace @kayodeaderupoko , enjoy your wonderful day sir
Nigerian Gospel Artiste, Ama Drops 'Olorun Ayo' Video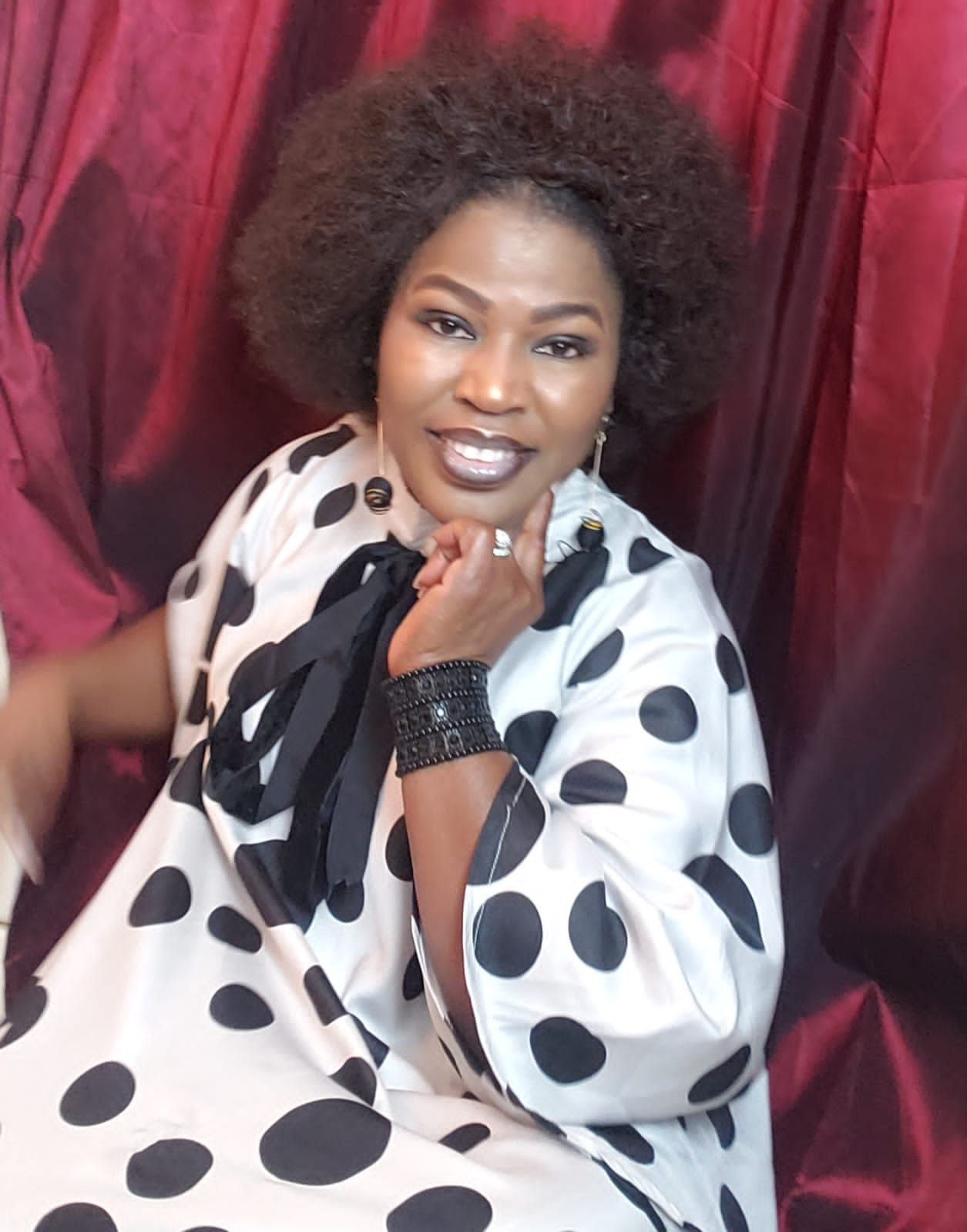 Nigerian Gospel Artiste, Ama Drops 'Olorun Ayo' Video
There can never be a doubting that this Nigerian gospel artiste, Ajibola Mabel Aina popularly known as AMA, a woman of substance is very attractively beautiful, stunning and glamorous. She's not only well created by the Almighty God but she's well endowed with musiç talent. Not yet done, God endowed Mabel with the Holy spirit who inspires her to compose inspirational songs for humanity to win souls for God.
As you are reading this, we can tell you for free that Ajibola's 'Olorun Ayo' video, has been released on Friday, 10th March, 2023.
In Ajibola's viral video that is trending, she said, " I'm here to let you know that 'Olorun Ayo' video is out, and you can watch it on youtube, download it on i-tunes, spotify, city baby,and amazon, she added that 'Olorun Ayo' is a powerful song of Thanksgiving, no matter what storm you are passing through at this, 'Olorun Ayo' is there to set you free and hold your life", she assures.
Her media director, Sunny De Great also added that 'Olorun Ayo' video is also enjoying airplay on Dove tv, Orisun tv, AIT, LTV, MITV, NTA, Arise Tv, to mention but a few.
Apart from TV's Sunny De Great explained that 'Olorun Ayo' audio is also enjoying airplay on Faaji Fm, Radio Lagos, Bond fm, Top Fm, Star fm, City fm, Ruth Fm, Wazobia fm, Rhythm Fm, Adanimogo Fm, Radio Omo Kootu Fm, among others.
" The video was shot with sophisticated equipment which gave the productions a good quality to behold!, Sunny submitted.
Ama said her fans and friends shouldn't waste time to go online, watch, likes, and download the video.
Moreover, Ama as she's fondly called by her fans has been in the industry professionally for about 10-year, and her kind of music can best be described as contemporary/indigenous music.
Ajibola Mabel Aina joined choir at the age of 15 and later became a choir mistress at St. Barnabas Anglican Church, Ilishan Remo, Ogun state.
The album she has produced are titled "Olorun Ayo" and "Perfect Love"
Ama's mentor in the music, according to her is Jesus, while the Holy spirit inspires her song compositions.
Aina is happily married and blessed with three kids.She came from a family of seven of Mr.and Mrs. Oyetesu of Ilishan Remo, Ogun state.
She started her elementary school at Omoluwabi Model School, Ijebu ode, proceeded to Ijebu Muslim College, Ijebu Ode, then finished at Isanbi Comprehensive High School, Ilishan Remo. She later studied Education at the College of Education, Ijagun, Ijebu Ode before proceeding to the University of Massachusetts for a bachelor's degree in Human Services.
Desmond Elliot Apologized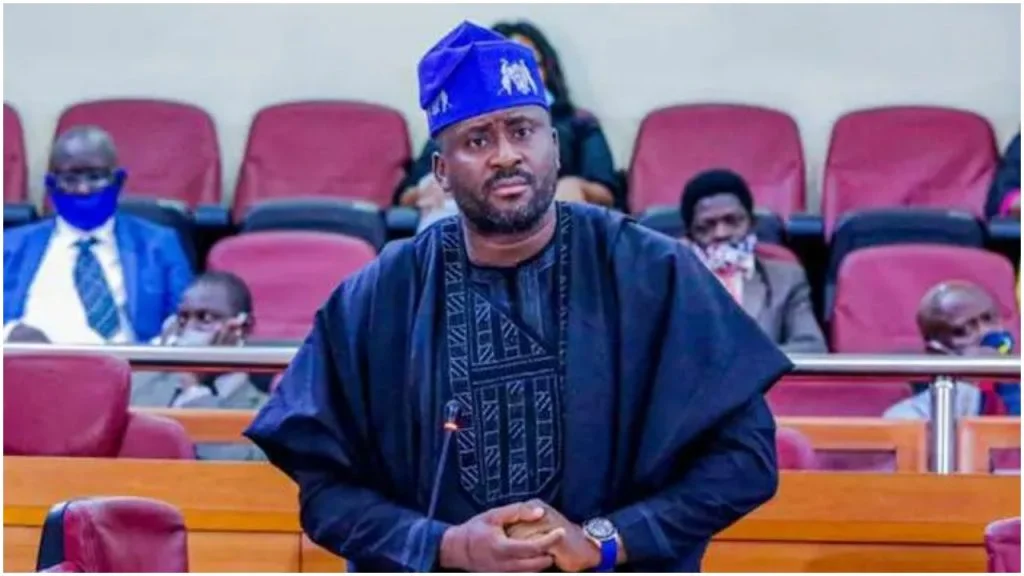 Desmond Elliot Apologized
Popular Nigerian actor turned politician, Desmond Elliot has again tendered a public apology for his insensitive comments about the youths during October 2020 EndSARS protest.
Recall that the Lagos lawmaker representing the Surulere I constituency at the State legislature was dragged on social media after referring to Nigerian youths who reacted to the shootings at the Lekki Tollgate as children. He pushed for the regulation of social media after the protest.
However, in a swift response, Elliot had in October 2020 issued a statement in which he apologized to those whose toes he stepped on with his comments.
The lawmaker, during his recent interview on TVC's 'Your View', offered clarity on the matter, insisting he wasn't referring to all youths on social media as children but those who were cursing Lagos House of Assembly Speaker, Mudashiru.
He said: "What I can say is, I think forgiveness is divine. I mean, no one owns it all. Something can be your truth, and to another person, it might not be. I do not think going back to bring out those sensitive moments would do anything.

"I think at the end of the day, I apologized, and I'm still apologizing to those who must have misconstrued what I said. I said I was taken by emotions, but in the end, it still didn't take away from the fact that the hatred was too much. The polity, the hatred is too much. We are all built on love. We can change things through love."
Wunmi Toriola Clears The Air On Alleged Romance With Toyin Abraham's hubby And Adeniyi Johnson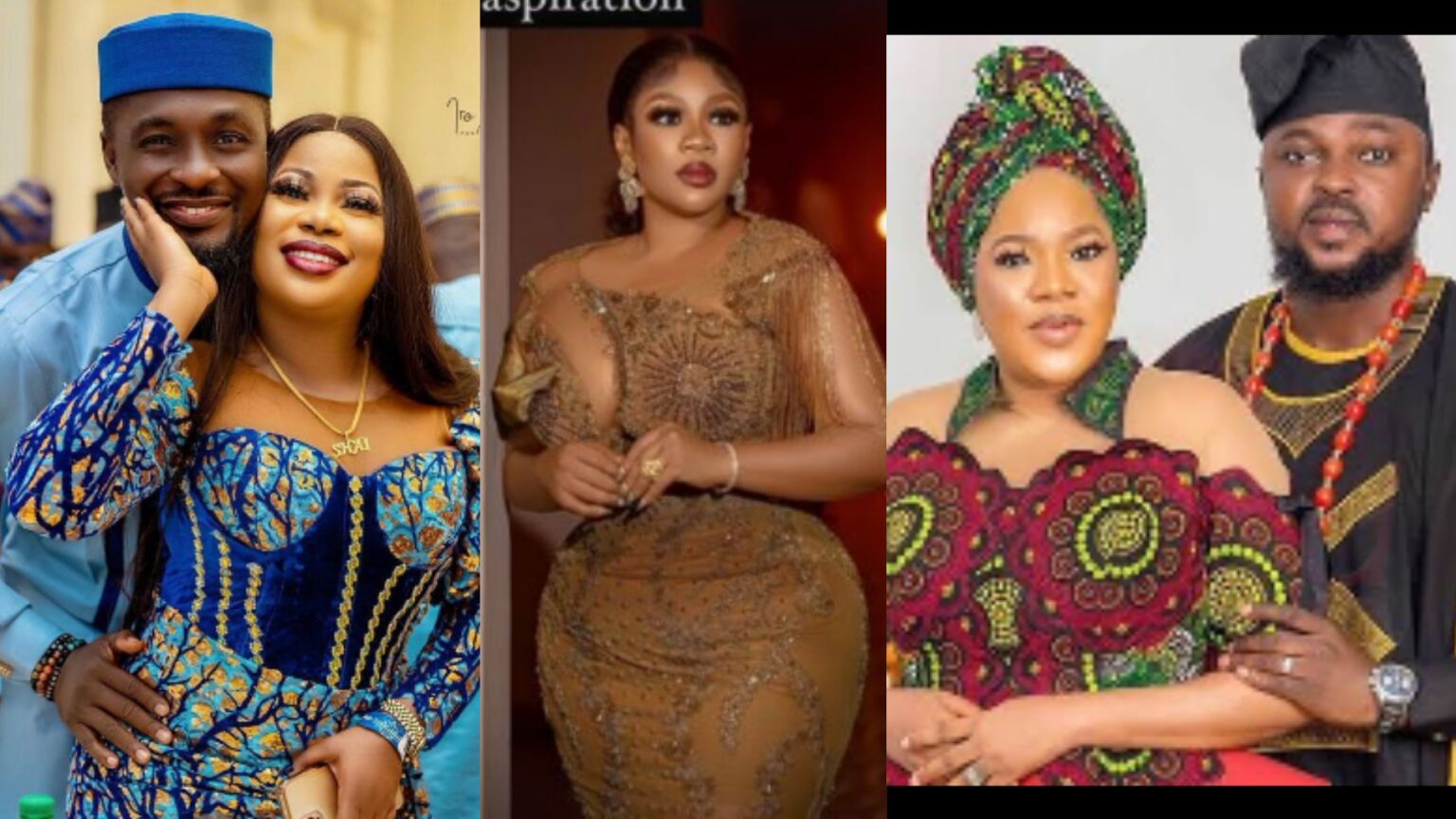 Wunmi Toriola Clears The Air On Alleged Romance With Toyin Abraham's hubby And Adeniyi Johnson
Nollywood actress, Wumi Toriola has reacted to trending reports that she had an affair with a colleague, Kolawole Ajeyemi, who is Toyin Abraham's husband.
Gistlover had stirred the report of an alleged affair between Kolawole and Wumi Toriola, after uploading a side-by-side photo of Toyin Abraham and Wumi Toriola.
In the comment section, many insinuated that Wumi had slept with Kolawole. An Instagram user identified as sublove_alexg claimed that Wumi slept with Kolawole Ajeyemi, but she apologized to Toyin.
Reacting to it, Wumi Toriola via a lengthy post on her Instagram page shut down the report.
She called the report false, diabolic, and evil, which is intended at spoiling her name.
Wumi Toriola made it known that she didn't have an affair with Kolawole Ajeyemi nor with Toyin's ex-husband, Adeniyi Johnson.
She questioned why the blogger's fans are fixated on tarnishing people's image and causing continuous rancor.
"This morning, my attention was called to a diabolical comment on Gistlover's blog that I slept with a colleague's husband.
Not only is the comment false, but it is also diabolical, evil, and intended to soil my name.
Not only did I not sleep with the said person's present husband, I did not have any intimate relationship with her former husband as well.
I do not know why this person's fans are fixated on the continuous tarnishing of my image and bent on causing continuous rancour, but I do know that this is the last time I will be responding to anything regarding this person.
I have moved in. I a focusing only on the future and just want to make movies. By the way, my next production is Queen Lateefah for the big platforms. That is what I will be putting my energy on henceforth, not responding to people whose only goal is to see my downfall.
I will not fall or fail as long as God is on the throne. God is the greatest and to him alone will I continue to owe my sustenance".