IMO GUBER: Security, Economy Top Ejiogu's Agenda for Imo as APGA Flags Off Campaign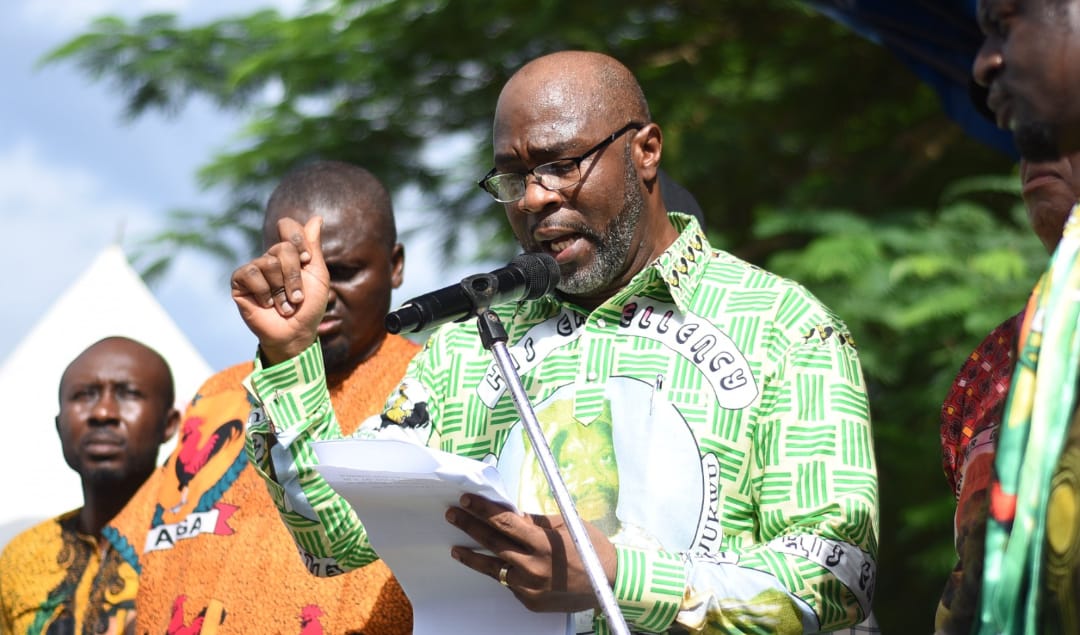 IMO GUBER: Security, Economy Top Ejiogu's Agenda for Imo as APGA Flags Off Campaign
Sahara Weekly Reports That The Governorship candidate of the All Progressives Grand Alliance, APGA in the November Imo Governorship election, Sir Tony Ejiogu flagged off his campaign on Thursday in Owerri, Imo State capital, promising to rebuild Imo by tackling insecurity and reviving the economy of the State.
In an emotion-laden stump speech, Ejiogu who went down memory lane and bemoaned the lost glory of the State, said Imo has moved from the Eastern heartland to become the Eastern wasteland over the past three years and promised to tackle the security menace through a potpourri of measures including strengthening law enforcement, and investing significantly in community engagement to identify conflict drivers.
He said it was time to remind Imo people, that "In spite of our past triumphs and legacies, this is a time of great tension between good and evil, progress and retrogression, and a time to choose whether to continue on the path of destruction or begin the process of rebuilding our dear Imo".
"My first charge in the rebuilding agenda is to make our communities liveable again. From August 2020 to July 2023, our dear Imo state has experienced 209 violent attacks. No fewer than 289 people have lost their lives to those attacks, while about 100 people have been kidnapped and mostly unaccounted for subsequently.
"These are not just numbers. They are our sons, daughters, fathers and mothers, cousins and uncles. Who among you today still sleeps with both eyes closed? Who among you today will invite your friends from across the Niger to Imo for your children's traditional marriage ceremony? These simple gestures that define us are now being threatened by the forces of evil. My priority is to restore security to our dear state so that we may once again enjoy the simple pleasures of life and feel safe while at it," Ejiogu said.
While lamenting that despite boasting one of the highest literacy rates in the country, Ejiogu decried Imo's unenviable status as the headquarters of youth unemployment in Nigeria. He, therefore vowed to implement strategic economic reforms and initiatives that will create the enabling environment for private enterprises to thrive and create much-needed jobs, thereby tackling poverty by its roots, while boosting internally generated revenue, IGR by 50% within three years.
The APGA flagbearer, whose candidacy is shaping up to be one of the strongest contenders in the race to the Imo government house in the November election, also promised to pay Imo workers a liveable minimum wage of at least 80,000 naira per month, while settling pension and gratuities as and when due.
Ejiogu also said his economic agenda will feature aggressive reforms of the agricultural sector to tackle food insecurity by harnessing the potential of the sector in the state through his "One-Community-One-Product (OCOP)" initiative, which will enable the state to develop specialty products from communities based on existing comparative advantage.
The former Seminarian said the time has come for all Imo people to shed their inhibitions, forget their differences and "choose to rebuild Imo by voting for the right leadership in the November Governorship election".
He added, "My stewardship shall remain committed to a purposeful, people-centred, servant leadership that considers our people's plight and incredible strength in delivering social justice, good governance, and engendering economic prosperity and protection for all. Ndi Imo deserves fresh ideas and initiatives that will set and propel our dear state on a trajectory of peace, growth and limitless prosperity."
Ejiogu also pledged his commitment to full devolution of powers and the restoration of the local government system by conducting free, fair and credible local government elections upon assumption of office, and allowing them complete financial and operational independence.
France Based Nollywood Actress, Hannah Ojo Drops The Wedding Jitters On Birthday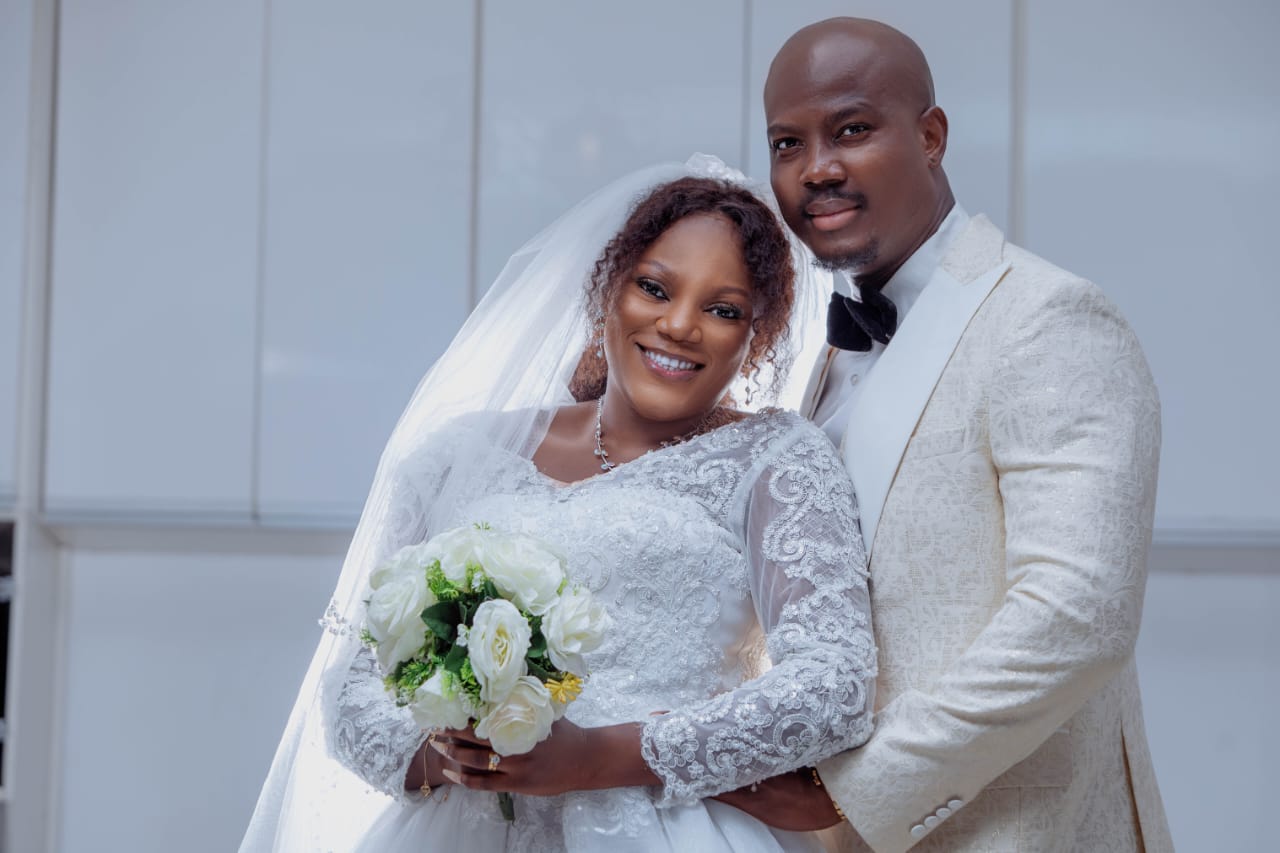 France Based Nollywood Actress, Hannah Ojo Drops The Wedding Jitters On Birthday
Sahara Weekly Reports That France based Nollywood actress, Hannah Ojo is no doubt having a double celebration for her birthday anniversary this year.
The beautiful actress who's celebrating her birthday tomorrow, October 19th is dropping a new project, a short movie she titled, The Wedding Jitters.
The Wedding Jitters, according to the producer, Hannah Ojo is a story of a bride-to-be-Laura whose gym-instructor-fiancé-Tony gets lost in a sexual fantasy to a half caste video vixen.
The story comes to roost when Laura catches her fiancé pants down with the video vixen.
The short movie, The Wedding Jitters stars notable Nollywood faces such as Joseph Momodu, Hannah Ojo, Age Anthony, MaryGold Adams and Zuhara Babatola; the short movie is billed for movie festivals.
Directed by one of Nollywood's best hands, Febano Films and produced by actress Hannah Ojo, The Wedding Jitters hits the movie shelfs soon.
President Tinubu Makes Fresh Appointment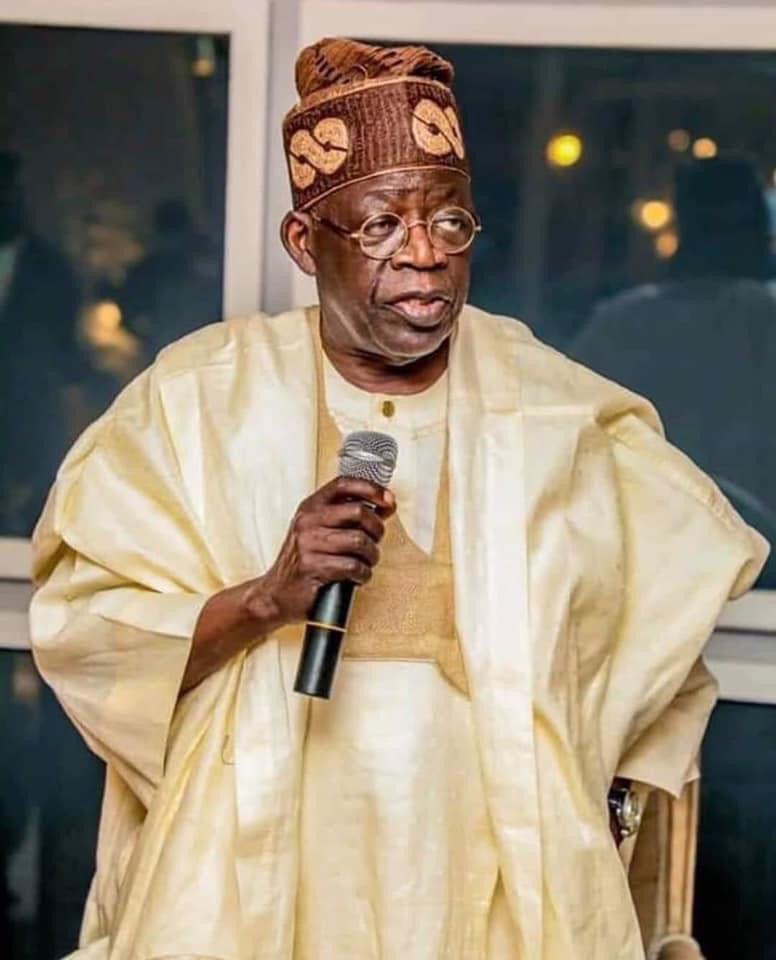 PRESIDENT TINUBU APPOINTS NEW PRESIDENTIAL MEDIA ADVISORY TEAM MEMBERS
Sahara Weekly Reports That President Bola Tinubu has approved the appointment of the following men and women to serve in the Office of the President under the Media & Publicity Directorate with full respect for the tenets of Nigeria's federal character principle and the supremacy of merit:
(1) Mr. Fela Durotoye (Senior Special Assistant to the President — National Values & Social Justice)
(2) Mr. Fredrick Nwabufo (Senior Special Assistant to the President — Public Engagement)
(3) Mrs. Linda Nwabuwa Akhigbe (Senior Special Assistant to the President — Strategic Communications)
(4) Mr. Aliyu Audu (Special Assistant to the President — Public Affairs)
(5) Mr. Francis Adah Abah (Personal Assistant to the President — Special Duties)
President Tinubu has further approved the secondment of Mrs. Linda Nwabuwa Akhigbe to serve as the Communications Adviser to the President of the ECOWAS Commission.
The President tasks all new appointees who are serving in the Media & Publicity directorate to uphold the highest standards of decorum and decency in their engagements with all members of the public as they advance the President's determined bid to renew the hope of Nigerians in a restructured economy and unified society that caters sufficiently to the needs of all, regardless of any differences.
Chief Ajuri Ngelale
Special Adviser to the President
(Media & Publicity)
October 9, 2023
BREAKING: Ilebaye Emerges BBNaija All Stars Winner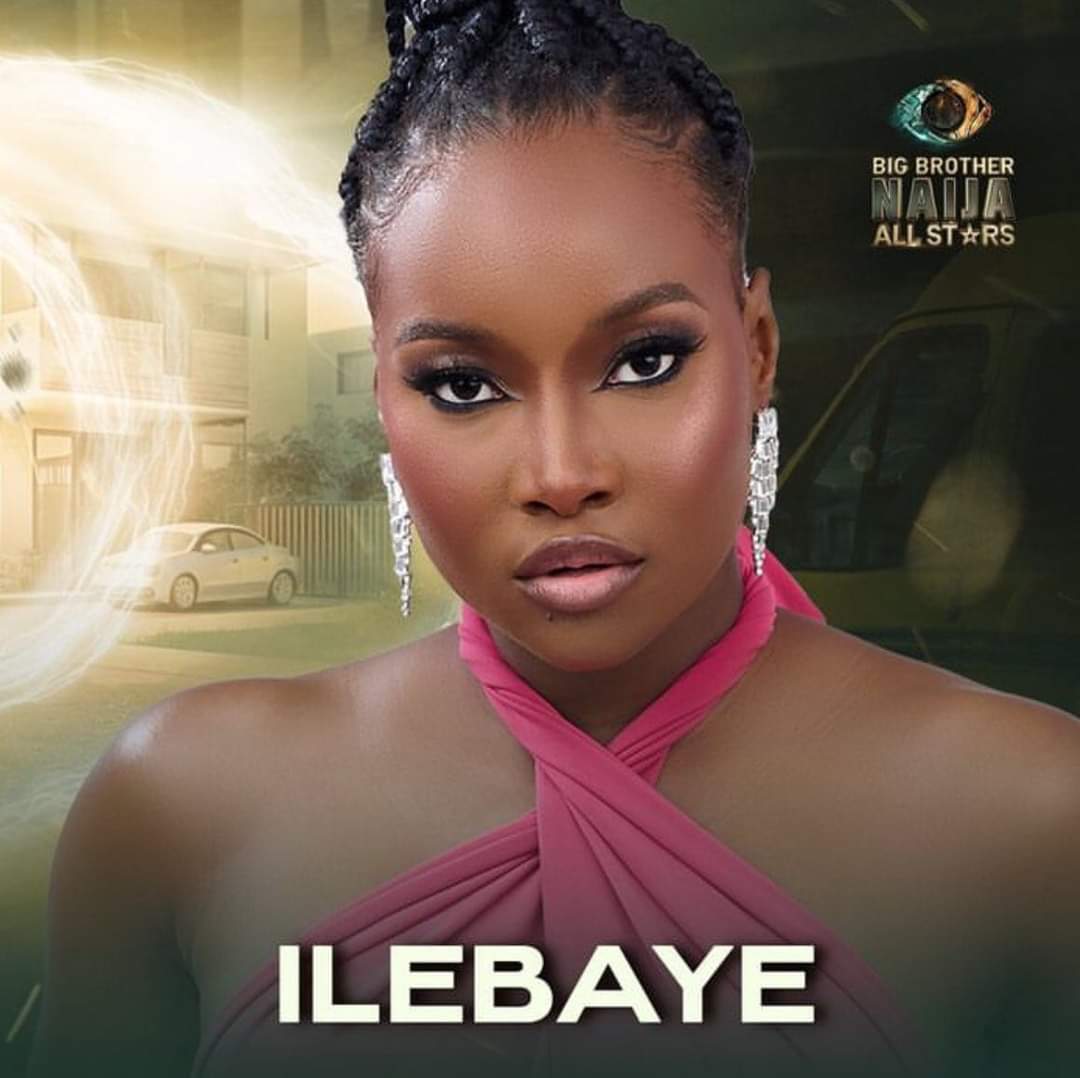 BREAKING: Ilebaye Emerges BBNaija All Stars Winner
Sahara Weekly Reports That BBNaija All-Stars housemate, Ilebaye, has emerged the winner of Africa's most watched reality TV show, Big Brother Naija.
The Kogi born emerged winner on Sunday night after beating five other finalists, Adekunle, Mercy, Cee-C, Pere, Cross to the converted prize.
Among the six finalists, Ilebaye is the only one who was never a finalist. She was the third housemate to be evicted from Season 7 of the reality TV show. She exited so early, she could barely make her name count with the lovers of the show.
Born in 2001 in Lokoja, Kogi State, Nigeria, and hailing from the Igala tribe, Ilebaye Precious Odiniya is the product of a Christian family. Although her accent suggests a Ghanaian heritage, Ilebaye's roots lie in the Nigerian tribe of Ebira, with origins tracing back to Okpo, in the Olamaboro Local Government Area.
Ilebaye says she got her accent from her English teacher in secondary school who is Ghanaian. She came in as the youngest housemate and ever since has had fans and viewers with the constant thought of whether or not her controversial moments were one of her strategies in the game.
Ilebaye joins the list of past winners of the show, like Phyna, White Money, Lekan, Mercy, Efe …