First-ever Open Africa Business Forum to hold in Moscow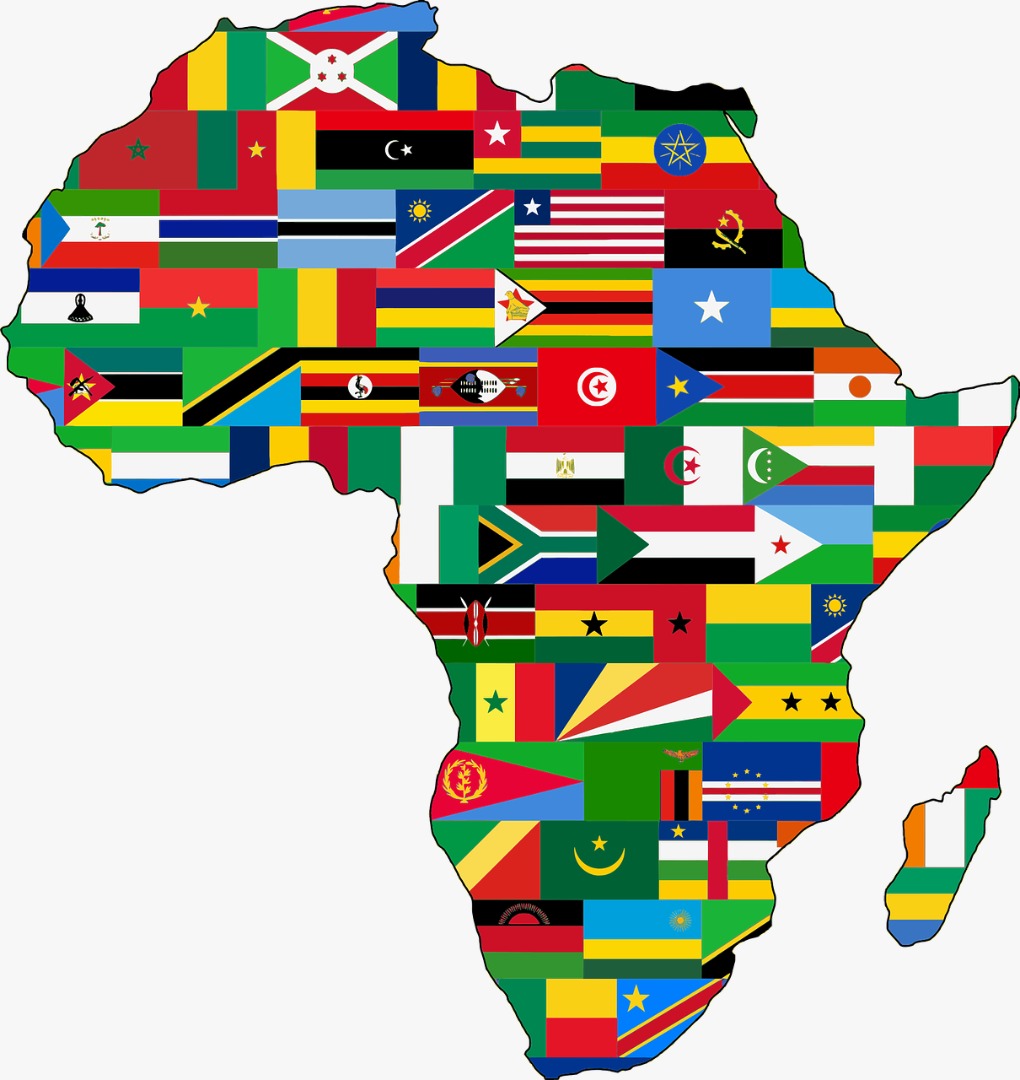 First-ever Open Africa Business Forum to hold in Moscow
The first-ever Open Africa Business Forum and the historic Russia-African business convection has been scheduled to take place in Moscow on February 2  2023.
The Open Africa Business Forum is a communication platform designed to enhance business co-operation between African and Russian industries.
Many African countries have already confirmed their participation. These include Burundi, Cote d'Ivoire, Democratic Republic of Congo, Tanzania, Uganda, Zambia and Zimbabwe.
Through the Open Africa Business Forum, Russian businesses are looking for new investment and partnership opportunities and the focus is on Africa because of its potential for economic growth.
The first Open Africa Business Forum hopes to attract business and economic participants from both the private and public sectors from the entire African continent.
Registration for the Moscow event is now open on the Open Africa Business Forum website and registration is free for African delegations. During the event, each African company will have an opportunity to present their products or investment projects to the Russian business audience.
The African companies delegations will also have opportunities for sideline bilateral meetings with different Russian prospective investors.
The Africa Business Forum has actively engaged the Russian Business Association, AFROCOM, as well as other influential corporations and the major embassies in Africa.
The event in Moscow will look at topics such as; Why Africa is the continent of the future, 10 reasons to start a business in Africa and Ways to increase trade turnover between Russia and African economies.
Other topics during the Moscow convention will include Points of growth: Investment. Digitalization. Innovation and also business and economic experts will discuss Russian Trading House in Africa-Pros and Cons.
A discussion panel will also examine the road to Africa; logistics, taxation, financial transactions and support measures.
Through the Open Africa Business Forum, Russia considers Africa as the continent of the future because of its massive investment potential across a spectra of social and economic sectors.
The registration link for the Open Africa Business Forum is: www.openafricaforum.com
The partnerships being created by Open Africa Business Forum are key in strengthening trade and economic relations between Africa and Russia.
Africa's Leading Investment Firm, Africent Group, Rebrands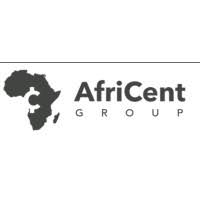 Africa's Leading Investment Firm, Africent Group, Rebrands
Africent Group, a holding company that invests and supervises its own businesses and established companies with business interests in oil, shipping, mining and minerals, agriculture, landholdings, and warehouses, has announced that it will be undergoing a rebranding initiative.
As a leading investment firm in Africa, Africent Group has grown and expanded its business interests over the years. The company believes that it is time to refresh its brand to better reflect its core values, mission, and diversified business portfolio.
As part of this rebranding initiative, Africent Group will update its company logo, website, and marketing materials to align with its core values and mission. The rebranding initiative will not change the company's commitment to excellence and providing exceptional service to its clients.
Africent Group is excited about this new chapter in its journey and believes that the rebranding initiative will position the company for continued growth and success in the future.
For more information on Africent Group and its diversified business portfolio, please visit their website at https://africentgroup.com/
GTCO Food & Drink Festival 2023… A Celebration Of Food!
GTCO Food & Drink Festival 2023… A Celebration Of Food!
The annual GTCO Food & Drink Festival is back again for its 6th Edition, and food lovers across Africa and the world are in for a feast like never before! The event is slated to hold from Saturday April 29th till Monday May 1st 2023, at GTCentre, Plot 1 Water Corporation Drive, Oniru, Victoria Island, Lagos, providing a 3-day weekend of food and endless celebration.
The GTCO Food & Drink Festival brings together the greatest minds on the global culinary stage, the most industrious Nigerian small food business owners, a world class, state-of-the-art children's play area, merging them all to give attendees the most memorable food and drink event.
Commenting on the 2023 GTCO Food and Drink Festival, the Group Chief Executive Officer of Guaranty Trust Holding Company Plc, Segun Agbaje, said; "Food and drink are intrinsically social things, and best enjoyed when shared. We understand the value of bringing together businesses and consumers who are passionate about food and have continued to inspire new ways to experience life through food and drink. The continuing success of our free-business platforms reflect our unchanging commitment to Promoting Enterprise and echoes our brand promise of creating Great Experiences."
Constantly innovating the space and on a quest to continue creating great experiences for all stakeholders, GTCO Food & Drink will be expanding its capacity by creating more opportunities for more businesses and increasing its highly coveted vendor stalls from 142 to 204, giving even more innovative and assiduous business owners the chance to not only showcase their businesses to the over 250,000 foodies in attendance, but also engage with their customer base and learn from a confluence of other great-minded food entrepreneurs. The event will also feature three premier DJs in Africa, setting the scene for a weekend of celebration, food, drink, and togetherness.
Guaranty Trust Holding Company Plc is a leading financial services company providing banking and non-banking services including payments, wealth management, and pension fund management, with a presence across eleven countries spanning West and East Africa as well as the United Kingdom. The Group operates a diversified, Proudly African franchise and is renowned for its innovative approach to customer service and stakeholder engagement which has endeared the brand to millions of people across Africa and beyond. Over the years, many customers have benefited from its unique loan products including the Food Industry Credit and Fashion Industry Credit designed specifically for businesses in the food and fashion industry.
It's time once again to come together and celebrate the great joys food has to offer! Attendance is FREE.
For more information on the event, please visit: https://foodanddrink.gtcoplc.com
Aliko Dangote Makes N460bn In A Day, Overtakes Four On Billionaires' List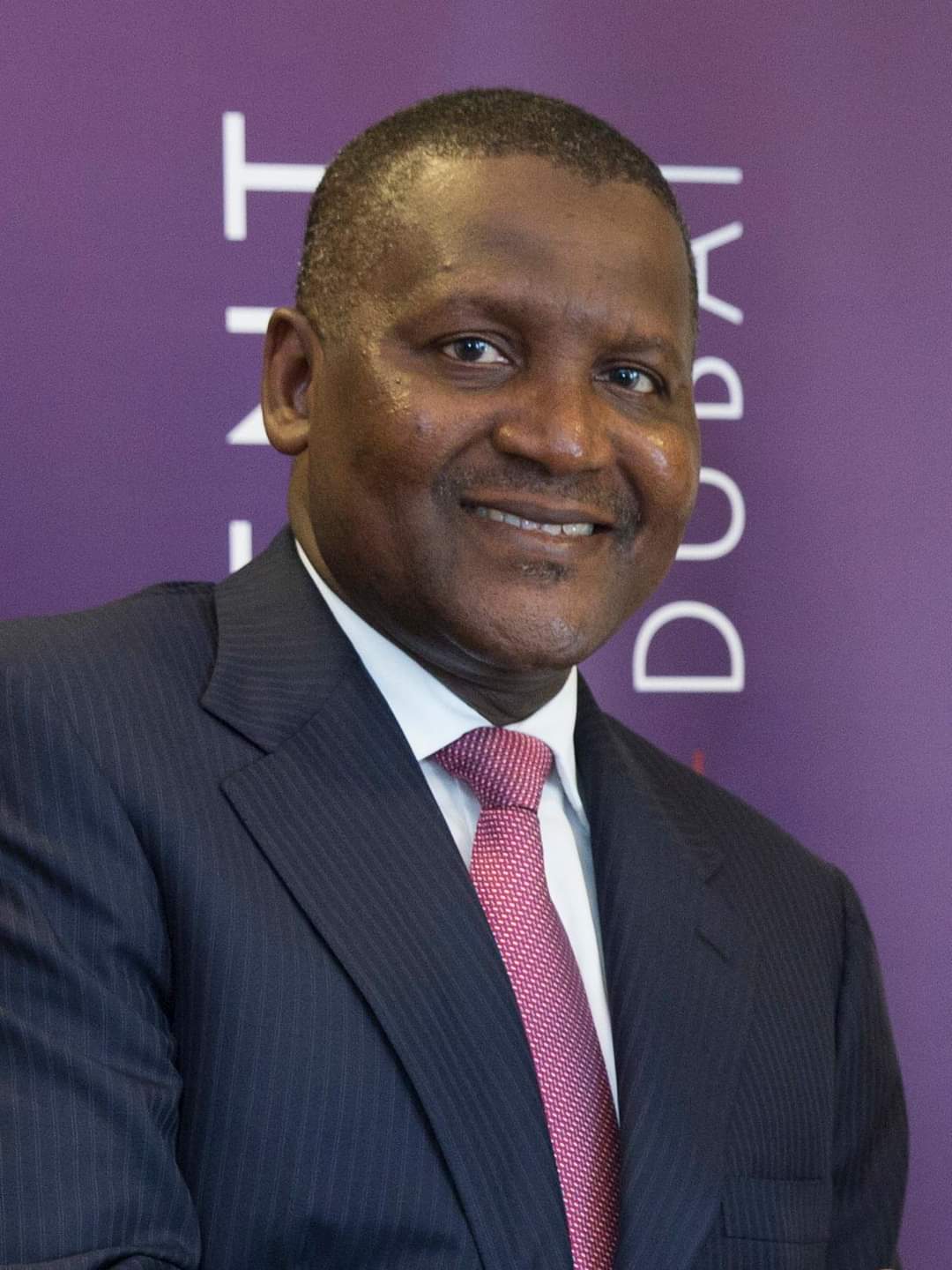 Aliko Dangote Makes N460bn In A Day, Overtakes Four On Billionaires' List
DANGOTE– Nigerian business tycoon, Aliko Dangote, overtook two Russians, one Chinese and an Indian on the billionaires' list on Monday, after making N460bn in a day.
The Chief Executive Officer of Dangote Group made the profit following increased demand for Dangote Cement, beating his fellow billionaires by earning about $100 million.
He maintains a majority share at his Cement company, following the company's announcement of a significant share buyback two weeks ago.
According to Bloomberg Billionaire Index, Dangote remains Africa's richest man, a feat he has maintained for 12 years in a row.