Gospel Singers, Ejire Aditu: How We Battled Through The Effect Of Our Father's Death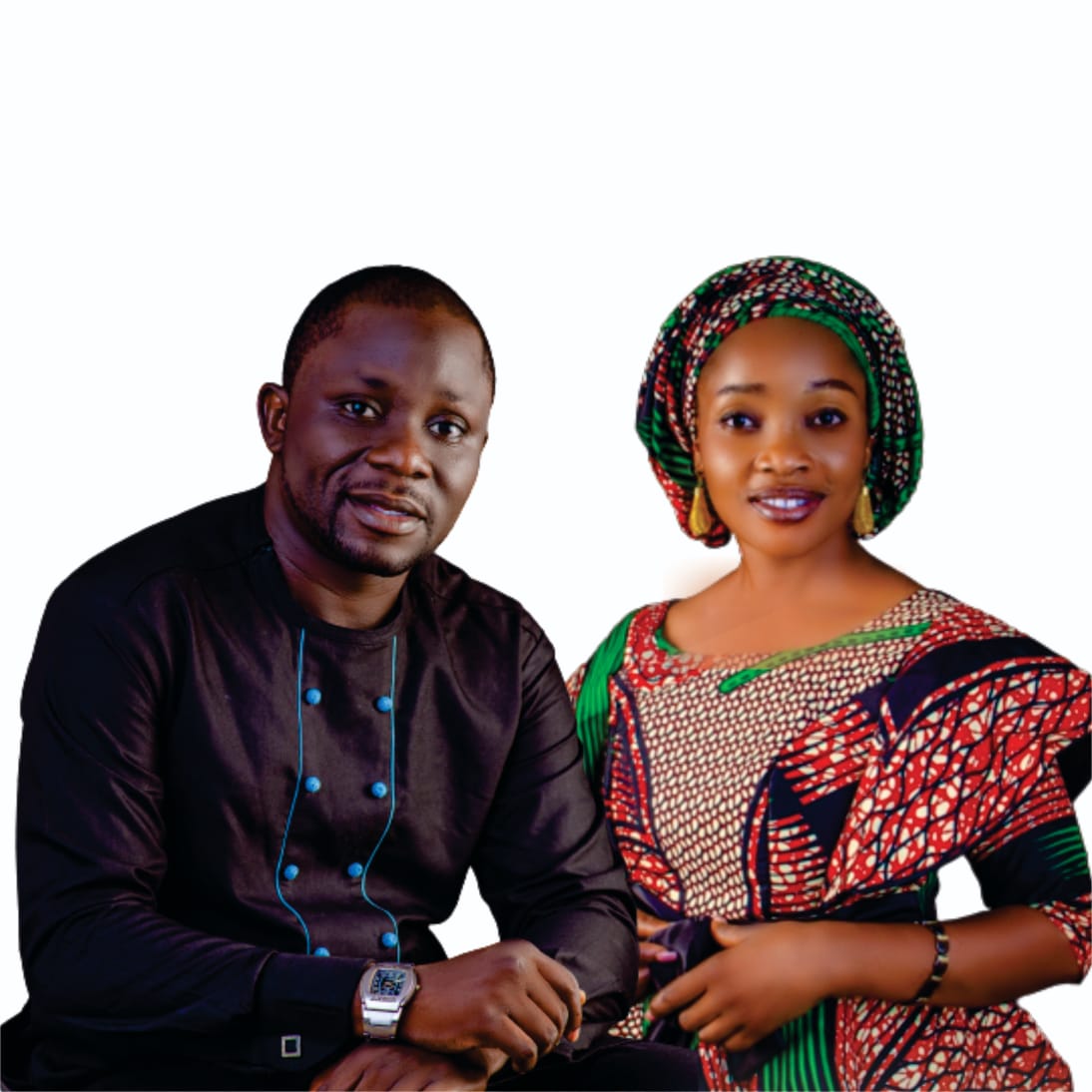 Gospel Singers, Ejire Aditu: How We Battled Through The Effect Of Our Father's Death
Sahara Weekly Reports That Their story is a lesson in determination and raw faith. The duo of Ejire Aditu lost their benefactor when he was needed most, thus bringing a temporary halt to their education.In this encounter, the popular Abuja based gospel singers explained how God saw them through and their journey into and through gospel music.
Q:Where is Taiye Ejire John and Kehinde Ejire John also known as Ejire Aditu Ogo are from
A:We are from Oyo state Ogbomosho to be precise
Q: Kindly let your admirers into you educational background
A: We had some of our education in Kaduna state. Along the line, our dad passed away, then we started having issues with our education. As a result, we relocated to Abuja here, where we decided to do Adult Education.
Q: Whats your kind of music and music in the first place.
A: At first I think I did not choose music, music chose me because I just saw music in me while I was growing up. I started composing songs at the age of 7 then when I saw it that way then i accepted the gift and i chose to go with it because it is the easiest way to communicate to the world.
We do Gospel song. In this Gospel song we do we have what i call S I E M:Spiritual Inspirational Educative Motivational
Q:Why did you choose gospel.
A:Because along the line i saw my self as someone who is ministering with song not just to entertain. So as the scripture says in Mark 16:15 : Go into all the world and preach the gospel to all creation." So it is a privilege for us to be among the chosen ones.
Q: For how long have you playing music .
A: We have been into this music ministry since the year 2002 that should be about 21years ago.
A:How many Album do you have in the market now and what are their titles
A:We have lots of albums and singles
1 Aditu Ogo album
2. Let There Be Favour Album
3. Ile Ogo Timo Album
4. Famigoke Album
5 Rin Ile mi Koja
SINGLE TRACKS
1ETUN ONA OLUWA SE
2YESHUA HAMASHIACH
3IYIN YE O
5 EFI Olorun se AKOKO
6 Baba modupe
7 Ogo fun Olorun
Q: Which one is the latest
A: To the glory of God, our latest work just hit the airwaves. It has been on all social medial digital platforms since the 8th of September
I Go Save showcases, Eulogies mother during Live show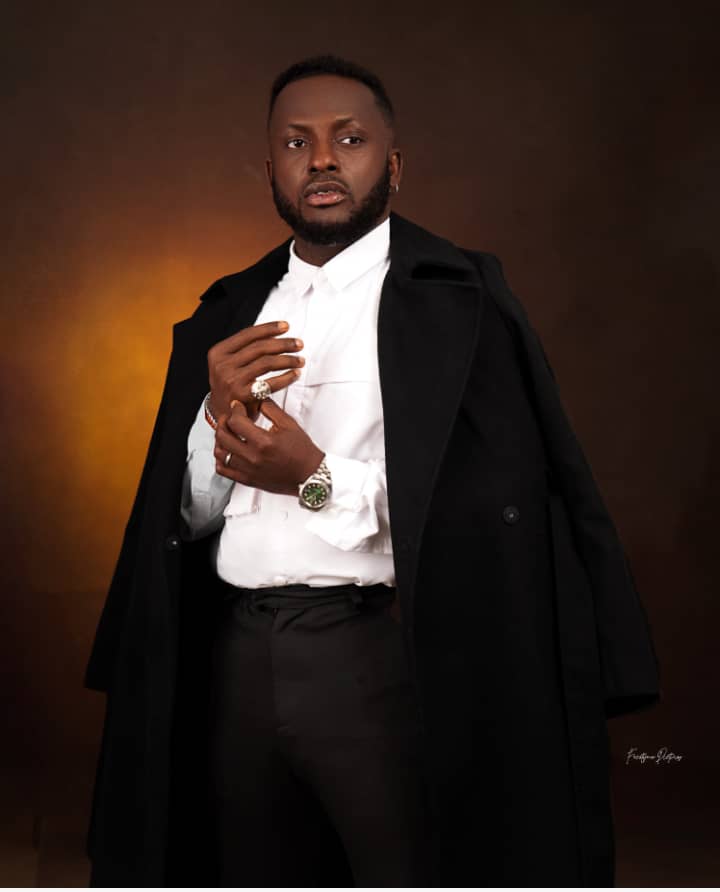 I Go Save showcases, Eulogies mother during Live show
Popular comedian I go Save surprised Nigerians at his recently held I Go Save unusual show in Warri Delta state, the humour merchant introduced his mother for the first time to his audience.
While Eulogizing  his mum, popular Comedian I go save went emotional and cried on stage as he described his mum as the Pillar behind his success story in the industry, praising how his mother trained him and his siblings ensuring they are all graduates.
The now viral video is making a lot of mothers to be happy with I Go save and they even tagged him as The son of the year.
Sexy Actress, Akinola Adeshewa To Premiere New Movie, "Mimisola" In December 14th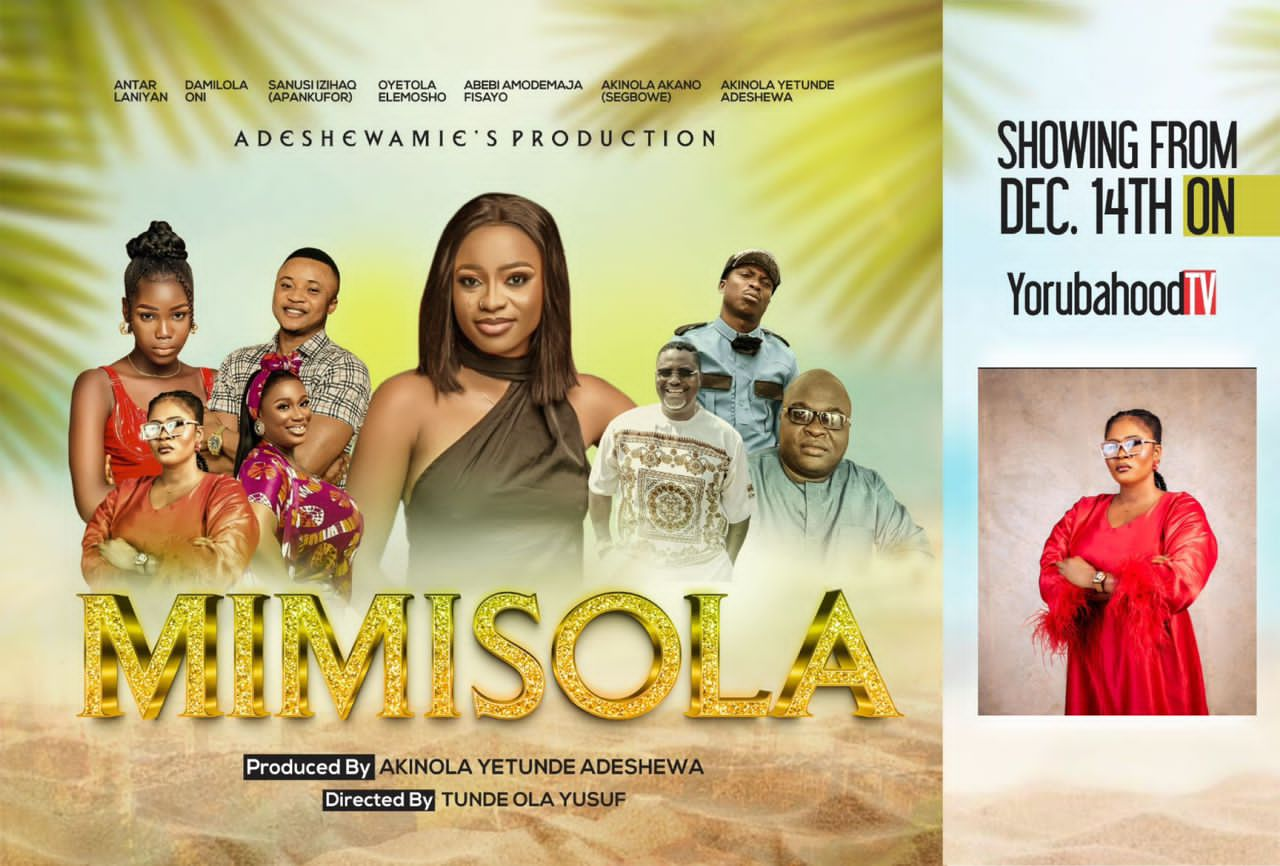 Sexy Actress, Akinola Adeshewa To Premiere New Movie, "Mimisola" In December 14th
For those of you clamouring for another fantastic movie from the stable of pretty Nollywood Actress, Akinola Yetunde Adeshewa, here is the good news you can't afford to miss as the screen diva is set to release a yet another blockbuster titled Mimisola.
It's a story of a young lady who has passion for education but lost her parents. Along the line, she met with a family that offers to sponsor her education and shelters, she moves into their abode and also helps the family in taking care of their only daughter in return. Unknown to her, the head of the family is a paedophile, he was abusing her sexually and trying to distract his wife with the help of their pastor, their only daughter was suspecting due to what she sees at times.
Later on, the lady got tired and started avoiding the man which later leads to his death. She's the prime suspect because she was alone with the man in the house when the incident happened. On this faithful day, an unexpected occurrence occurred in the house which makes Mimisola a must watch movie.
The lovely movie is produced by Akinola Yetunde Adeshewa while Tunde Ola Yusuf directed it. Mimisola features great actors like Antar Laniyan, Damilola Oni, Sanusi izihaq (Apankufor), Oyetola Elemosho, Abebi Amodemaja Fisayo, Akinola Akano (Segbowe), Akinola Yetunde Adeshewa and many more. The movie will be premiered on the stable of Yorubahood YouTube channel come December 14th 2023. Watch out!
Popular Nigerian Musician, Jumabee Concludes Canada Tour, Heads To UK (VIDEO)
Popular Nigerian musician, Jumabee has concluded his Canada tour and is now headed for the United Kingdom (UK) to continue his music tour.
Jumabee kicked-off his annual tour on November 23 in Canada and has since been the talk of the town following the massive attendance his presence brought to the selected locations where the tour was held in the country.
In the course of his tour, the Kogi-born musician met Jamaican worldstar, Kranium in Vancouver, Canada after their performance at Enso Event Centre.
As he has concluded his tour in Canada, Jumabee would be embarking on his music tour in the UK between 1st Of December and 9th Of December, 2023.
Jumabee has been in the industry for decades and has several hit songs to his credit. Some of his songs include Brakata, Kogi, Kalima, Iva, Badamuwa, to mention but a few.
WATCH VIDEO BELOW