HOW TO INCREASE RENTAL REQUEST  FOR AN OLD APARTMENT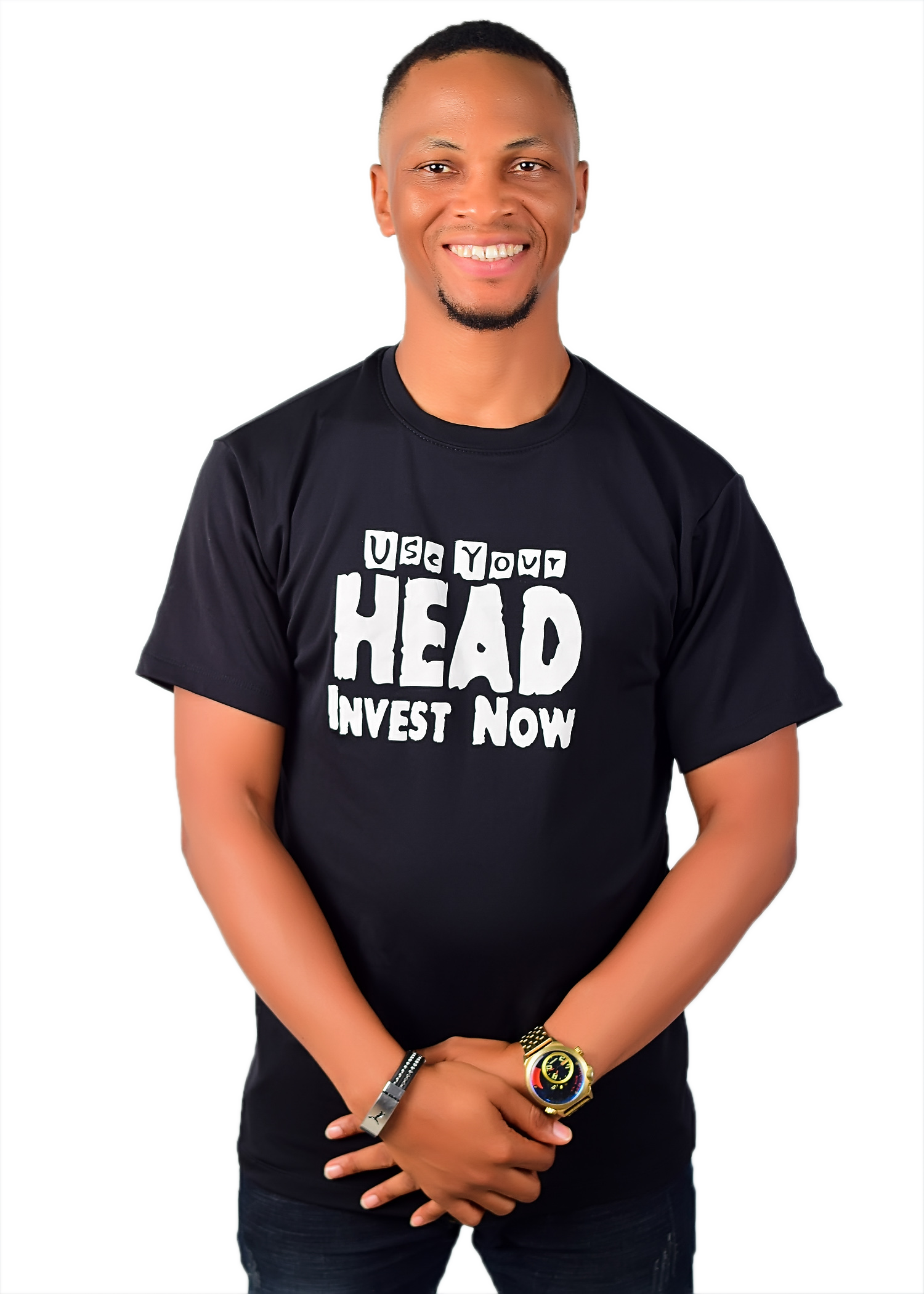 HOW TO INCREASE RENTAL REQUEST FOR AN OLD APARTMENT
BY DENNIS ISONG
Almost every state in Nigeria has several old apartments that have been in existence for decades. Some apartments are demolished while some are renovated. But no matter how old your building is, if you do the right thing(s), renters will come for it.
If you wonder why people are leaving your house or not placing much value on it, you may need to ask, and most times, they are even glaring to you.
A house popularly known as four flats in Lagos was built 30 years ago. Imagine the cost of that compared to now and compare the market value.
But the problem was that the children of the chief (he is late now) that built it didn't care so much about it. All they wanted was just the rent payments. Gradually, renters started leaving the place for a better place. When the property was left for over a year without any occupant, they decided to sell it off. The lucky buyer who saw a greater prospect in the property stripped off the structure, renovated it, and added all modern facilities to it.
Within some months, the property became the talk of the street. It didn't take up to a month before the flats got filled up with tenants.
Sometimes, property owners hardly realize that they are sitting on gold. You can improve your property in various ways that could attract renters to you.
Renovate the property
One of the ways to make your property attractive to rent is by renovation. Naturally, people prefer and gravitate towards houses that look new. A renovated property stands a higher chance of having potential renters' attention.
Use modern facilities
When you renovate, don't miss out on modern facilities. For instance, if the property has a terrazzo flooring, you may need to switch to tiles. Houses with pit toilets can be changed to WC (Water closet). There is a lot you can incorporate into your property that increases the property value and attracts renters.
Be creative/ start a catchy business
You could create a store at the front of the property where you let it out to someone who wants to sell every household item. Having a store like a mini-mart on your property attracts renters because no one likes to go through the stress of buying what they need out of their vicinity. If your property has a mini-mart facility, it's sure that you can get tenants sooner than expected.
Also, you may create a viewing center depending on how large the property is.
Paint in an attractive color
Colors are vital parts of a building. Good and attractive painting brings people's attention to the property. Naturally, we have the eyes for beautiful house colors and this should be considered in  the process of renovation.
Don't make the initial payment too expensive
While letting out your property, there is a temptation to want to put the price on the high side because you are considering how far you have invested in it. Yes, people may be interested in it but likely take a longer time to rent out if it's too expensive which isn't good.
Consider buying a central generator
This can be a big plus on your rental property. It's not strange that we live in a country still struggling with power supply, having a central generator in your rented property is not a bad idea. For that alone, renters will be more interested in your house than any other house on the street.
Create a consistent water system
In some communities, water is a major problem. Water scarcity happens due to some factors. The only viable solution to this problem is installing a borehole machine. Renters can do anything to be in a house where the water supply is available constantly.
Make it look neater
You need to see some houses and how extremely dirty and unkempt they are. It's an extreme sport getting any interested renters. A house with a dirty environment is a huge turn-off to potential renters. To be realistic, it's degrading to have a house looking haunted because of dirt especially, the clogged and piled-up dirt that has blocked the drainage system.
Dennis Isong helps individuals invest right in Real estate. For questions on this article or enquiring about Real estate. Email: Dennis@Landproperty.ng or Whatsapp/Call +2348164741041
Leaked: Plateau APC adopts Hon David Bitrus Kasuwa Barji to Replace Labour Minister?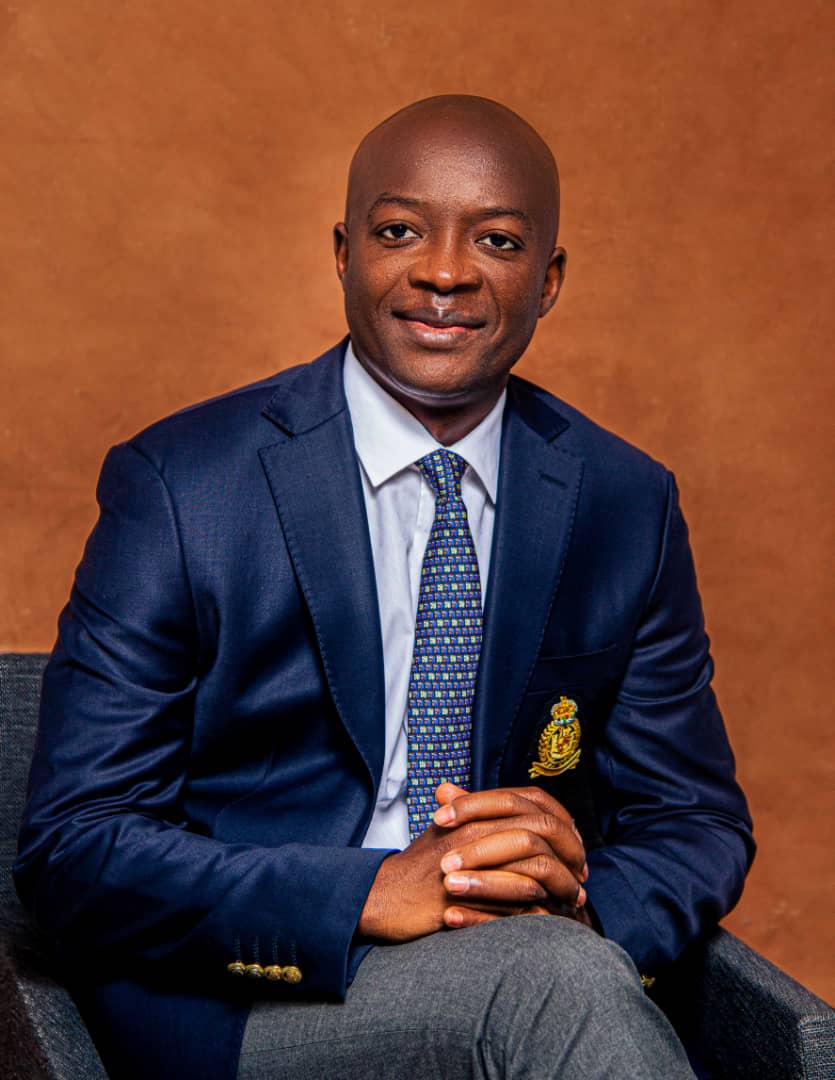 Leaked: Plateau APC adopts Hon David Bitrus Kasuwa Barji to Replace Labour Minister?
A source close to the Plateau State chapter of the All Progressives Congress (APC) has alleged that the party is set to adopts Hon. David Bitrus Kasuwa Barji as Former Governor Lalong's Ministerial replacement. The source who pleaded anonymity said that the leadership of the party is poised to meet with Lalong, Gubernatorial Candidate of the APC in the 2023 polls Nentawe Yilwatda, National Assembly members and stakeholders nextweek.
The source said that the decision was arrived at during a meeting conveyed by party at Kalwa House, on Wednesday, 6th December, 2023
The issue of Lalong's Ministerial replacement was raised and deliberated upon in which Hon. David Bitrus Kasuwa Barji was tipped as a veritable replacement with a committee set up by the Leadership to meet with the Former Governor Simon Lalong, the 2023 APC Guber Flagbearer Nentawe Yilwatda, National Assembly members, former Governorship aspirants and key stakeholders.
The source said that the state Publicity Secretary of All Progressive Congress, Hon.Sylvanus Namang reportedly told journalists that it's for the good of the party that the executive in their wisdom decided to come in and facilitate a succession plan for the former Governor, and current Minister of Labour and employment.His.Excellency. Rt. Hon.Simone Bako Lalong.
He equally extolled the good behavior, support and steadfastness of Hon. David Bitrus Kasuwa Barji to the party and members of the party , and the entire leadership of the party.
In his words "the young man is a committed, dedicated and intelligent fellow, and of course we have many others who have indicated interest to replace the current occupant of the office, but we as the state Executive deemed it fit to take a decision that is for the good and betterment of the party and its members. If you notice, a committee has been constituted to meet with all the stakeholders and the work of the committee start in earnest and they will report back to Executive next week".
Although It's not clear as to when the Minister of Labour and employment will resign in his position as a member of the Federal Executive Council in President BOLA Ahmad Tinubu Government.
The Minister received his certificate of return some few weeks ago and he is expected to resign his Ministerial position any moment from now.
All efforts to reach Hon. David Bitrus Kasuwa Barji for his reaction on the development was not fruitful as his number could not be reached.
A member of the APC State EXCO, names withheld, confirmed that indeed that meeting held but could not immediately provide details confirming this development, but said that the party was anticipating the resignation of the Minister of Labour and Employment Simon Lalong in order to conclude, he however confirmed that high level permutations we ongoing for those seeking to replace the Former Governor.
Liberia: How George Weah Lost President Election After Ignoring Primate Ayodele's Prophecies
Liberia: How George Weah Lost President Election After Ignoring Primate Ayodele's Prophecies
After an election run-off which was held on Tuesday 14th of November, 2023, President Weah lost his bid to return to power in Liberia. He lost the election to opposition candidate, Joseph Boakai who had a narrow lead over him.
This loss is no doubt a huge surprise but going by the several warnings sent to former president George Weah before the first round of elections through popular prophet, Primate Elijah Ayodele, one can conclude that the president brought this fall upon himself.
Primate Ayodele has spoken long before the election that the opposition will give the incumbent president a tough time in the election and that the election will lead to a run-off. He acknowledged in his prophecies that the incumbent president had all it takes to win the election but if care isn't taken, he will fail in the election.
In one of his warnings to George Weah, Primate Ayodele revealed the plans of the opposition to stop the incumbent president from getting his second term ambition. He made it known that if Weah can strategize, he will win but failure to do so will lead to his loss.
Start slideshow
''In Liberia, George Weah must not sleep because the opposition will want to do everything to rock him down, creating quite a lot of confusion. They should pray against political tension in the state. If he can strategize, George Weah will win the election. He needs to re-align with some of his political enemies so that his second term can be sure''
In his last prophecy about the election, Primate Ayodele asserted that George Weah has failed to yield to the warnings given to him and that the opposition will give him a shock . He revealed that Weah has offended so many people and he will find it difficult. He then mentioned that the only way George Weah can get victory is if he wins on the first round but if he allows it to get to a run-off or second round, it will not favour him.
These were his words
'' I warned George Weah about his election but he didn't listen. Joseph Boakai can give him a shock. He should be aware that if the election goes for a run-off, he will receive the greatest shock of his life. He has to restrategize because he has offended a lot of people and that's why he is finding it difficult. Opposition is desperately ready to take over from him. He needs to seek the face of God and pray God turns it to his favour so he can win at stretch. Run-off might not favour you except God changes the course. I am warning George Weah of what is going on, he needs to win at this stage, run-off will not favour him.''
The man of God in his prophecies went as far as telling George Weah that he should work against any form of coalition because it will further strengthen his loss in the election.
These were his words
''In Liberia, George Weah should work against a coalition that can truncate his second term. His second term will be marred with blackmail and lies against him. He must strategize urgently''
(https://independent.ng/primate-ayodele-releases-prophecies-on-sudan-senegal-liberia-sierra-leone/)
On account of these prophecies, one can conclude that George Weah was warned about what he would be facing in the election but for reasons best known to him, he chose to ignore them.
As stated above, Primate Ayodele categorically made it known that a runoff will not favour George Weah and this was the prophet trying to let him know that the best time to win the election was the first round. He even told him that any form of coalition will destroy his chances and we could see that a strong coalition was formed by opposition parties against the ruling party before the runoff election. This led to Weah's eventual loss at the election.
 Saudi Arabia Explained Why They Deported 264 Nigerians
 Saudi Arabia Explained Why They Deported 264 Nigerians
This procedure was not limited to Nigerian citizens only, but rather to citizens of other countries."
The Royal Embassy of Saudi Arabia clarified media reports about the deportation of 264 Nigerians upon entry into the Kingdom, stating that it was not targeting Nigerians.
On Monday, The Saudi Arabian government cancelled the visa of all the 264 passengers airlifted by Nigeria's major carrier, Air Peace, on arrival at the country from Kano, insisting that they be returned to Nigeria.
However, in a statement released on Wednesday, the Saudis Embassy said, "The passengers who were denied entry, and subsequently deported to their initial destinations, didn't fulfil the entry conditions and requirements in accordance with the applicable rules and regulations of the Kingdom, as they submitted incorrect information to obtain a category of visa that doesn't apply to them, which was discovered upon their arrival."

"This procedure was not limited to Nigerian citizens only, but rather to citizens of other countries."
Similarly, The Ministry of Foreign Affairs, in a statement made available to Channels Television on Tuesday, said it was "investigating the matter to see if any consular or aviation rules have been flouted."
Special Adviser on Media and Communications Strategy to the Minister of Foreign Affairs, Yusuf Tuggar, said the ministry will ensure such actions that impact the welfare of Nigerian citizens are mitigated in the future in line with what was described as the Four Ds strategy of President Bola Ahmed Tinubu.
The Royal Saudi Embassy also issued cautionary measures for applicants wishing to visit the Arabian Peninsula.
"The Royal Embassy would like to stress the importance of following the procedures and laws enacted by the Kingdom of Saudi Arabia for all visitors," it also read.

"Furthermore, all passengers should review all the documents to determine their conformity with the conditions before departing from their countries to the Kingdom."