Ibadan big girl, Bimbo Ajibola opens new fashion outlet in Palms Mall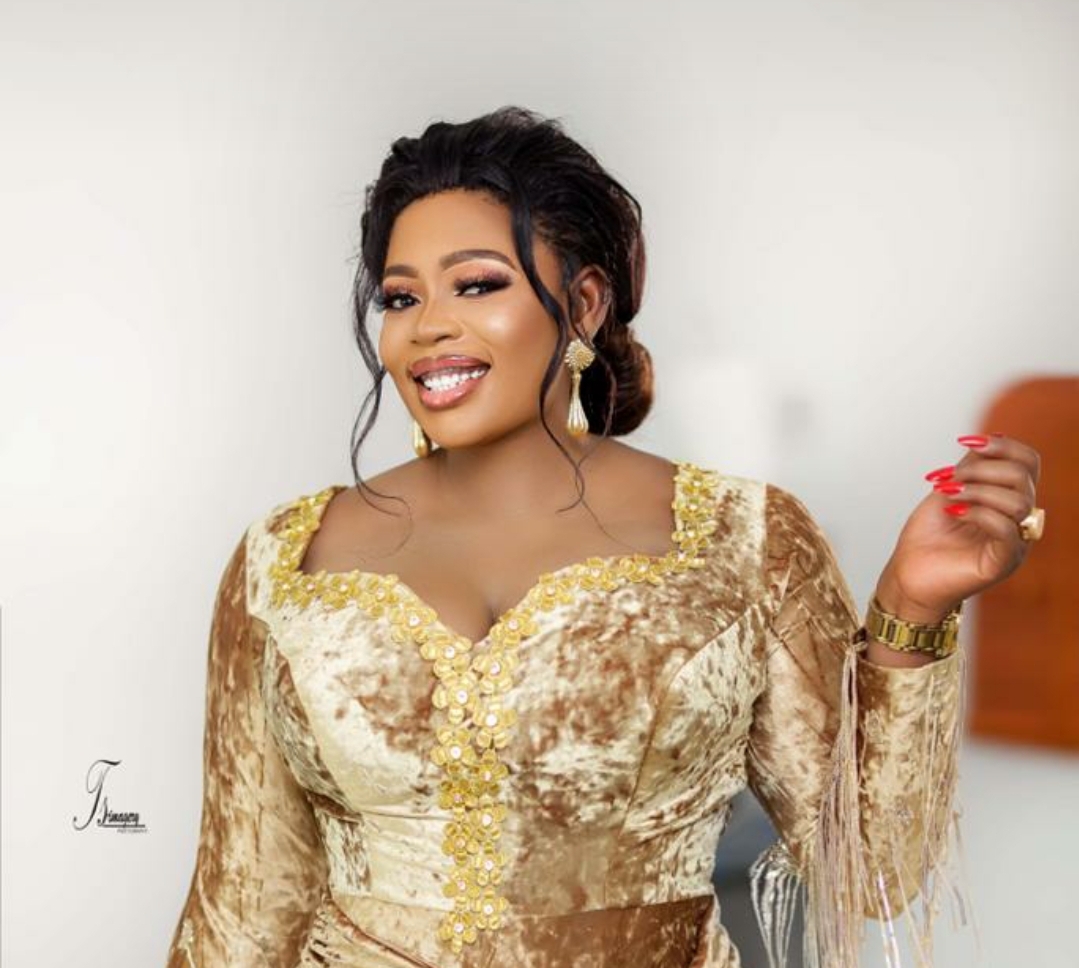 Ibadan big girl, Bimbo Ajibola opens new fashion outlet in Palms Mall
Ibadan big girl and the fast growing proprietor of Honeybimbzcoutoure, Bimbo Ajibola is opening another fashion outlet in Palms Mall, Shoprite, on Ring road Ibadan. This is apart from the store along Sango road, Oremeji, Ibadan.
HoneyBimbz is to go-to-outlet for celebrities and fashion buffs in Ibadan and caters to the exotic taste of students, actresses and the ancient city's top elite.
The official opening of the shop has been scheduled for Sunday  July 11, 2021. According to Bimbo, the opening of the new store is expected to take fashion and designing to new heights in Ibadan and environ.
" The outlet is expected to be your go-to-store for all your clothing and apparel. Ours is to make our clients smile happily when leaving any of our outlets", she enthused.
To further ensure that all attendees at the opening smile home on Sunday  there is a 50 percent discount of all purchases. " Our intention is really to give back to our loyal customers who had stayed faithful with us since", she said.