Prophet Joshua Iginla Opens Up On His Relationship With Tinubu, Advices ObI, Atiku On What To Do (Video)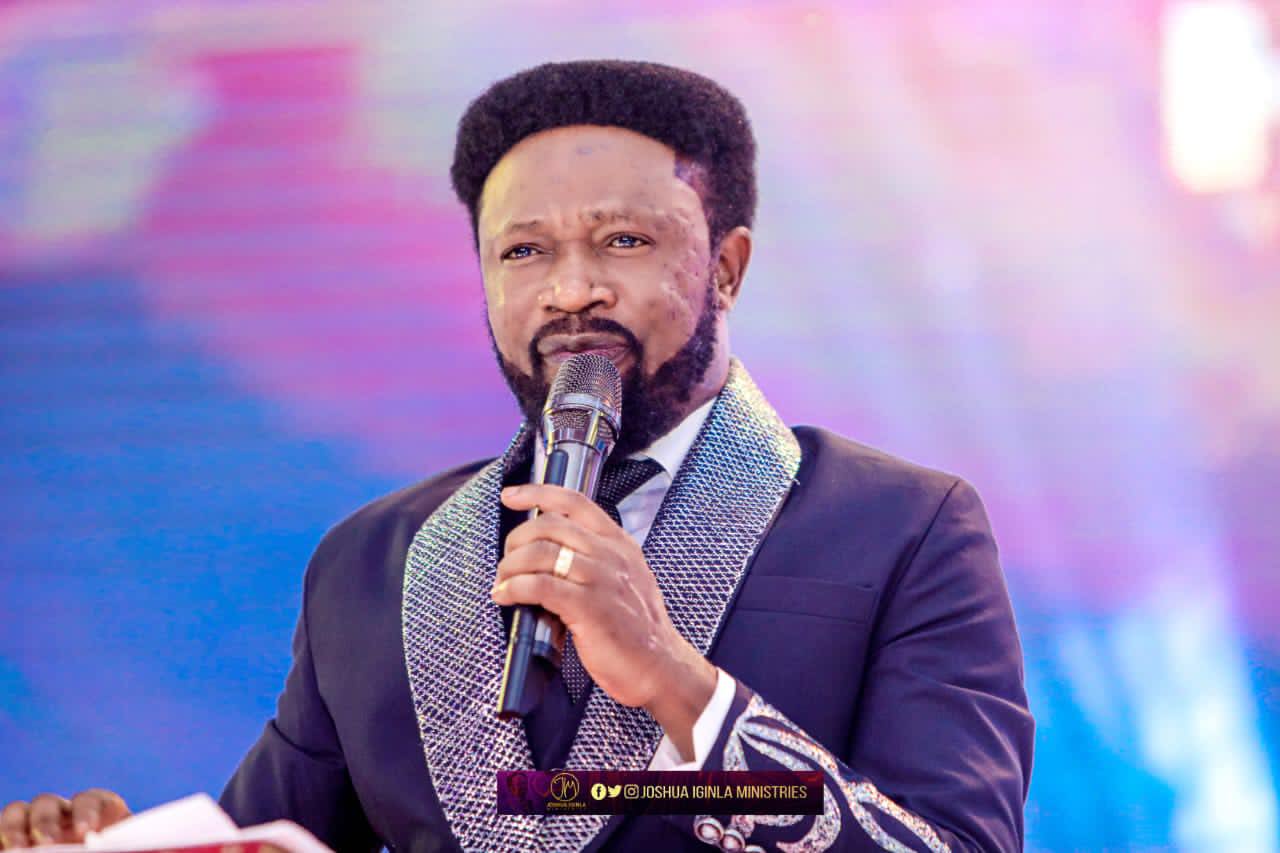 Prophet Joshua Iginla Opens Up On His Relationship With Tinubu, Advices ObI, Atiku On What To Do (Video) 
Interestingly, popular Nigerian prophet and General Overseer of the Champions Royal Assembly, Prophet Joshua Iginla has shed more light on his 2023 prophecies about the emergence of Tinubu. Iginla whose predictions since 2021 shone like light amidst darkness, like a voice in the valley stated in an exclusive interview today that he was not moved about the opposite prophecies from fathers of faith. According to him, because of his firm belief on what God told him since 2020, he has to declare the mind of God despite the fact that his personal candidate was Peter Obi. 
He also shed more light on his relationship with Tinubu and his view on the ongoing presidential tribunal. 
According to Prophet Joshua Iginla when asked if he has seen Tinubu one-on-one: "I have never met him before, I have never seen him before. I tried to distance myself from politicians. When it comes to the issue of what God spoke to me, I stand my ground. If you have been following my track record from nation to nation like Zambia, Kenya amongst others global prophecies, when God speaks to me, I stick to it. When it comes to the issue of the prophetic and having an understanding of it, I know that's one thing God has blessed me with. My encounters are very unique. One of the things that has kept me in the faith is because of my encounter with Jesus. I have seen him. The Lord Jesus appeared to me and I know when God is speaking. There is no perfect election anywhere. The politicians, what they think about the 2023 elections in Nigeria, that's their own business. They should go to court and whatever the outcomes, they should abide by it. The unity of Nigeria is not negotiable. No man can disrupt the unity of this country due to personal ambition.
Of the truth, I have declared the mind of God. And personally, I believe Tinubu will do well. He has the ability to assemble a team of good technocrats who understand the economy. He is a good team player. That's my personal opinion now. Also, I have said related to the vision God gave me that there will be persecution , trials and the rest with people trying to thwart his governance but that won't stop him.
Iginla also revealed that if he has a one on one opportunity with the president elect his greatest advice to him would be that he should unite this country. Also, religious tolerance is key. He should show Nigerians that he is not a religious fanatic. He should get  good team players who are professionals and can help him interpret his dreams properly. Aside from that, he should fight corruption doggedly. Lastly, he should focus on the economy and wriggle it out of its present state.
And I like what Obi, Atiku and others are doing by going to court. For Peter Obi, i can say God loves him.He performed very well being his first attempt. There is a future for him. He should put his house in order while he is busy fighting his legal battles. I believe the Obi movement shook everywhere. And another lesson learnt is that Nigeria is not just a christian community. It should not be religious based. If you want to become the president of this nation, you should be the president of the christians, muslims and pagans
Can you see the American election? Till date, former US President, Donald Trump is yet to congratulate President Joe Biden. By this, Trump might not even contribute to Biden's government. I have said it before and I will still say it again, it is only a spiritually blinded man that will say Tinubu will not be sworn-in on the 29th of May 2023″.
https://www.youtube.com/watch?v=go3ACUVcvXQ
Davido Finally Reacts To Conferment Of National Award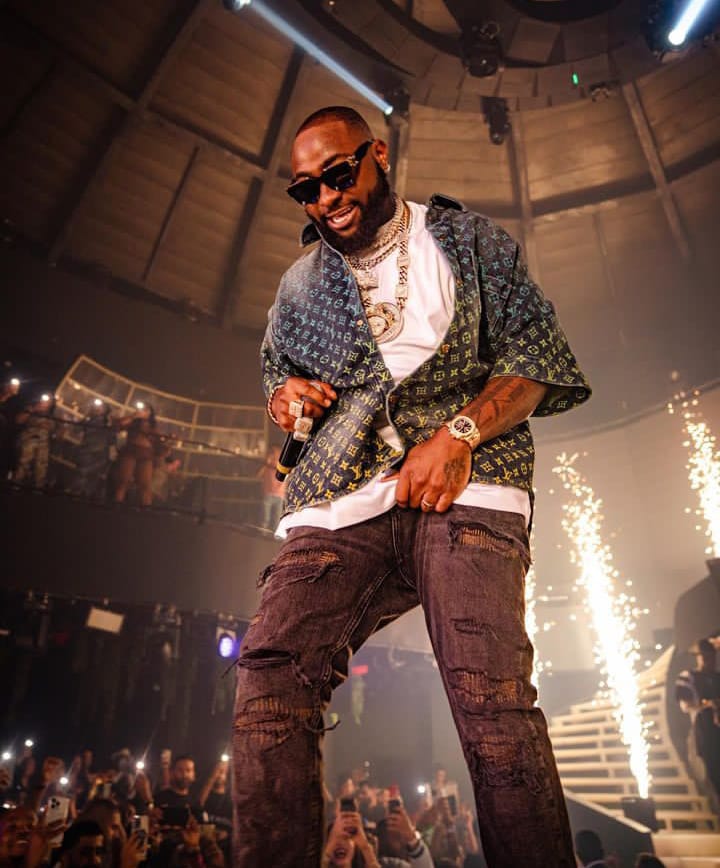 Davido Finally Reacts To Conferment Of National Award
DAVIDO– Multi-talented and award winning singer, Davido, has responded to his being conferred with an OON ( Officer of the Order of Nigeria) by the Buhari led Government.
The billionaire singer, expressed joy and gratitude for such an honour:
I am Honoured to hear the news that I have been conferred with an OON (Officer of the Order of Nigeria) by The Federal Government of Nigeria.
I am grateful for this recognition and honour. It has always been my mission to use my platform to showcase our country – the passion, the resilience, the joy, the culture and of course the struggles of our people. I do not take any of this for granted. We have one Nigeria and we will continue to do whatever we must to make it better!
Thank you all for being on this journey with me. So help us God.
001 – OON
For Stating The Fact, School Principal Suspended Over Kebbi Deputy Governor's Alleged Forged Certificates Issue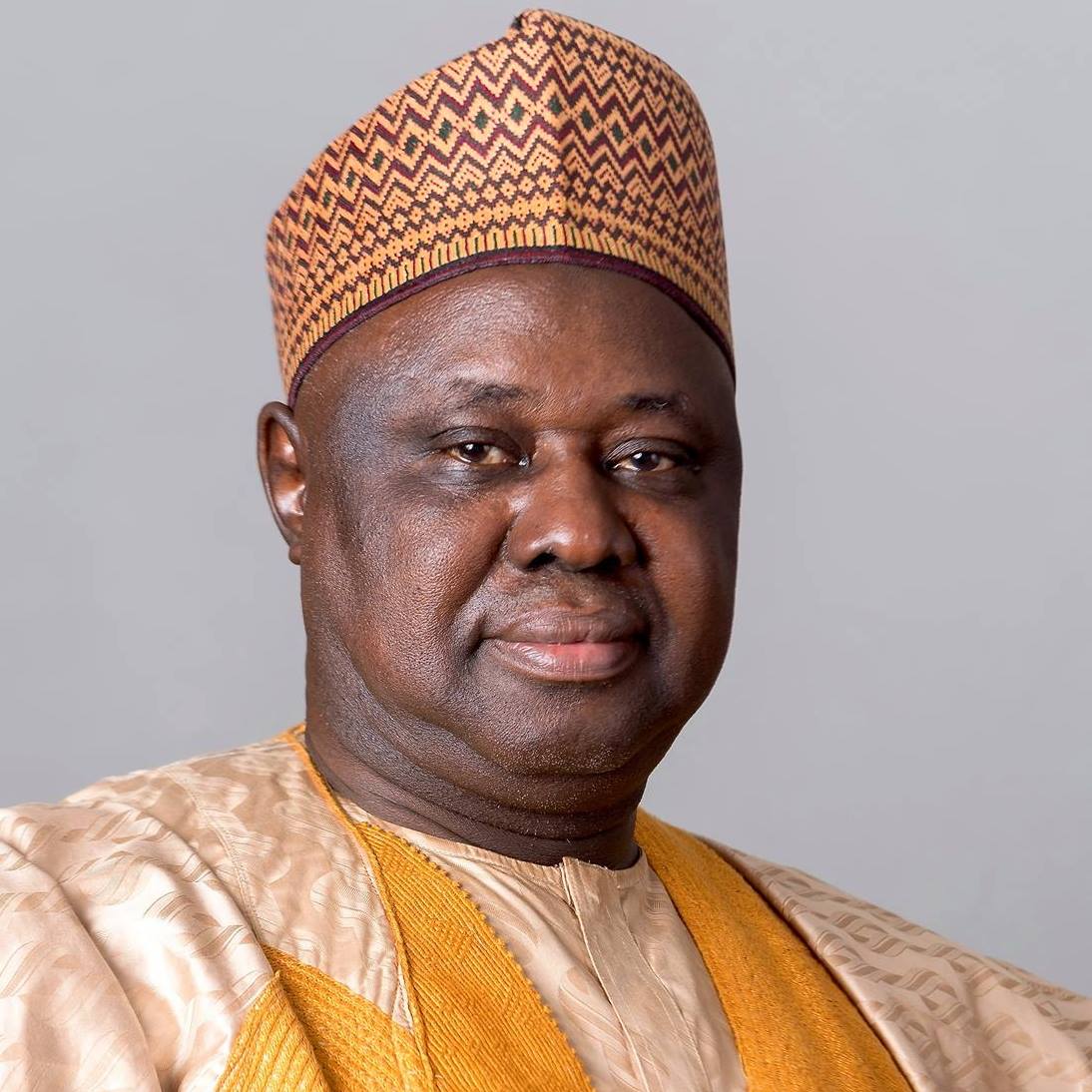 For Stating The Fact, School Principal Suspended Over Kebbi Deputy Governor's Alleged Forged Certificates Issue 
The
Principal
, Sultan Abubakar College, Sokoto, Sokoto State, Zayyanu Muhammad Umar, has been suspended and replaced by AbdulRahman Jaafaru, who is an  Acting Director, Basic in the Sokoto State Ministry of Basic and Secondary Education.
The offence of Zayyanu Muhammad Umar is because he stayed on the path of truth in the  refusal to attest to the alleged  forgery of certificates by the deputy governor of Kebbi State,Senator Umar Abubakar.
As of last week, Zayyanu Muhammad Umar was placed under tremendous pressure by the Permanent Secretary to produce attestation for the Deputy Governor Umar Abubakar.
But Zayyanu Muhammad Umar's faithfulness to the oath of service overwhelmed him and he stayed on the path of truth.
According to the story, Kebbi State Deputy Governor, Senator Umar Abubakar, had writing  a letter to the Permanent Secretary, Ministry of Basic Education and Secondary Education in Sokoto, Mr Lawal Saddiq Sanusi, applying for the certified true copy of his testimonial.'
In the letter, he alleged that he was a student of Sultan Abubakar College between 1974 and 1979 with the admission number 958. He requested for the certified true copy of the testimonial and secondly, for a letter of attachment and confirmation that the testimonial bearing Umaru Abubakar belongs to him.
However and despite an alleged threats and financial inducements,  the Principal of the school, Zayyanu Muhammad Umar, refused to play ball saying he has no such official record with the school.
In the process, the   principal of the school was put under intense fire by the Permanent Secretary to produce attestation for the Deputy Governor.
In a response titled: Re-Application for Certified True Copy of Testimonial and a Letter of Attestation for Umaru Abubakar, Zayyanu Muhammad Umar wrote:
"The name Umaru Abubakar is not on the list of students who graduated and were issued testimonials in 1979.
Neither the Examinations Records nor any of the school records  listed the name of  Umaru Abubakar as having sat for Teachers Grade ll examinations in 1982, or to be among students who were issued testimonials in 1982 as indicated in the testimonial attached by Senator Umaru Abubakar Argungu.
The attached copy of the testimonial of Umaru Abubakar does not carry the  name of the issuing officer, which is not the tradition of the school," the  response to the request stated.
However, credible information reveals that the Kebbi State Deputy Governor was allegedly dismissed from the Sultan Abubakar College Sokoto which was then a Teachers Training College during a mock examination alongside 15 others.
To punish Zayyanu Muhammad Umar, an unsigned  query, dated May 30, 2023, issued  to the Principal by Abdulsamad Hamzat Isa, Acting Director, Administration,  on behalf of Sokoto State  Honourable Commissioner of Ministry of Basic and Secondary Education.
In the  unsigned query,  seen  by this medium on Tuesday,  Zayyanu Muhammad Umar was falsely  accused of unsatisfactory performance on his job and in his capacity as a school Principal.
For want of any genuine offence, Zayyanu Muhammad Umar was accused of "Unilaterally disclosing official information without authorization. These unruly and immoral behaviors of yours constitute an act of misconduct punishable under PSR NO 030402," the letter stated without disclosing the "Official information" Zayyanu Muhammad Umar let out to the public.
The letter stated further  that Zayyanu Muhammad Umar "Unilaterally, without the consent of the Ministry, travelled to Abuja and by doing so, you have absented yourself from duty without leave."
Consequently, Zayyanu Muhammad Umar has been asked to "Appear before a committee to investigate the matter on Wednesday, May 31 by 12:00pm at the Ministry Headquarters.
The letter added that  " A sole Administrator  in person of  AbdulRahman Jaafaru, Acting Director, Basic,  has been appointed to oversee the activities of the school pending the outcome of the investigation," the suspended letter stated.
How Pro. Kingsley Predicted Raymond Dokpesi's Death