Lets put Nigeria first – Olumakaiye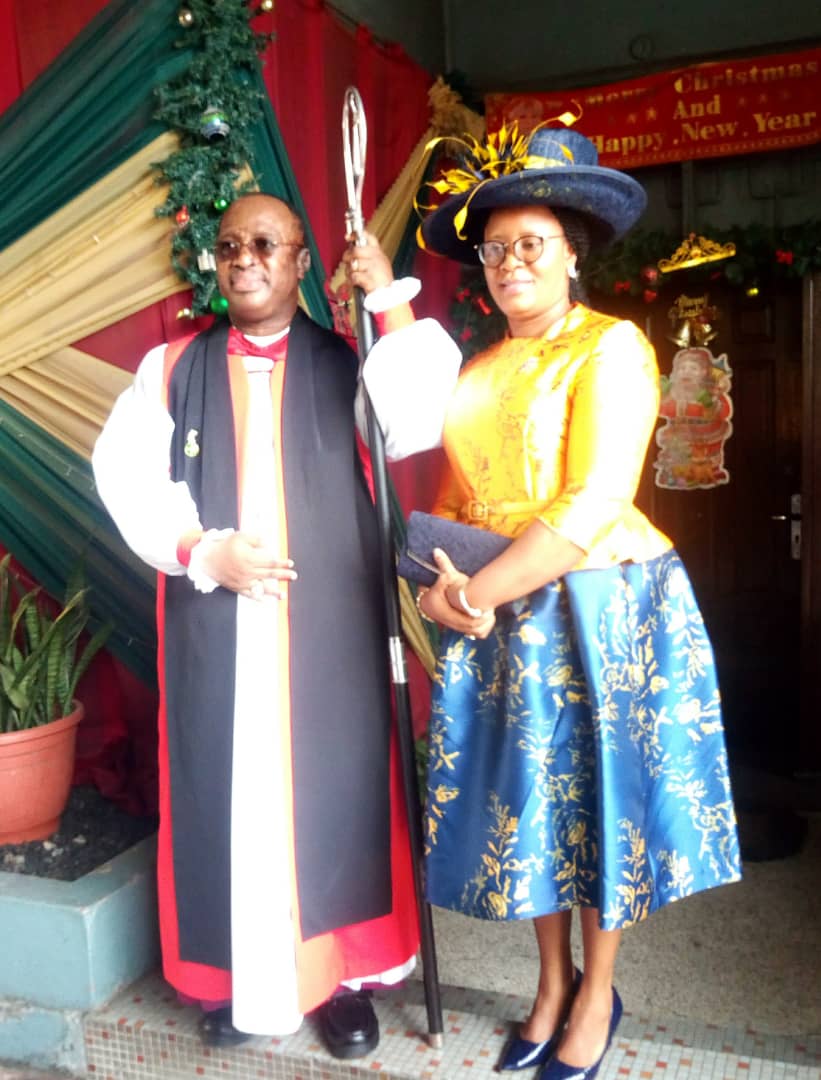 Lets put Nigeria first – Olumakaiye,
By Ifeoma Ikem
Rt. Rev Humphrey Bamisebi Olumakaiye, the Bishop of Anglican communion, Diocese of Lagos has urged Nigerians to put the nation first and do things that will project the image of the nation.
Olumakaiye who said this during the new year summary of his sermon in Lagos asked Nigerians to give thanks to God for the beautiful year and the opportunity given them to see the new year.
He also adviced President Muhammad Burhari to make Nigerians happy.
He is a good man and I believe that he has good intentions for the nation but the window of improvement is widely open.
"He should improve on what he's doing now by making life worth living for the ordinary man.
"Nigerians are seriously suffering and there's still time for him to look into the suffering of the masses to find a way to alleviate this suffering and not adding to the burden of the populace.
"If anybody is after self interest he's not getting it right, let us put the nation first and let's do everything that we know that will project the image of this nation positively.
"Let us put forward what we know will be the interest of the common man".
According to him, 'Not just for the political class because everybody wants to project his own interest, you want your only your own because you are already calculating but remember you can not calculate for God.
"We should be honest and truthful in whatever we are doing and make sure that we do the best," he added.
Olumakaiye, however, noted that human beings can not have total satisfaction expect from God.
"My message to us as a nation is that we should all go back to God if we want to have satisfaction and if we want to get it right".
He advised Nigerians to show true obedience to the word of God as the ancient part of honesty, dignity of labour and truthfulness.
"With these points our hope will be back, already we know we have lost all these beautiful values in our Nation", he reminded.
He noted that even though there would be challenges in the lives of individuals and the nation at large in the new year, but there is also hope with God.
"So I think the best thing is for us to channel our paths unto the Lord, look unto Him for his mercy and grace so that he can have mercy on us and lead us successful to a wonderful year.
"He alone will enable us end the year gloriously and to enter 2023 that will bring divine fulfillment and satisfaction," he said.