Nigeria Loses $700million To Oil Theft, Vandalism Daily- NNPC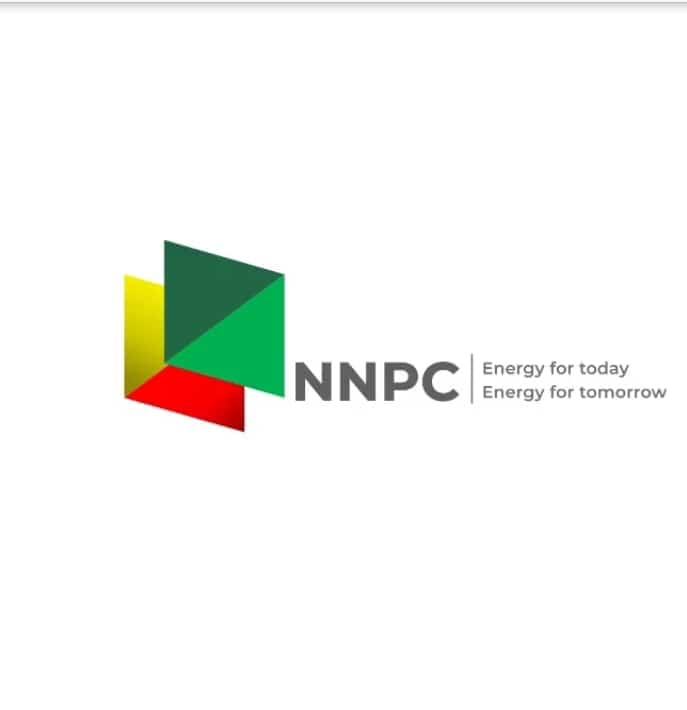 Nigeria Loses $700million To Oil Theft, Vandalism Daily- NNPC
The Nigerian National Petroleum Company (NNPC) Limited has said Nigeria loses $700 million every month as a result of oil theft and vandalism at terminals.
Bala Wunti, group general manager, National Petroleum Investment Management Services (NAPIMS), made this known during a tour of NNPC facilities on Sunday.
NAPIMS is a corporate services unit in the upstream directorate of NNPC.
Wunti said the security challenges experienced in the oil sector hinder oil production in some of the country's terminals.
He said the pipelines — particularly those around the Bonny oil export terminal — cannot be operated due to the activities of oil thieves and pipeline vandals.
"When you multiply seven million barrels by $100 that is $700 million lost per month, adding that about 150,000 barrels expected are differed, we are not producing due to security challenges.
"The Shell Petroleum Company (SPDC) trunk line, TNP transnational pipeline cannot be operated and this has been the case since March the 3rd."
Wunti said Forcados oil export terminal is not completely secure due to some challenges — but assured that the corporation would fix the issues in two weeks.
He said the Brass oil export terminal, which is operated by Agip and produces about 100,000 barrels, is also facing insecurity and vandalism.
"Illegal siphoning of crude oil from oil facilities by criminal individuals and groups impacted IP on revenue to all stakeholders," he said.
"The impact of vandal activities caused low crude oil production, interrupted gas supply, countrywide interruption of distribution of petroleum products, refineries' downtimes, increasing instability in the oil and gas market, but I will tell you the major thing that affects us.
"Nigeria will suffer for it; the revenues are impacted, so we can only appeal to them to rein in themselves, the oil theft situation is regrettable. It's not going on across the whole of the Niger Delta, there are trunk lines that are more impacted and I think the Bonny trunk line ranks highest.
"Our major challenge as a country is our capability to respond and that is as a result of several factors, the terrain as well as some incapacity that we have.
"I was in the Saudi Arabia infrastructure twice, and I know what they have. It's a digital control system; it's different from our own. Digital control system, it's like you have the control system of all your assets in one place.
"This is beyond the digital control system; it's also a security system and we are doing it and to tell you that this was built-in by our in-house software engineers because of the security sensitivities to it because they are customized.
"So we use a combination of technology to integrate and synchronize and create what we are now confident and comfortable with."
Dangote Refinery Receives Its Maiden Crude Cargo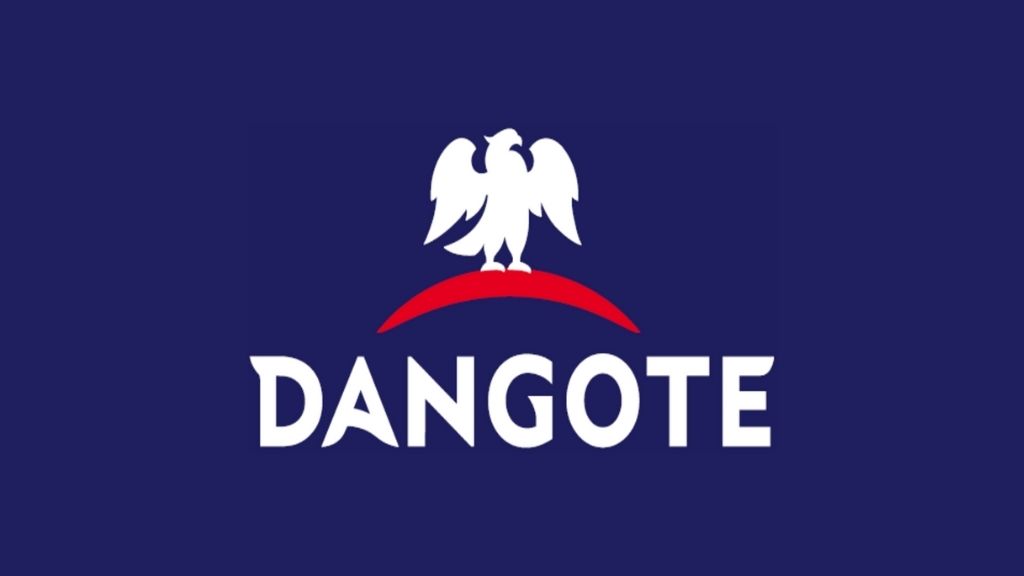 Sahara Weekly Reports in a major step towards boosting Nigeria's domestic refining capacity and attaining energy security (self-sufficiency), Dangote Petroleum Refinery and Petrochemicals plant has purchased 1 million barrels of Agbami crude grade from Shell International Trading and Shipping Company Limited (STASCO), one of the largest trading companies in Nigeria as well as globally, trading over 8 million barrels of crude oil per day.
The STASCO cargo contained 1 million barrels from Agbami and sailed to Dangote Refinery's Single Point Mooring (SPM) where it was discharged into the refinery's crude oil tanks.
The maiden 1 million barrels, which represent the first phase of the 6 million barrels of crude oil to be supplied to Dangote Petroleum Refinery by a range of suppliers, should sustain the initial 350,000 barrels per day to be processed by the facility. The next four cargoes will be supplied by the NNPC in two to three weeks and the final of the six cargoes will be supplied by ExxonMobil.
This supply will facilitate the initial run of the refinery as well as kick-start the production of diesel, aviation fuel, and LPG before subsequently progressing to the production of Premium Motor Spirit (PMS).
This latest development will play a pivotal role in alleviating the fuel supply challenges faced by Nigeria as well as the West African countries.
Designed for 100% Nigerian crude with the flexibility to process other crudes, the 650,000 barrels per day Dangote Petroleum Refinery can process most African crude grades as well as Middle Eastern Arab Light and even US Light tight oil as well as crude from other countries.
Dangote Petroleum Refinery can meet 100% of the Nigeria's requirement of all refined products, gasoline, diesel, kerosene, and aviation jet, and also have surplus of each of these products for export.
The refinery was built to take crude through its two SPMs located 25 kilometres from the shore and to discharge petroleum products through three separate SPMs. In addition, the refinery has the capacity to load 2,900 trucks a day at its truck loading gantries.
Dangote Refinery has a self-sufficient marine facility with the ability to handle the largest vessel globally available. In addition, all products from the refinery will conform to Euro V specifications.
The refinery is designed to comply with US EPA, European emission norms, and Department of Petroleum Resources (DPR) emission/effluent norms as well as African Refiners and Distribution Association (ARDA) standards.
President of Dangote Group, Mr. Aliko Dangote stated: "We are delighted to have reached this significant milestone. This is an important achievement for our country as it demonstrates our ability to develop and deliver large capital projects. Our focus over the coming months is to ramp up the refinery to its full capacity. I look forward to the next significant milestone when we deliver the first batch of products to the Nigerian market."
Country Chairman of Shell Companies in Nigeria, Mr. Osagie Okunbor stated: "We welcome the startup of a refinery that is designed to produce gasoline, diesel, and low-sulphur fuels for Nigeria and across West Africa and are happy to be enabling it."
Why You Should Patronize Oye's Food Place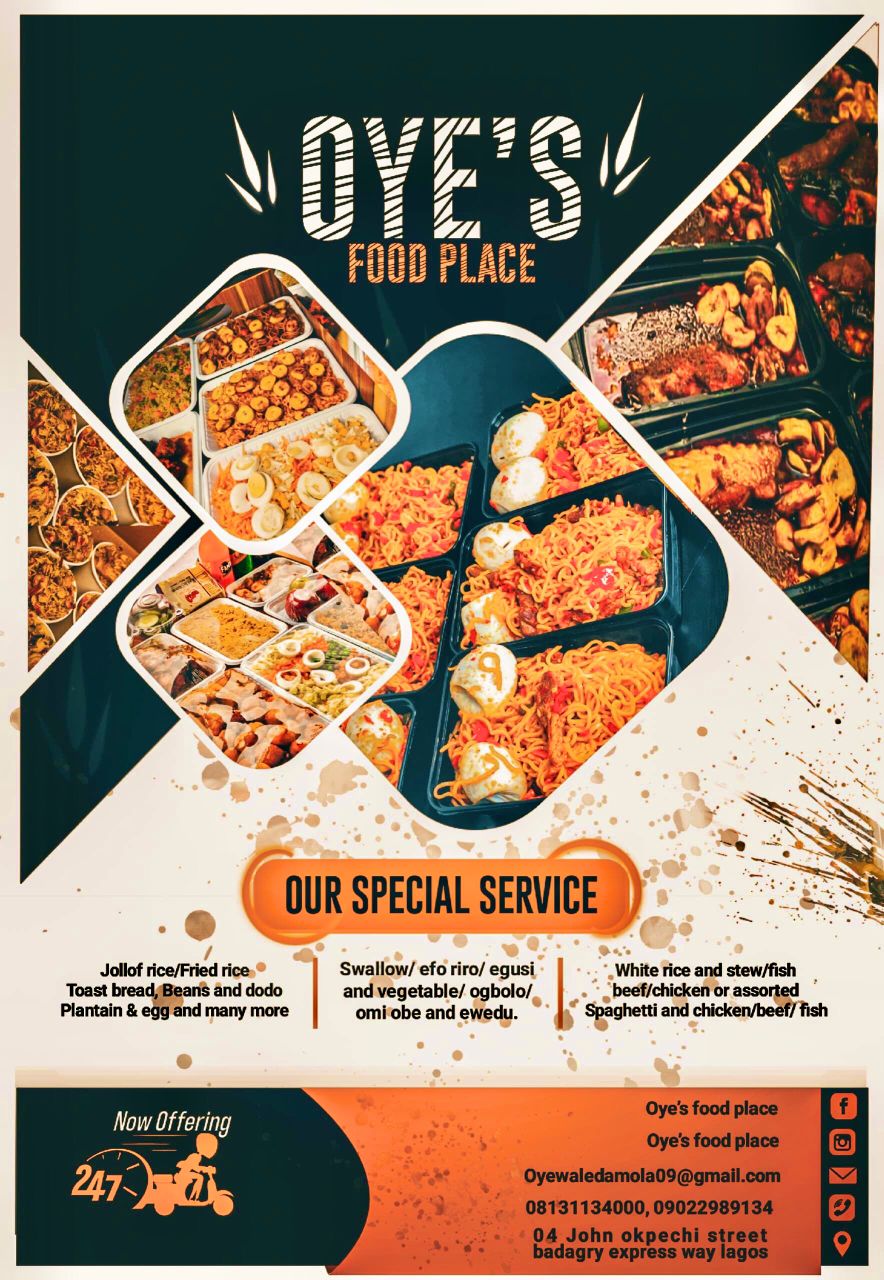 Why You Should Patronize Oye's Food Place 
Everyone deserves a good meal, especially after a hectic day at work. Oye's Food is the one-stop place to get delicious and nutritious food.
Run by Damola Oyewale, a gifted chef, Oye's Food prides itself in all kinds of food and soups both local and continental at the doorstep of your house. They take the stress off you and their delivery package is top-notch. That's why dignitaries prefer Oye's Food to take care of their food. A trial will convince you…
The Alternative Bank Delights Customers with Exclusive Seasonal Product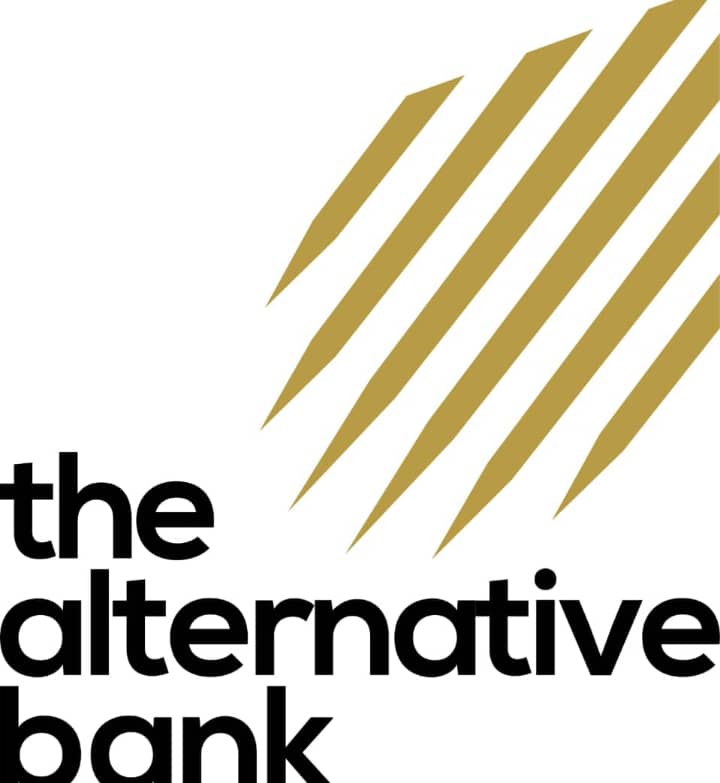 The Alternative Bank Delights Customers with Exclusive Seasonal Product
Ahead of the festive period, The Alternative Bank is offering customers an innovative financial product designed to enhance the holiday experience.
This pioneering solution – AltMall, allows individuals to instantly acquire desired items and pay in manageable instalments, freeing up funds for other essential needs.
AltMall provides customers unparalleled flexibility through deferred payment options, promising a seamless and stress-free shopping experience.
In an official statement, Mohammed Yunusa, Head of NIB Digital and Consumer Business at The Alternative Bank, acknowledged the challenging economic conditions and emphasized the bank's commitment to ensuring that customers can still enjoy the best of the season.
Yunusa stated, "The Alternative Bank recognises the economic challenges that may hinder many people from fully enjoying the festive season. In anticipation of this reality, we are proud to offer our valued customers a unique financial product as a solution."
"At The Alternative Bank, we understand the significance of family ties, reunions, and other festivities during this time of the year. With AltMall, we aim to provide a respite for our customers, enabling them to continue cherished traditions, regardless of the economic situation," he added.
AltMall is tailored for the modern consumer, providing access to the platform from the comfort of home or while on the go. Customers can conveniently choose deferred payment options aligned with their financial preferences, allowing them to savour their purchases while effectively managing their finances.
Yunusa highlighted AltMall's commitment to prioritizing customer convenience, stating, "AltMall gives our customers control over their purchases and payment schedules. Our platform ensures a seamless and user-friendly shopping experience, whether at home or on the move."
The Alternative Bank, known for its dedication to innovative financial solutions, reaffirms its commitment through AltMall. The product represents a significant step in redefining the intersection of finance and e-commerce, offering a unique shopping experience that combines convenience, variety, and financial flexibility.
As the festive season approaches, The Alternative Bank invites customers to make the most of AltMall, embracing a new way to shop online that aligns with their evolving needs.
ENDS