NURTW Chairman infects wife,and stepdaughter with HIV in Lagos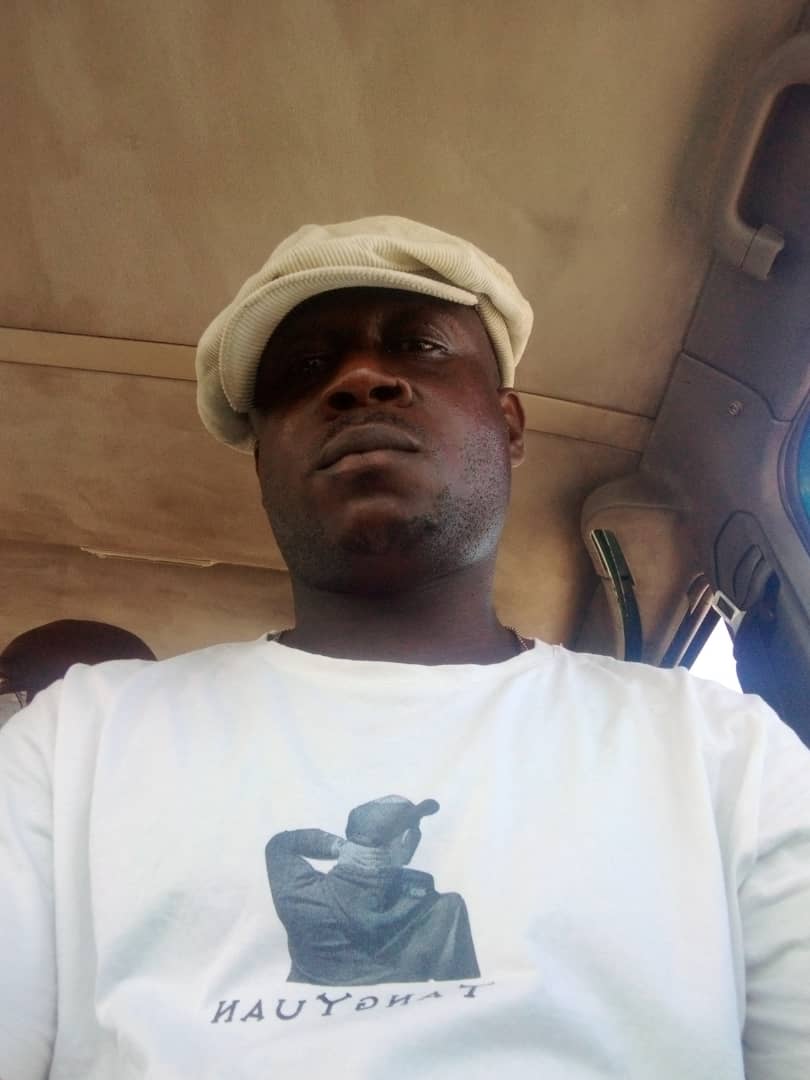 NURTW Chairman infects wife and stepdaughter with HIV in Lagos
SaharaWeeklyNG Chairman of National Union of Road Transport Workers (NURTW), Bolaniran Orimolade aka Bola Bebo,45years old, in charge of Iyana Iba motor park is cooling down in police custody
Bolariran who allegedly defiled his stepdaughter a minor 12years old girl infects her and his wife with HIV meet his Waterloo yesterday.
Igando Divisional Police Station operatives attached to Lagos state police command and
with the assistant of a non-governmental organization (NGO), Pahphin Idera Sexual Assault Center arrested the suspect.
Our correspondent gathered that the suspect has been arrested several and had always had his way out, making life unbearable to the victims by assaulting and harassing them.
It was learned that the suspect who boasted that he is above the law always abuses his wife domestically. Presently, his wife and children are taking refuge in a church.
Nemesis caught up him as he was preparing to
Ogbomoso town, Oyo state to attend a party ceremony when the eagle eye got him arrested.