Ogun State Govt responds to Ado Odo / Ota motorists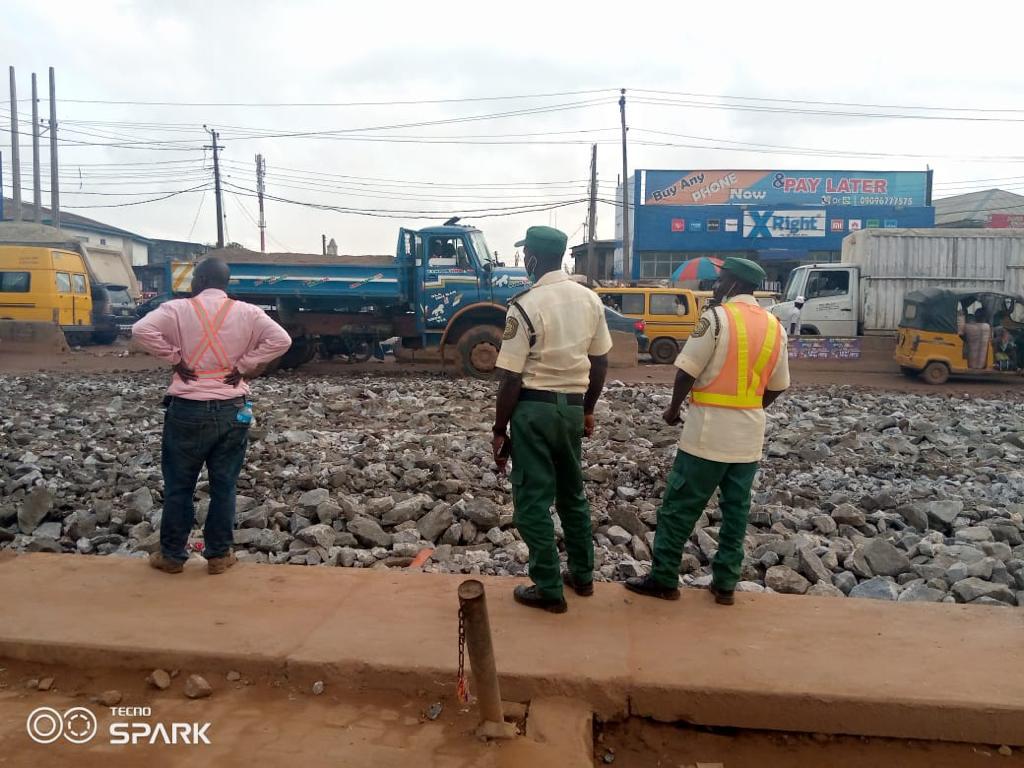 Ogun State Govt responds to Ado Odo / Ota motorists
Ogun State Government under Prince Dapo Abiodun has promptly responded to the yearnings of motorists in Ado Odo / Ota local government by carrying out palliative works on roads in the area.
This is to address the hardship faced by people using the deplorable roads pending full reconstruction by the Federal Government under whose purview the roads fall.
The rehabilitation is coming after several attempts by the Ogun and Lagos State Governments to have the total reconstruction of the Lagos-Ota-Abeokuta Road ceded to them by the Federal Government – a move which, if successful, would have brought permanent relief to the populace.
The roads presently receiving the attention of the state government include Sango-Idiroko and Sango Ota-Joju Junction-Abeokuta, while the same Ogun State Government has seen the continuation of the Atan-Lusada-Agbara Road reconstruction project.
Good spirited individuals have continued to encourage the Dapo Abiodun administration to remain undeterred while commending the government for spending state resources, which are not sure to be refunded by the FG, on these palliative works.
Nigeria/Poland bilateral trade cooperation is a game changer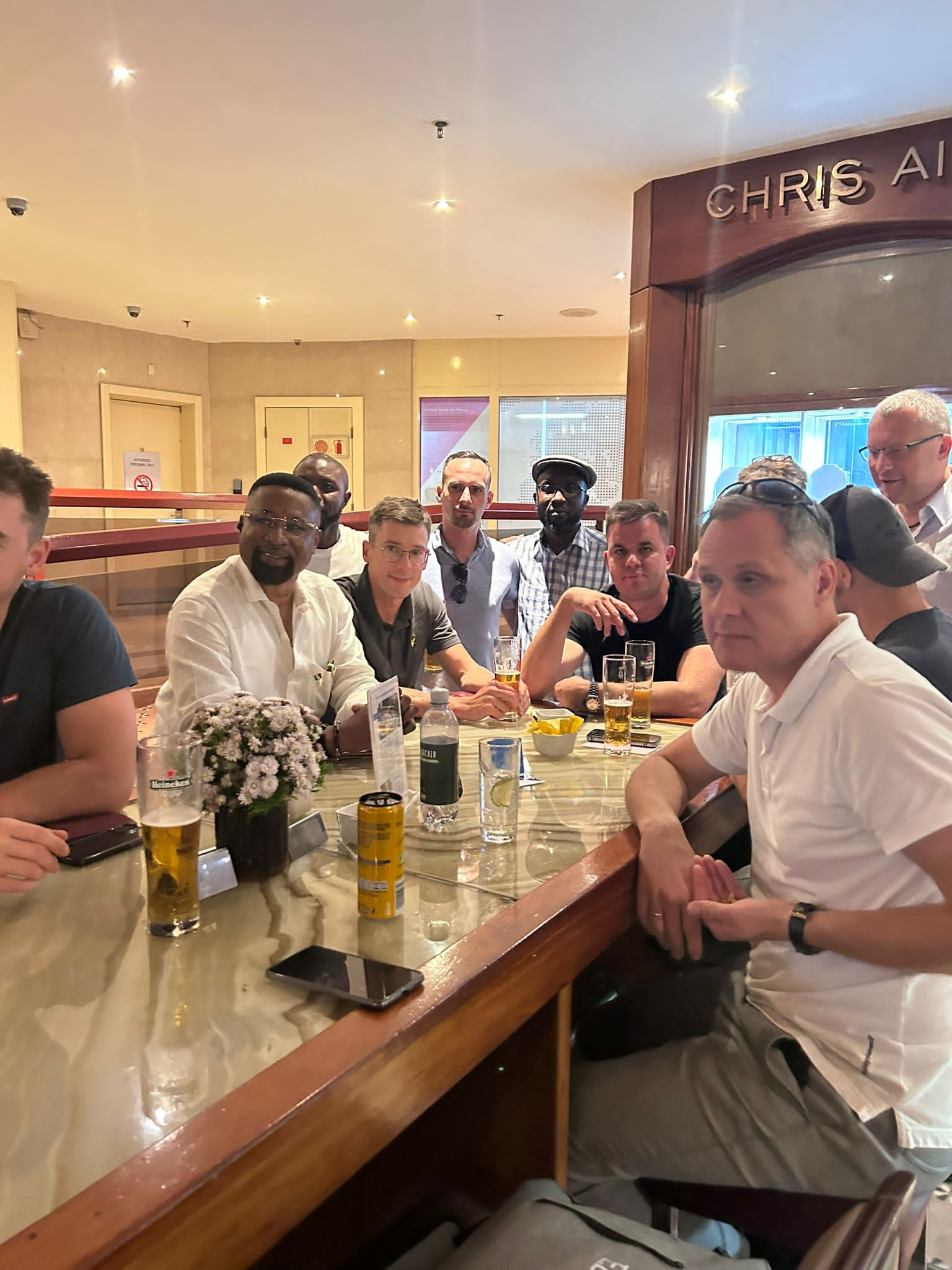 Nigeria/Poland bilateral trade cooperation is a game changer
Sahara Weekly Reports That As some set of Polish entrepreneurs set their feet on our nation's very fertile soil to scout from avalanche of business opportunities courtesy of ZGM, a Nigeria company led by Dr Abbey Onas, I am happy to say that the Polish investors have made one of the best decisions of their life time.
My conviction is anchored on the abundant investment opportunities across the country beginning with agriculture and agro-allied processing, manufacturing, oil and gas, technology, construction and many more. And the growing population of over 210m is there. The market here
Nigeria is open for investors especially Ogun East with arable lands and Cargo Airport and a nearby Lagos seaport that can help trade logistics and enhance supply chains.
As I welcome these great business minds from a country that has been my second home for a long time, I want to urge them to check us out in Ogun State for a very, very friendly business environment and warm reception that will undoubtedly make it so impossible for the team to leave without considering the state for billions of dollars investment
Why Lagos State's Housing Deficit Persists Despite Ongoing Construction Boom by Dennis Isong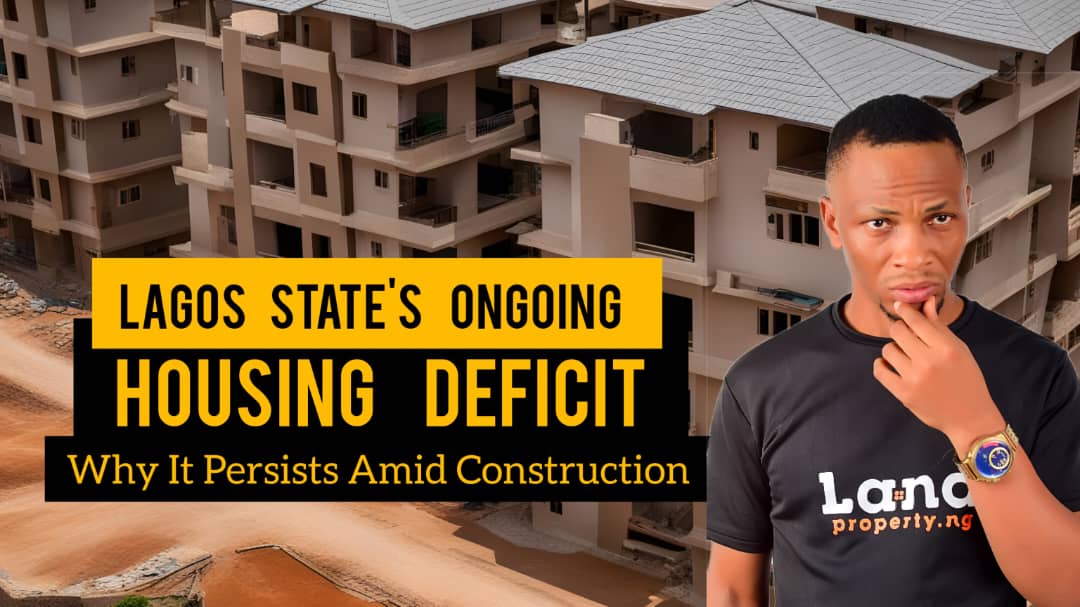 Why Lagos State's Housing Deficit Persists Despite Ongoing Construction Boom by Dennis Isong
Sahara Weekly Reports That A housing deficit refers to a situation where there is an insufficient supply of housing units to accommodate the population's housing needs.
This shortage of housing can result in issues such as overcrowding, homelessness, rising property prices, and limited access to affordable and suitable housing for individuals and families.
The term is often used in discussions about urban planning, real estate, and housing policy to highlight the gap between housing demand and supply in a given area.
Lagos State, Nigeria's economic and cultural powerhouse, has witnessed a surge in construction activity over the past decade. Skyscrapers and residential buildings have sprung up across the city, seemingly indicating progress and development.
However, beneath this facade of growth lies a persistent issue: the growing housing deficit. Despite the construction boom, Lagos State continues to grapple with an increasing shortage of affordable housing. In this article, we will explore five key reasons why this housing deficit persists amid the ongoing construction activity.
1. Rapid Urbanization and Population Growth
One of the primary drivers of the housing deficit in Lagos State is the rapid urbanization and population growth. Lagos has become a magnet for people seeking economic opportunities, leading to an influx of migrants from other regions and countries.
This constant population surge far outpaces the rate at which new housing units are being built, exacerbating the gap between supply and demand.
2. High Construction Costs
While construction activity is booming in Lagos, the high cost of building materials and labor has a cascading effect on housing affordability. Builders face escalating expenses, which are often transferred to potential homeowners through higher property prices. As a result, many Lagosians find themselves priced out of the market, perpetuating the housing deficit.
3. Insufficient Infrastructure Development
The rapid construction of buildings in Lagos has not been matched by an equivalent investment in infrastructure development. Essential amenities like roads, water supply, sewage systems, and public transportation are struggling to keep up with the expanding city. This lack of infrastructure diminishes the appeal of newly constructed areas, hindering their potential for affordable housing.
4. Land Ownership and Land Use Regulations
Lagos State's complex land ownership and land use regulations further compound the housing deficit. Disputes over land ownership and inefficient land allocation processes can delay construction projects and deter potential investors. Moreover, unclear land tenure systems can discourage individuals from investing in real estate, leaving large swaths of land underutilized.
5. Limited Access to Financing
Access to affordable financing options remains a significant barrier to homeownership in Lagos State. High-interest rates on mortgage loans and a lack of financial instruments designed to support affordable housing contribute to the housing deficit. Many individuals and families simply cannot secure the necessary funding to purchase a home, even when properties are available on the market.
Dennis Isong is a TOP REALTOR IN LAGOS.He Helps Nigerians in Diaspora to Own Property In Lagos Nigeria STRESS-FREE. For Questions WhatsApp/Call 2348164741041
It's fake news, no secret recruitment in NNPCL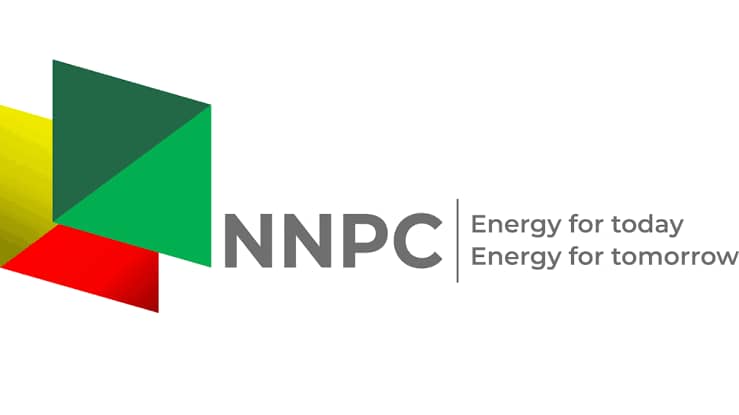 It's fake news, no secret recruitment in NNPCL
Sahara Weekly Reports That The Contrary to reports by some online media that the Nigerian National Petroleum Company Limited, under the leadership of Group Chief Executive Officer Mr. Mele Kyari is conducting secret recruitment without board approval, this medium reliably gathered that it's false.
The report had claimed that about 35 people were allegedly recruited secretly into the NNPC Limited and are either undergoing medical examinations or writing entrance exams.
But checks showed that there is no such recruitment exercise going on at the National Oil Company.
Following its transition into a limited company governed by the Companies and Allied Matters Act, NNPC Limited has established a standard recruitment structure that cannot be compromised.
The implementation of the Petroleum Industry Act, which facilitated NNPC Limited's transition into a CAMA company, has reinforced the organization's governance structure, making it resilient to manipulation.
According to a reliable source, "NNPC Limited's recruitment process adheres to best governance practices and cannot be easily manipulated."
The source refuted the claims of secret recruitment as baseless and emphasized that NNPC Limited's governance structure remains strong and intact.
"That report is fake. You cannot just wake up and start hiring people secretly at NNPC Limited. There is a structure that allows the NNPC Limited to have the best governance procedure for its recruitment," said the source.
"The NNPC Limited has a standard recruitment structure that cannot be bent; it's a strong governance structure that no official can just manipulate."
The source also highlighted that there have been ongoing campaigns to discredit the NNPC management, led by Mr. Kyari, and suggested that the allegations of secret recruitment might be part of these efforts.
The source also said the recent retirement and restructuring of some employees within NNPC Limited may have contributed to disgruntled individuals spreading such claims.
"Remember that few days ago, some people were asked to proceed on retirement and you don't expect some of them who still have about 15 months to retire to be happy for being asked to leave the system," added the source.
"So, it It is possible that this secret recruitment claims could be coming from disgruntled people who are not happy with the retirement and restructuring that is going on in the company.
"But let me say that the management is well aware of the coordinated campaign of calumny against the leadership of the company and the management is not deterred about this as it is focused on its 'Four P' mandate of production, production, production and production in line with the directive given by the president."