Prince Christopher Omoaghe Hits 50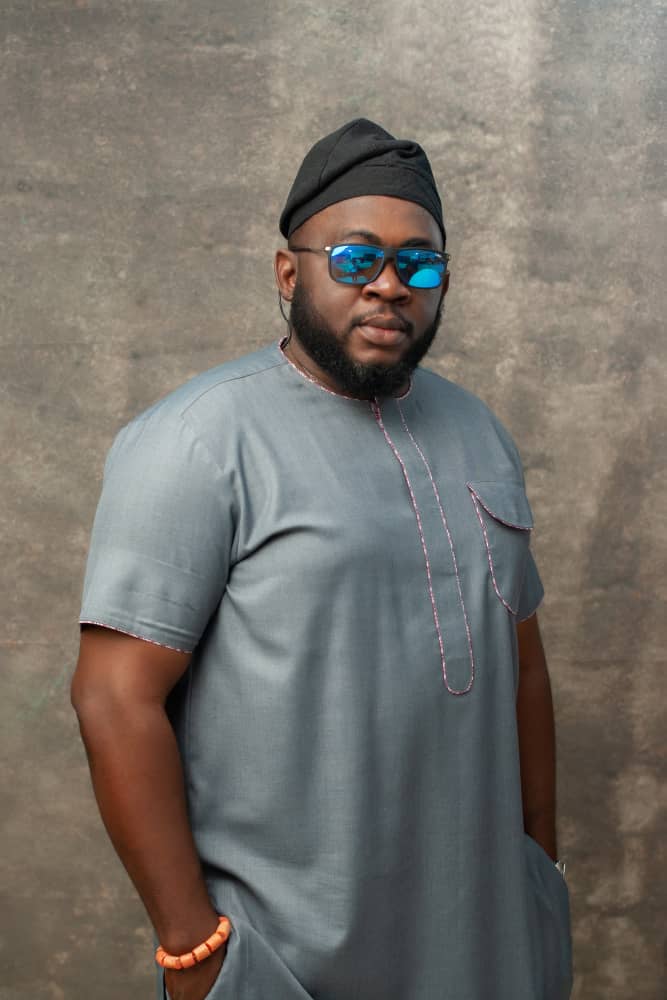 One of Nigeria's hidden talents, unsung hero and showbiz impresario, Prince Christopher Omoaghe has joined the league of quinquagenarian. The man about town, who's one of the right hand men of the honourable Minister of State, Labour and Employment, Festus Keyamo SAN is the new golden boy in town.

His name might not readily come to mind but he's one of the movers and shakers of the Nigerian entertainment industry. Infact, DaddyX as he's fondly referred to by top showbiz stakeholders and admirers is so influential that, there's hardly no big name in the entertainment circle that hasn't had one or two encounter with him.

That's Prince Christopher Omoaghe, a blue blooded gentleman from an Edo ruling house. The well connected man of style is like a fulcrum in the entertainment world and he has worked with notable names such as Timaya, Sound Sultan to mention but a few.
Quoting one of his beliefs and life's driving force, "your greatness is not what you have, it's what you give", the  gentleman who's celebrating his 50 years anniversary today, June 5th,2020 is a man of many parts and he definitely has a lot in his kitty to give the society.

As a fulcrum of showbiz, DaddyX has honed his skills in some of the technically dreaded areas of the showbiz. 
Aside his sense of humor which is second to none, Xto is a guitarist, a talented musician, producer, 3D Animator, audio visual director, media consultant and recently, he joined his bosom friend and schoolmate, the Minister of State for Labour and Employment, Festus Keyamo SAN as one of his SAs.
As you stepped into the second phase of life, nothing but a million magic wishes, and remarkable year to come. Happy 50th anni-birth-sary to a perfect man of honour.