PROMISE TB JOSHUA BAGS MPA FROM A TOP RANK WORLD UNIVERSITY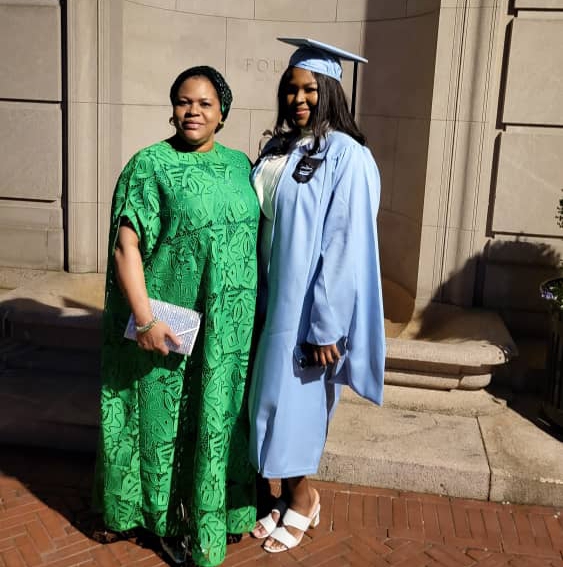 PROMISE TB JOSHUA BAGS MPA FROM A TOP RANK WORLD UNIVERSITY
PROMISE JOSHUA, a scion of renowned God's General, global philanthropist and founder of Synagogue Church Of All Nations (SCOAN) late Senior Prophet TB Joshua has bagged a Master's of Publication Administration MPA degree from a top ranking university, the University of Columbia, New York in United States of America.
She's among thousands of 2023 Class certified and released to the world this week whom Keren Yarhi-Milo, Dean, School of International and Public Affairs described as: "future heads of states, diplomats, global entreprenurs, investors and inventors that will save lives" for a better world and humanity.
Promise Joshua expressed gratitude to God for His grace upon her life and for her academic success on a record time. She also paid a glowing tribute to her late father Prophet TB Joshua whom she described as: "the best dad in the world, a personification of love with a towering and unquantifiable passion for education and better humanity for which his imparts with indelible marks cut across frontiers of several nations and human races across the world". She also praised her mother for her steadfastness as a quintessence of true womanhood "for which I thank God and very proud of".
Ranked 5th in the 2018 in the global classification of 'Top Master's Programs for Policy career in International Relations', Columbia University has remained one of world's most important centers for research and distinguished learning environment for students in many scholarly and professional fields and has consistently been ranked the top graduate school for International Relations and Public Affairs in the world.
Davido Finally Reacts To Conferment Of National Award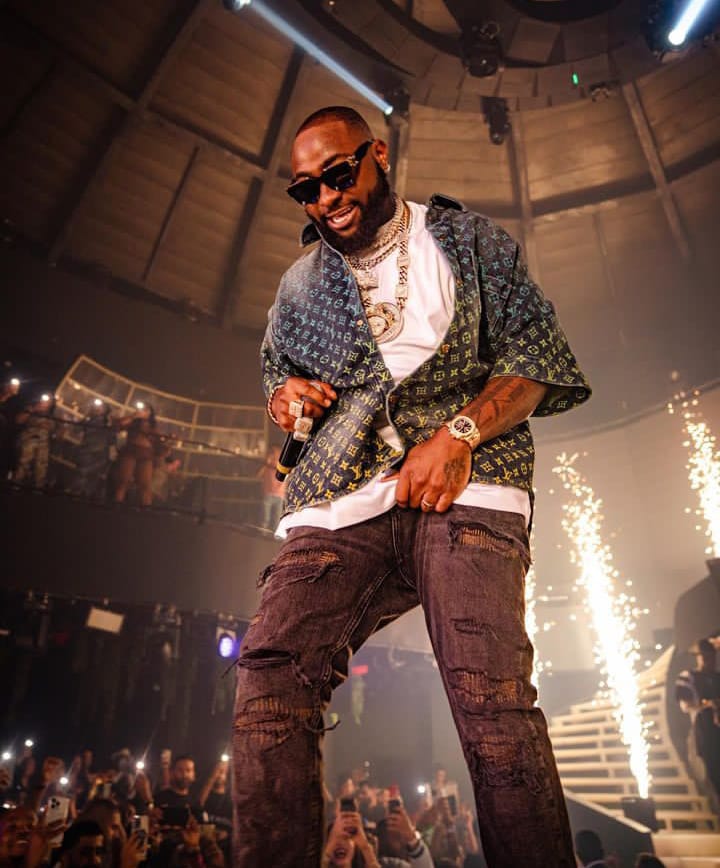 Davido Finally Reacts To Conferment Of National Award
DAVIDO– Multi-talented and award winning singer, Davido, has responded to his being conferred with an OON ( Officer of the Order of Nigeria) by the Buhari led Government.
The billionaire singer, expressed joy and gratitude for such an honour:
I am Honoured to hear the news that I have been conferred with an OON (Officer of the Order of Nigeria) by The Federal Government of Nigeria.
I am grateful for this recognition and honour. It has always been my mission to use my platform to showcase our country – the passion, the resilience, the joy, the culture and of course the struggles of our people. I do not take any of this for granted. We have one Nigeria and we will continue to do whatever we must to make it better!
Thank you all for being on this journey with me. So help us God.
001 – OON
For Stating The Fact, School Principal Suspended Over Kebbi Deputy Governor's Alleged Forged Certificates Issue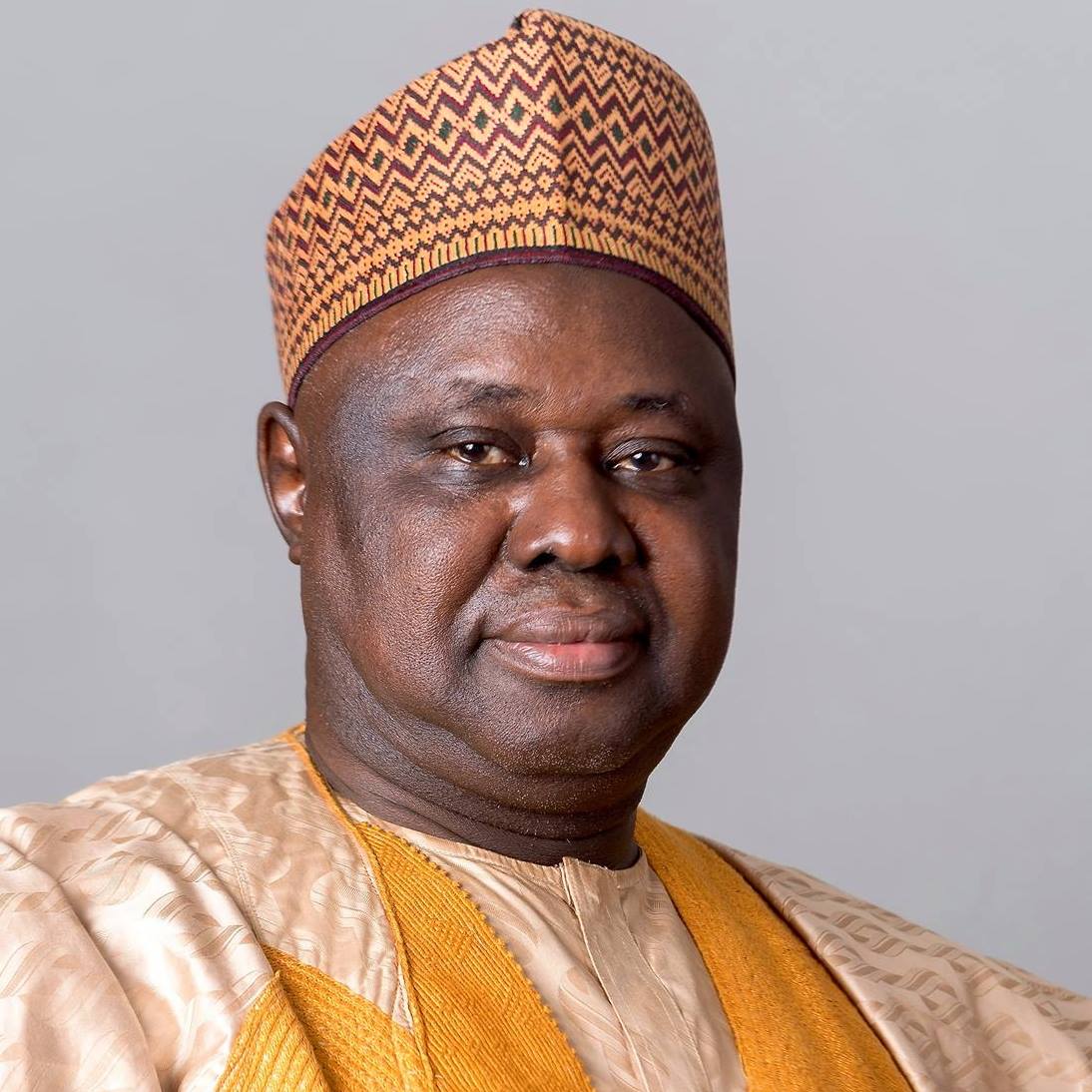 For Stating The Fact, School Principal Suspended Over Kebbi Deputy Governor's Alleged Forged Certificates Issue 
The
Principal
, Sultan Abubakar College, Sokoto, Sokoto State, Zayyanu Muhammad Umar, has been suspended and replaced by AbdulRahman Jaafaru, who is an  Acting Director, Basic in the Sokoto State Ministry of Basic and Secondary Education.
The offence of Zayyanu Muhammad Umar is because he stayed on the path of truth in the  refusal to attest to the alleged  forgery of certificates by the deputy governor of Kebbi State,Senator Umar Abubakar.
As of last week, Zayyanu Muhammad Umar was placed under tremendous pressure by the Permanent Secretary to produce attestation for the Deputy Governor Umar Abubakar.
But Zayyanu Muhammad Umar's faithfulness to the oath of service overwhelmed him and he stayed on the path of truth.
According to the story, Kebbi State Deputy Governor, Senator Umar Abubakar, had writing  a letter to the Permanent Secretary, Ministry of Basic Education and Secondary Education in Sokoto, Mr Lawal Saddiq Sanusi, applying for the certified true copy of his testimonial.'
In the letter, he alleged that he was a student of Sultan Abubakar College between 1974 and 1979 with the admission number 958. He requested for the certified true copy of the testimonial and secondly, for a letter of attachment and confirmation that the testimonial bearing Umaru Abubakar belongs to him.
However and despite an alleged threats and financial inducements,  the Principal of the school, Zayyanu Muhammad Umar, refused to play ball saying he has no such official record with the school.
In the process, the   principal of the school was put under intense fire by the Permanent Secretary to produce attestation for the Deputy Governor.
In a response titled: Re-Application for Certified True Copy of Testimonial and a Letter of Attestation for Umaru Abubakar, Zayyanu Muhammad Umar wrote:
"The name Umaru Abubakar is not on the list of students who graduated and were issued testimonials in 1979.
Neither the Examinations Records nor any of the school records  listed the name of  Umaru Abubakar as having sat for Teachers Grade ll examinations in 1982, or to be among students who were issued testimonials in 1982 as indicated in the testimonial attached by Senator Umaru Abubakar Argungu.
The attached copy of the testimonial of Umaru Abubakar does not carry the  name of the issuing officer, which is not the tradition of the school," the  response to the request stated.
However, credible information reveals that the Kebbi State Deputy Governor was allegedly dismissed from the Sultan Abubakar College Sokoto which was then a Teachers Training College during a mock examination alongside 15 others.
To punish Zayyanu Muhammad Umar, an unsigned  query, dated May 30, 2023, issued  to the Principal by Abdulsamad Hamzat Isa, Acting Director, Administration,  on behalf of Sokoto State  Honourable Commissioner of Ministry of Basic and Secondary Education.
In the  unsigned query,  seen  by this medium on Tuesday,  Zayyanu Muhammad Umar was falsely  accused of unsatisfactory performance on his job and in his capacity as a school Principal.
For want of any genuine offence, Zayyanu Muhammad Umar was accused of "Unilaterally disclosing official information without authorization. These unruly and immoral behaviors of yours constitute an act of misconduct punishable under PSR NO 030402," the letter stated without disclosing the "Official information" Zayyanu Muhammad Umar let out to the public.
The letter stated further  that Zayyanu Muhammad Umar "Unilaterally, without the consent of the Ministry, travelled to Abuja and by doing so, you have absented yourself from duty without leave."
Consequently, Zayyanu Muhammad Umar has been asked to "Appear before a committee to investigate the matter on Wednesday, May 31 by 12:00pm at the Ministry Headquarters.
The letter added that  " A sole Administrator  in person of  AbdulRahman Jaafaru, Acting Director, Basic,  has been appointed to oversee the activities of the school pending the outcome of the investigation," the suspended letter stated.
How Pro. Kingsley Predicted Raymond Dokpesi's Death