PROPHET FALEYIMU, THE MAN WHO SAW  T B JOSHUA'S DEATH COMING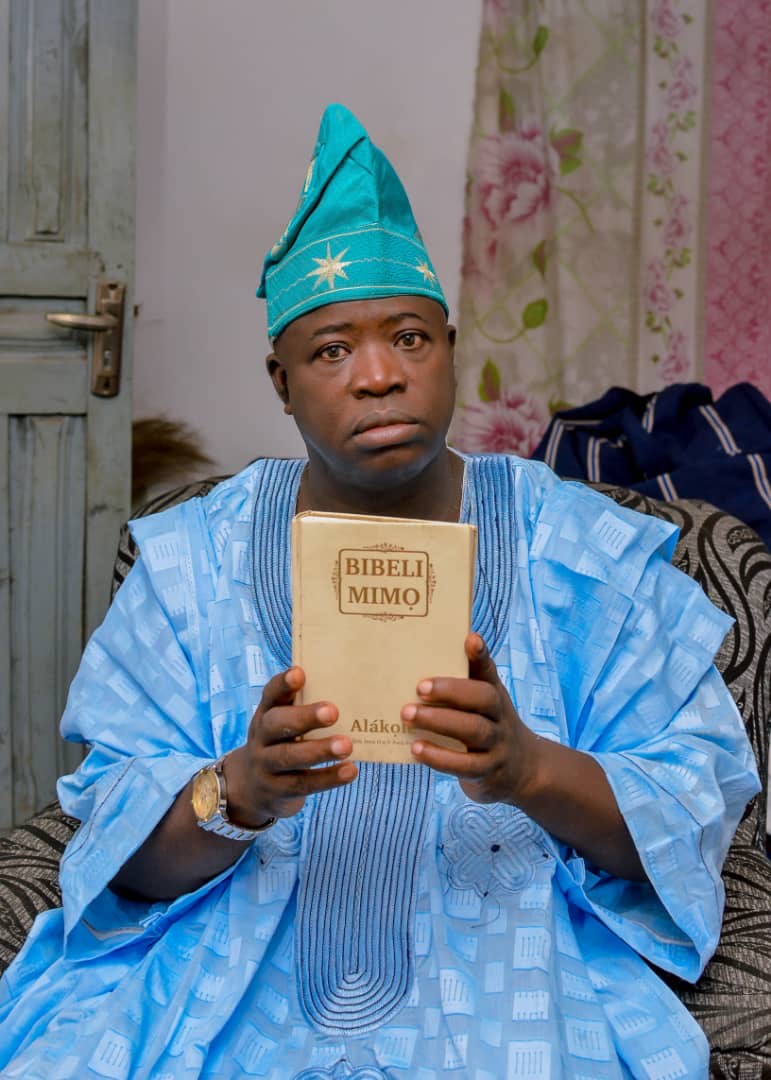 PROPHET FALEYIMU, THE MAN WHO SAW  T B JOSHUA'S DEATH COMING; HOW HE  ACCURATELY PROPHESIED IT IN 2017
Prophet Olagunroye
Faleyimu
of Mountain of Blessings and Miracles, Ibogun,  Ifo, Ogun state who is known for accurate prophecies in the Christendom for years was actually the seer who foretold the death of founder and General Overseer of Synagogue Church Of All Nations (SCOAN), Prophet Temitope Balogun Joshua, simply addressed as TB Joshua, but the message was ignored by many, including the deceased himself until it suddenly came to pass a couple of weeks back.
Faleyimu, fondly addressed as World seer has sometimes in 2013 first warned Synagogue spiritual leader and owner of Emmanuel TV, late TB Joshua against sudden death which was imminent on him soon as he clocked 51, but the message was said to have been ignored by the popular and influential clergy who was known mainly for miracles and deliverance services which turned his church to a Mecca of a sort since it's establishment about 30 years ago.
However, after TB Joshua's 51st birthday in 2016, his church Guest House collapsed, killing about 117 worshippers, mainly foreigners. He was then charged to court for manslaughter. The case that wasn't resolved till he breathed his last in June this year, a week to his 58th birthday.
The news of the philanthropic gospel preacher was received by many in rude shock with disbelief, but excluding Prophet Faleyimu who had earlier predicted it and still echoed it in January 2017 in his annual prophecies in the interview he granted a popular don't sell journal( Encomium Weekly) where he precisely stated that the Arigidi Akoko, Ondo born clergy had just a few more time to complete his assignments on Earth.
Here are his exact words as shown below: