Regina Daniels Brother SammyWest Releases Album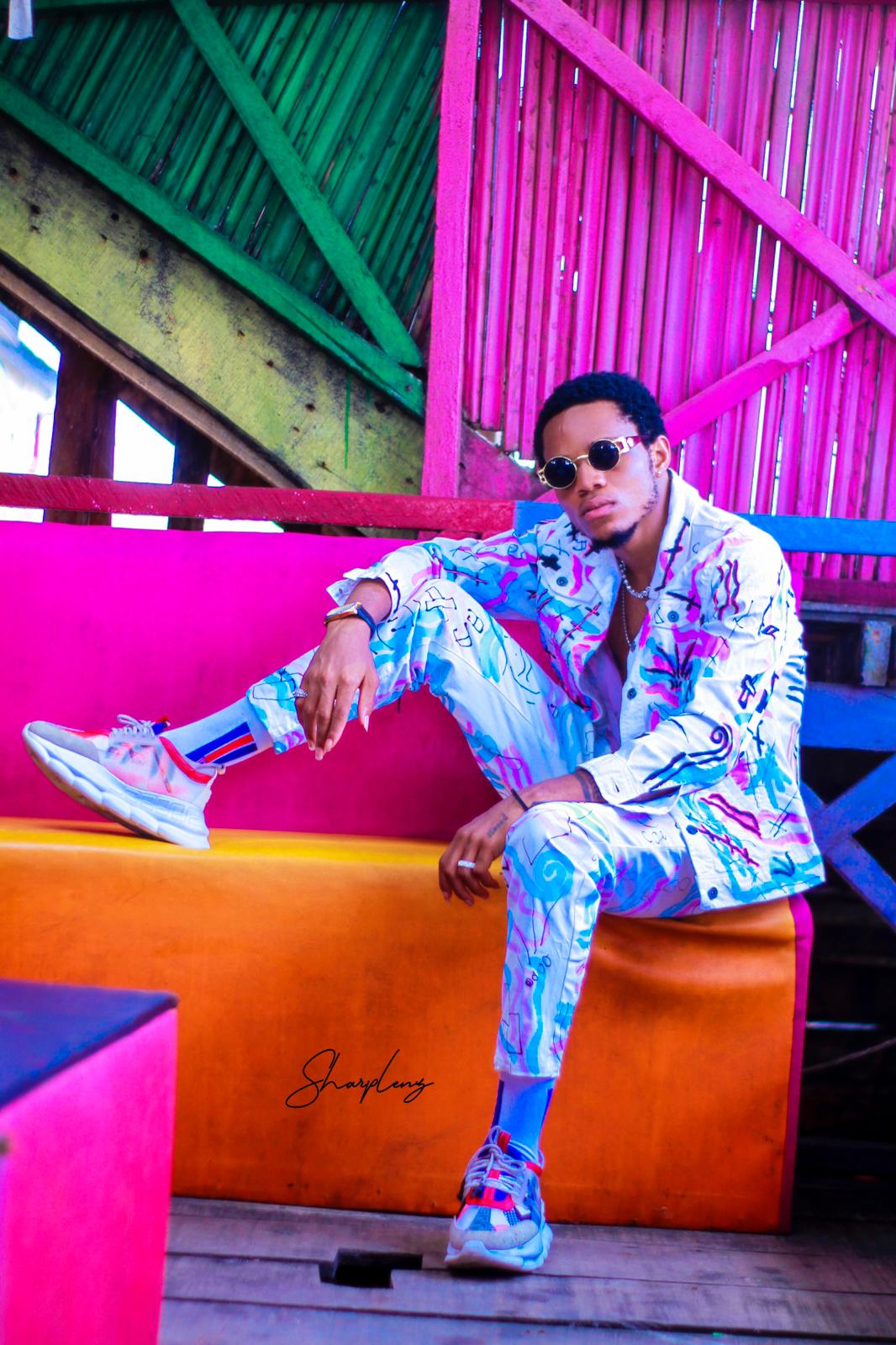 Regina Daniel's elder brother widely known as Sammy West has just released his first single title Bunye Men Ike.
In an exclusive with chat with us, he revealed that it was a collaboration with a friend known as Method Blazer. We reliably gathered that the duo released their first single off the
EAST2WEST EP featuring umuobiligbo.
He revealed that he started his music career professionally in 2015.
Furthermore, he admitted that his journey to stardom has not been bed of roses. " I started professionally in 2015 and i must admit that it hasn't been easy
and I am still having challenges. It takes the grace of God and most especially hard work.
When asked what inspired him to do music he claimed the society and life experience has been his source of inspiration.
" I picked my nickname from my dad. He is fond of raining praises on me and hailed me with names like, Sam Loco, Sammy International, Sammy West,
Loco West, and so on. I then decided to pick Sammy West. the society and life experiences have been a great source of inspiration in my career. My fans should
expect more from this EP because its a joint EP 10 tracks.