REVOCATION OF APPROVAL OF LAYOUT IN RESPECT OF PROPERTIES ENCROACHING ON THE REGIONAL ROAD ALIGNMENT, LEKKI, NORTH OF ELEGUSHI LAYOUT LPAO 992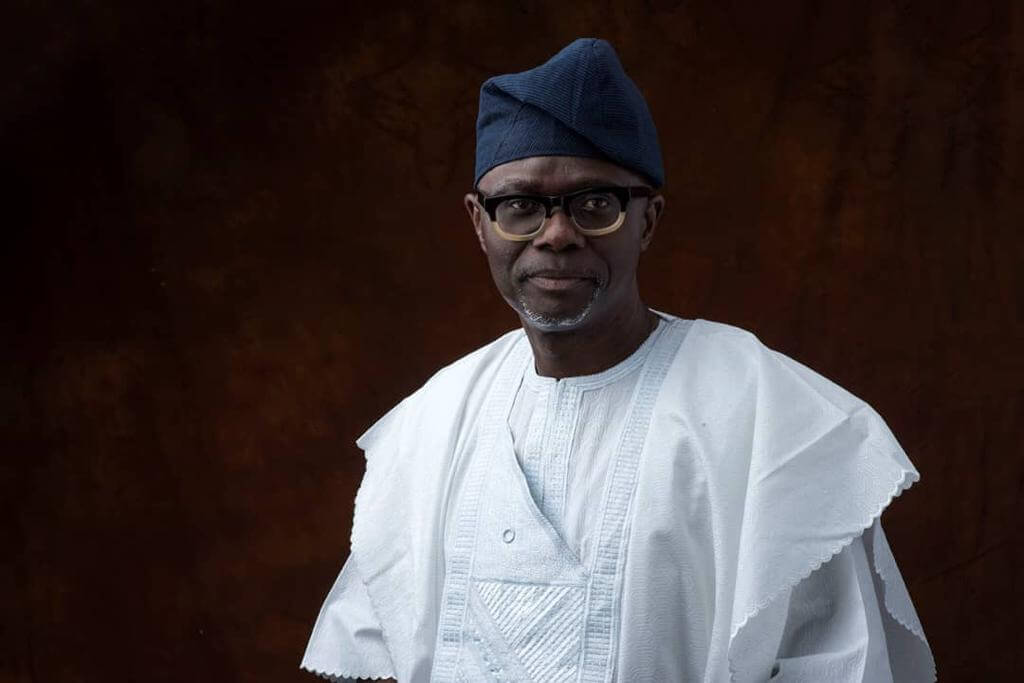 It has been established by the State Government that some estates, buildings/ structures have encroached on the Right of Way (RoW) of the Regional Road in Lekki axis.
The Road was first conceived by Lagos State Government in the Lagos Metropolitan Master Plan (1980-2000) and was retained in the approved Lekki Comprehensive Master Plan 2013.

Furthermore, the Lagos State granted title to land totaling about 500 hectares and issued layout approval (1991) wherein four (4) major roads were recognized namely, Coastal Road and Lekki-Epe Expressway, Southern part of Elegushi Land, Regional Road and Lagoon at the Northern part of the Elegushi layout, all running parallel to one another. The Roads have been envisioned to engender social-economic and transportation development of the State.

In line with the THEMES agenda of Mr. Governor, Babajide Olusola Sanwo-Olu, the Regional Road is precursor to the proposed Fourth Mainland Bridge and a promised dividend of democracy to the good people of Lagos State in order to improve traffic and transportation system within the State.
Recent observations revealed that this very important transportation corridor has been encumbered by physical developments (including shanties) which negate the objectives of which the Road was conceived. 
Consequently, TAKE NOTICE that by virtue of Section 21(1) (a) of Lagos State Urban and Regional Planning and Development Law, 2015, I, Dr. Idris Okanla Salako, the Honourable Commissioner, Ministry of Physical Planning and Urban Development (MPP&UD) hereby REVOKE in part, a section of Elegushi Chieftaincy Family Layout that falls within the following coordinates:.

S/N Eastings(m) Northings (m)1 553394.33 713312.1182 554287.789 712653.4333 554350.166 712613.4744 554408.532 712585.8345 554444.968 712574.4096 554502.249 712565.1057 554580.754 712553.0048 554656.565 712550.6379 554711.163 712555.47510 554771.041 712566.97711 554897.515 712599.25312 554955.87 712614.56713 555032.415 712638.84514 555088.452 712659.72515 555089.846 712564.19916 555061.75 712553.73117 554980.913 712528.09118 554919.52 712511.9819 554852.925 712495.86920 554791.292 712479.22221 554723.656 712466.22922 554659.142 712460.51223 554572.463 712463.21924 554488.178 712476.21125 554424.184 712486.60526 554375.651 712501.82427 554305.414 712535.08528 554236.737 712579.2629 553394.233 713200.374
Signed:Tpl. Dr. Idris Okanla' Salako, fnitpHonourable CommissionerPhysical Planning and Urban Development2nd June, 2020.