SEX FOR GRADE IS A SERIOUS ACT OF MISCONDUCT –YABATECH RECTOR.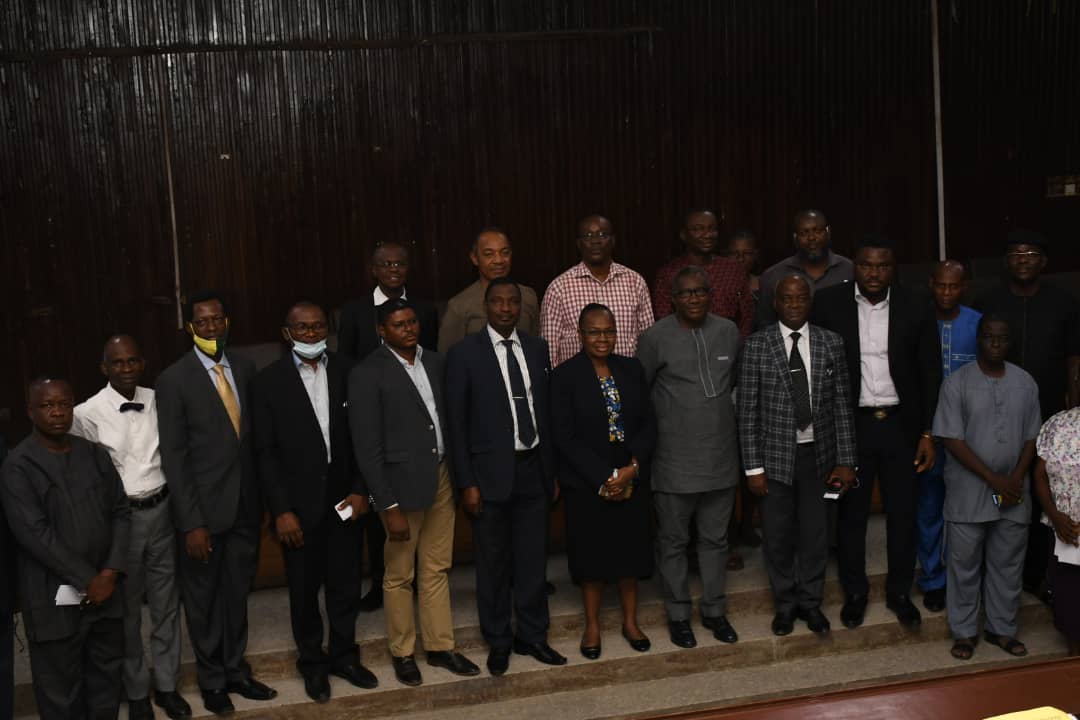 SEX FOR GRADE IS A SERIOUS ACT OF MISCONDUCT –YABATECH RECTOR 

The Anti-Corruption Transparency Unit of Yaba College of Technology (Yabatech-ACTU) held a one-day sensitization workshop for selected academic and non-academic staff of the College with the theme: Sex for Grade Syndrome. The workshop was in commemoration of International Anti-Corruption Day held on December 9 every year.

The Rector, Engr Obafemi Omokungbe who declared the workshop opened disclosed that the College has always and will continue to adhere to all anti-corruption principles as specified by Independent Corrupt Practices Commission (ICPC) and other Federal Government Agencies designated to fight corruption.

He noted that sex-for-grade is a serious act of misconduct and any staff of the College found to engage in it will be appropriately sanctione

The workshop attracted the presence of Japhet Ideani and Tope Egunjobi both from ICPC, Lagos office. Three staff of the College presented papers based on the theme. They were Dr A. M Olaseni, a former Deputy Rector(Academics) whose paper was titled, Integrity for Today and Tomorrow, Dr M. A Adebakin, a former Deputy Rector(Administration), his paper was on Morality in the Academia and Dr O. Adewoye, a Chief Lecturer in Dept of Mathematics, his presentation was titled Manifestation of Sexual Harassment in Tertiary Institutions.

In his opening remark, the Chairman of Yabatech-ACTU, Dr. Fred Fatuase expressed appreciation to Management for supporting ACTU activities in the College and for given the Unit a free hand to operate without hindrances.