Soldier kidnapped By Unknown Gunmen In Lagos.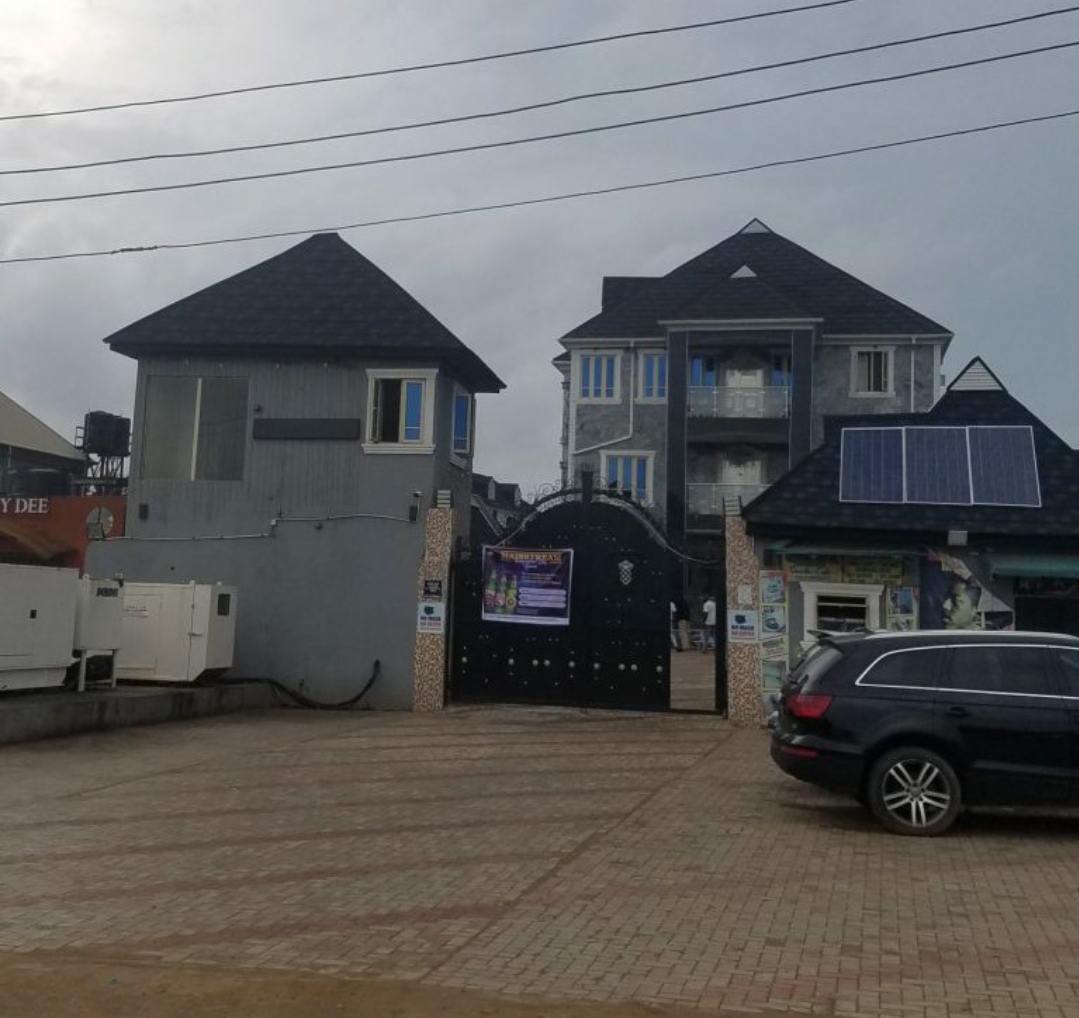 Soldier kidnapped By Unknown Gunmen In Lagos.
Sahara Weekly Reports That Soldier kidnapped By Unknown Gunmen In Lagos. Barely 72hours residents are assured for safety and restratigized model to provide watertight security to all residents,which was given by the Commissioner of Police, Lagos State,CP Hakeem Odumosu,follows report on the increased of kidnapping cases in the State,by unknown Gunmen over the week, another victim has being abducted, a soldier man in Igando area of Lagos.
The incident which occurred in the evening of September 29th, 2021,was said to have panicked business activities by the owners within Ewediokpo environs of Igando .
An eye witness said some residents who witnessed the Commando style Operation,are yet to come out of the shock, following the forceful abduction of the soldier man,said to be attached to a popular newly opened hotel known as Owaza24.7 Suites.
According to our source , the gunmen were earlier in the day noticed to be surveying the area in their get away vehicle, before they finally struck in the evening.
When the chairman of the hotel popularly known as 'Gburugburu ' , High Chief Michael Nwachi , was contacted by our Correspondent,he confirmed the abduction, lamenting that he was confused as to the larger motives of the gunmen.
His words: " we noticed the movement of a particular vehicle that was moving to and fro our vicinity. Suspicious of their intentions,I had to escape in a customers car before they abducted one of my soldier security guard's. I have reported to the people that assigned them to me. I am just confused, " he said.
The State Police Command Spokesman,Mr.Ajisebutu Adekunle,a Chief Superintendent of Police, CSP, did not respond to test message .