STOP PRESS! AJIMOBI IS NOT DEAD SAYS SPOKESMAN, BOLAJI TUNJI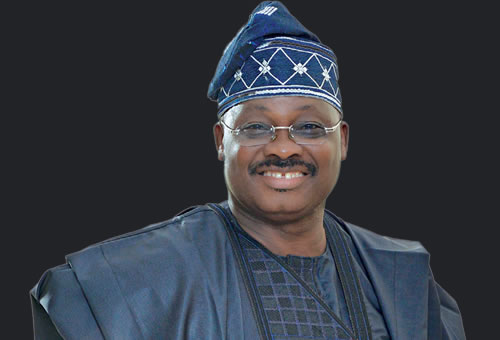 Contrary to widespread rumour that the immediate past governor of Oyo state , ABIOLA Ajimobi is dead, his spokesman, Bolaji Tunji labelled it as falsehood.
In an exclusive chat with Sahara Weekly, his media aides wondered where the falsehood came from and confirmed that his principal is still alive .