Union Bank Reiterates Support for Small Businesses at BusinessDay Top 100 SME Conference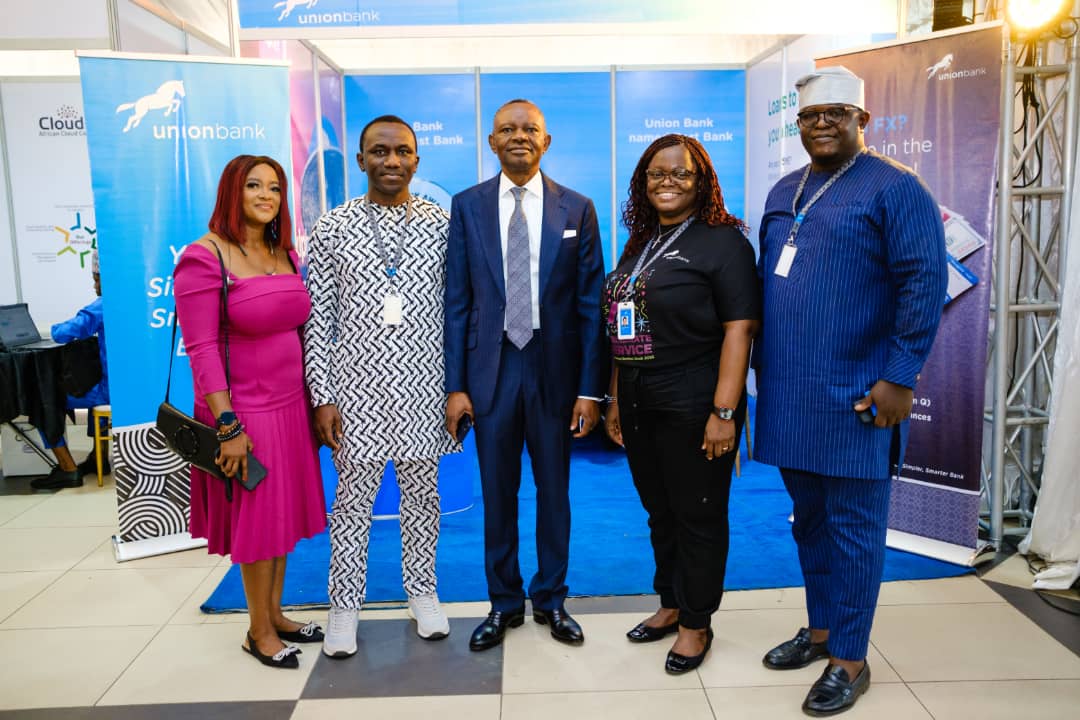 Union Bank Reiterates Support for Small Businesses at BusinessDay Top 100 SME Conference
Leading financial institution, Union Bank of Nigeria, has reiterated their support for Small and Medium-sized Enterprises in the country to drive increased growth and development. This commitment was made during the recently held 'Top 100 Fastest Growing SMEs in Nigeria' conference hosted by Business Day newspaper.
The event themed 'How SMEs can thrive in an age of volatility' was well attended by various stakeholders in the SME sector, including entrepreneurs, industry experts, start-ups, and financiers. The event had different panel sessions to discuss the multiple problems facing SMEs in Nigeria.
Speaking on the Funding for SMEs panel, Ayokunnumi Abraham, Head, Small and Medium-sized Enterprises (SME) Products & Segments Union Bank, said SMEs need to pay attention to capacity building and keeping proper financial records. According to him:
"SMEs must focus on building capacity and developing the necessary skills to increase their expertise if they hope to succeed in this volatile age. SMEs also need to embrace technology and digital tools as an enabler for business growth while ensuring their books and records are organised if they hope to attract funding from the right financial partner."
Business Day newspaper presented Union Bank with The SME Financier of the Year award in Nigeria at the awards ceremony held that same evening in recognition of the bank's efforts to support and promote the growth of the SME sector in the country.
Sterling Bank Declares Bounty At 61st AGM

– Sterling Bank Declares Bounty At 61st AGM
Lagos, Nigeria: The shareholders of one of Africa's fastest growing companies, Sterling Bank, have commended the board of directors, executive management and staff of the bank on its remarkable financial performance for the 2022 year, resulting in a recommendation of dividends of 15 kobo per ordinary share; a fifty percent increase from that paid in 2021. The shareholders gave this commendation at the 61st annual general meeting of the bank held in Lagos on Wednesday.
Speaking at the meeting, Mr. Rilwan Hamza, one of the shareholders, commended the board members and staff of the bank for the wonderful financial performance while another shareholder, Mr. Boniface Okezie, expressed delight at the level of transparency displayed by the board and commended them for the improved dividend payout.
The shareholders urged the board to make the most of the transition into a financial holdings company and establish more subsidiaries that will drive even more growth and increase shareholder value.
The bank's strong performance for the 2022 financial year was derived from growth in its assets base and customers' deposits by 14.4 percent and 9.8 percent respectively. This is despite strong economic headwinds experienced by the Nigerian economy in the year under review.
Addressing shareholders of the bank at the first meeting as a limited liability company, following its ongoing transformation into a holding company structure, Chairman of the bank; Mr. Asue Ighodalo remarked that, "Despite the challenges during 2022, our performance reflected our resilience and determination to deliver optimal value for our shareholders. We are pleased that we closed the year on a good note."
Mr. Ighodalo said the bank grew profit before tax to N 20.8 billion, representing a 29 percent year-on-year increase from N 16.1 billion recorded in 2021, and a 28.5 percent growth in profit after taxes (PAT) to achieve the sum of N19.3 billion for 2022.
He said the PAT growth was driven by an N18.6 billion improvement in net operating income amidst heightened inflationary pressure and regulatory policies, adding that the gross earnings grew by 16.6 percent to N175.1 billion compared to N150.2 billion reported in 2021.
On business outlook for the year, the Chairman noted that "We remain very optimistic about our bank's future and are devoted to effectively transforming our business to deliver optimal performance, and significantly offer superior services to millions of Nigerians.
"We are steadfast in our commitment to lead with best-in-class customer experience, establish a work environment that helps our employees became the best versions of themselves, become even more socially responsible as an institution, and create immense value for our shareholders."
The Chairman said, "Our transformation into a holding company structure will allow shareholders and customers to maintain continued exposure to the bank's existing lines of business and gain exposure to new business lines that will enhance shareholder value."
"As we chart a new future for our organization, the expanded company structure will give us the renewed ambition to conquer new ground and solve more problems."
The bank has maintained and increased momentum in 2023 with her citation as Africa's Most Valuable Commercial Bank Brand for 2023 by the African Brand Magazine , in a poll conducted by GeoPoll and Kantar; two of the world's leading brand research firms, a top three employer in Nigeria by LinkedIn in the social network's annual Top 25 List, and most recently, one of the top 100 fastest growing companies in Africa by the prestigious Financial Times.
Renowned for its now famous HEART of Sterling strategy; which focuses major investments in the Health, Education, Agriculture, Renewable Energy and Transportation sectors of the Nigerian economy, its irreverent brand voice and enviable talent management practices, the lender recently completed a major milestone towards the completion of its transformation into a financial holdings company with the relisting of its shares on the floor of the Nigerian Exchange (NGX).
Children's Day: Polaris Bank urges Parents to teach their kid's savings culture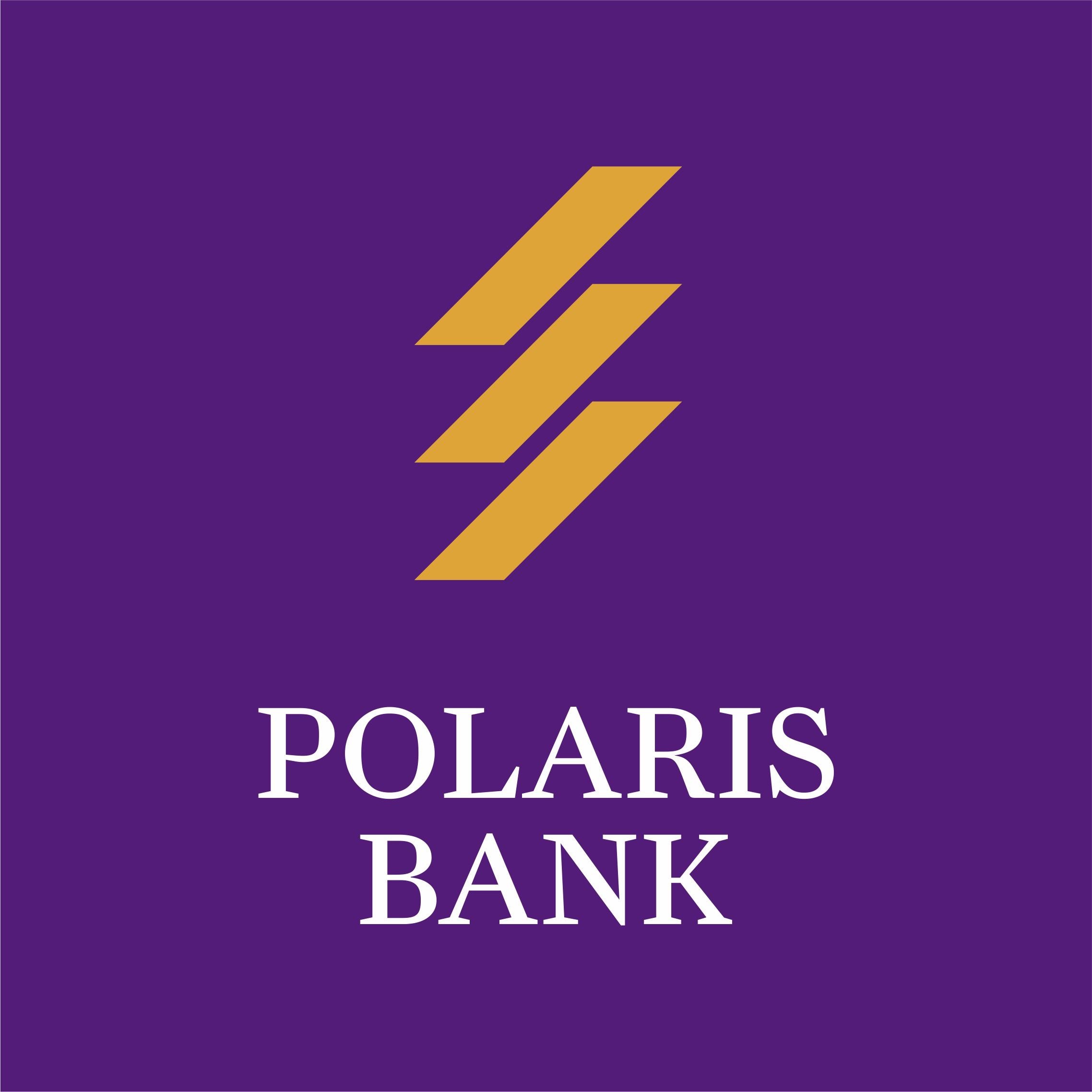 Children's Day: Polaris Bank urges Parents to teach their kid's savings culture
Sahara Weekly Reports That Lagos, Nigeria – May 26, 2023 – As the world commemorates 2023 children's' day celebration, Polaris Bank has urged parents to imbibe in their kids, the art of saving by opening Polaris Rainbow Account.
To encourage savings amongst kiddies, Polaris Bank offers its customers a specialized savings account, Polaris Rainbow Account, for kids between zero and 12 years. The account is part of a range of products designed by the Bank to ensure that, from infancy to adolescent, and to adulthood, there is a financial solution for everyone".
Polaris Rainbow Account, managed by parents or guardians, provides an opportunity for children to gain financial literacy from an early age. It also offers competitive interest rates on savings, as well as access to e-channel platforms. Polaris Rainbow Account provides automatic migration to the Polaris Young Achievers account (a specialized savings account designed for teenagers), once a child clocks 13.
Commenting on the value of Polaris Rainbow Account, the Bank's Group Head, Brand Management & Corporate Communication, Nduneche Ezurike said, "We are extremely passionate about children and believe in the importance of savings in creating a successful future and helping them achieve their hopes and dreams. Our Polaris Rainbow Account has been created to support parents in establishing a solid foundation for their children."
Customers and prospects can sign up to the product at any Polaris Bank branch, nationwide. It is also available for activation through SurePadi agents in their respective neighbourhoods or online, through the Bank's account opening portal at
https://accounts.polarisbanklimited.com/opening/.
For additional information on Polaris Bank's products and services, please contact Polaris Bank's 24/7 Multilingual Yes Centre on 0700-POLARIS(0700-767-2747)  or via email at yescenter@polarisbanklimited.com
Polaris Bank is re-defining banking products that meet the needs of individuals and businesses. The Bank was adjudged Digital Bank of the Year 2021 and 2022.
Access Bank PLC expands global footprint with launch of French subsidiary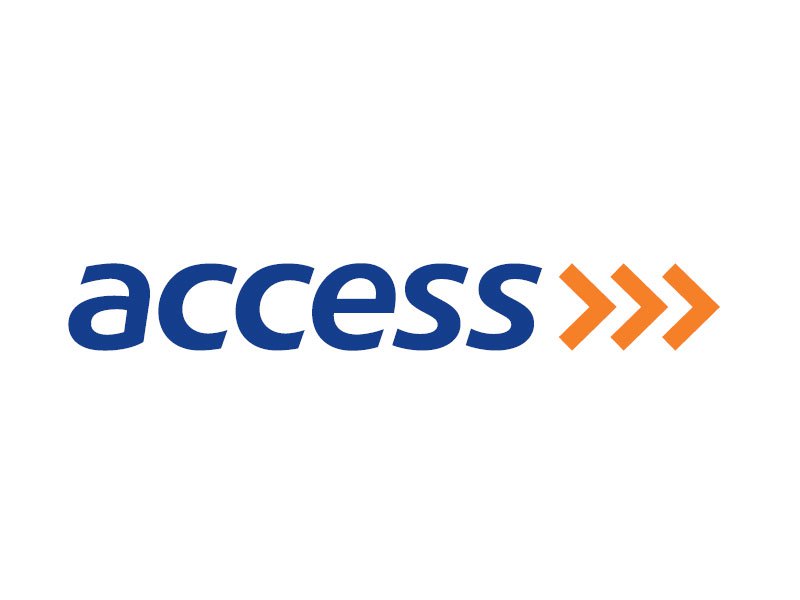 Access Bank PLC expands global footprint with launch of French subsidiary
Lagos, 11 May 2023 – Access Bank PLC, the flagship company of Access Holdings PLC, has officially launched its subsidiary in Paris, France. The Bank's operations will focus on trade finance, initially capitalising on flows between Africa and France, particularly Francophone Africa.
Sahara Weekly Reports That Herbert Wigwe, Group Chief Executive Officer of Access Holdings PLC, speaking on the purpose of the Bank's strategic expansion efforts said, "Access Bank PLC, today, has a very strong presence in the United Kingdom, but coming on the heels of Brexit, there was a need for us to establish a presence in another country in Europe and France provides a very strong platform for us to do so. Beyond that, Access Bank has a great presence in the Francophone world that relies significantly – in terms of trade – on France, so, Access Bank in Paris will work to support trade possibilities and trade finance solutions to businesses in those regions, ranging from large conglomerates to SMEs and more.
"Our range of banking products and services will be a valuable asset for businesses looking to trade internationally, while our corporate and investment banking services will help businesses access capital, manage their cash flow, and mitigate risk. Furthermore, we are confident that the Bank's trade finance solutions will help businesses to navigate the complexities of cross-border trade, and at the same time, our digital capabilities will make banking more convenient and efficient for all our customers," he reiterated.
Recognising the critical role of the Bank's various stakeholders in making the expansion drive successful, Wigwe stressed the value of its customers, shareholders, regulators, and the communities it operates.
"Our successes over the years would be footnotes but for the relationships we have fostered with these critical contributors. In recognition of this, we are committed to building long-term partnerships with all our stakeholders in France – based on trust, transparency, and mutual respect," he added.
Access Bank's presence in France represents an important step towards achieving its goal of bridging worlds and connecting opportunities for African businesses. The Bank's latest stride also lays a marker for realising its recently unveiled 5-year strategic growth plan.
"Over the years, we have demonstrated a strong commitment to deepening the Bank's presence across Africa and beyond," remarked Roosevelt Ogbonna, Managing Director, Access Bank PLC, at the launch. "Today, we are proud to have a presence in 18 countries across four continents, serving millions of customers and businesses. Indeed, our expansion drive has been guided by our vision to become the world's most respected African bank, and by building on our strong track record of innovation, customer service, and social responsibility, we have come one step closer to achieving this goal.
"We remain committed to building a bank that is truly global in scope, yet locally relevant in its approach, and we are excited about the opportunities that lie ahead as we continue to grow and expand our footprint in new markets," Ogbonna concluded.
Access Bank UK, led by Jamie Simmonds, will oversee the operations of the Paris subsidiary and will effectively become the umbrella company for other representative offices in the country.
With the launch of its operations in France, Access Bank is uniquely positioned to create opportunities for scaled economic growth and development across Africa while helping international investors see the continent as a viable market to do business. To facilitate the flow of capital, goods, and services across borders and support economic growth and development in both regions of focus, the Bank will leverage its expertise in cross-continental trade and its strong network of partners and clients.
L-R: Jamie Simmonds, CEO, Access Bank UK Limited; Dr. Herbert Wigwe; GMD/CEO, Access Holdings Plc; Olivier Becht, France Minister of Foreign Trade; Aigboje Aig-Imoukuede, Chairman, Coronation Capital; Roosevelt Ogbonna, MD/CEO, Access Bank Plc and Pascal Furth, Head of Regional economic Department, French Embassy, Nigeria, during the launch of Access bank branch in Paris, France… on Thursday