We're opening up opportunities for citizens, investors in the real estate sector – Bartholomew Egbochie, CEO, ATCO Homes
We're opening up opportunities for citizens, investors in the real estate sector – Bartholomew Egbochie, CEO, ATCO Homes
ATCO Homes, a thriving real estate firm with sprawling estates in the top locations of Lagos, has reiterated its commitment to ensuring citizens and expatriates gain access to affordable housing. The firm affirmed that it is poised to drive foreign direct investment in the country through robust delivery of high yielding real estate products as the impact of the pan African trade agreement widens.
The sectoral and economy focus was delivered in a recent opinion piece developed by the real estate business' chief executive officer, Mr Bartholomew Egbochie.
Mr Egbochie said the pan African trade agreement, precisely the African Continental Free Trade Area (AfCFTA), has the potential to lift more than 30 million people out of poverty through wider trade and economic integration as the continent's sagging intra-trade level, standing at 15% of all trade engagement, is reinvigorated.
He mentioned that the movement of people and goods across borders would come under sharp focus as the visa regimes are relaxed to ease access to key commercial cities in Sahara and sub-Saharan Africa, especially among countries that have signed off on the agreement. This intra-trading effort, he maintained, would stimulate an increased influx of investors and traders in the country leading to high demand for accommodation in places such as Lagos.
According to him, "The influx of foreigners in the country for trading and tourism will increase the demand for affordable housing. Meanwhile, the current housing units in Nigeria are far below the total demand."
He added that the joint efforts of the top public policy-makers and private businesses through the formulation of cogent growth policies and the conceptualization and delivery of market-oriented products and services would help indigenes and foreign investors maximise the various benefits of the pan Africa trade frameworks.
Emphasising ATCO Homes positioning in ensuring the indigenes and foreign investors gain access to affordable, high-yielding real estate products, Mr Egbochie explained, "At ATCO Homes, all our investment actions are driven by purpose. We are therefore working assiduously round the clock to ensure the expatriates and indigenes can access affordable real estate products in choice areas of Lagos, a trading hub for the nation, as the pan Africa trade agreement expands its impact."
Recall that early this year, the Federal Government through the Executive Director of the Nigerian Export Promotion Council (NEPC), Dr Ezra Yakusak, disclosed that it has put in place machinery to increase the competitiveness of Nigerian exportable brands in the pan African trading area. The combined efforts of the federal government and the product development actions being taken at ATCO Homes would position the economy to reap the benefits of the trading agreement.
Why You Should Patronize Mel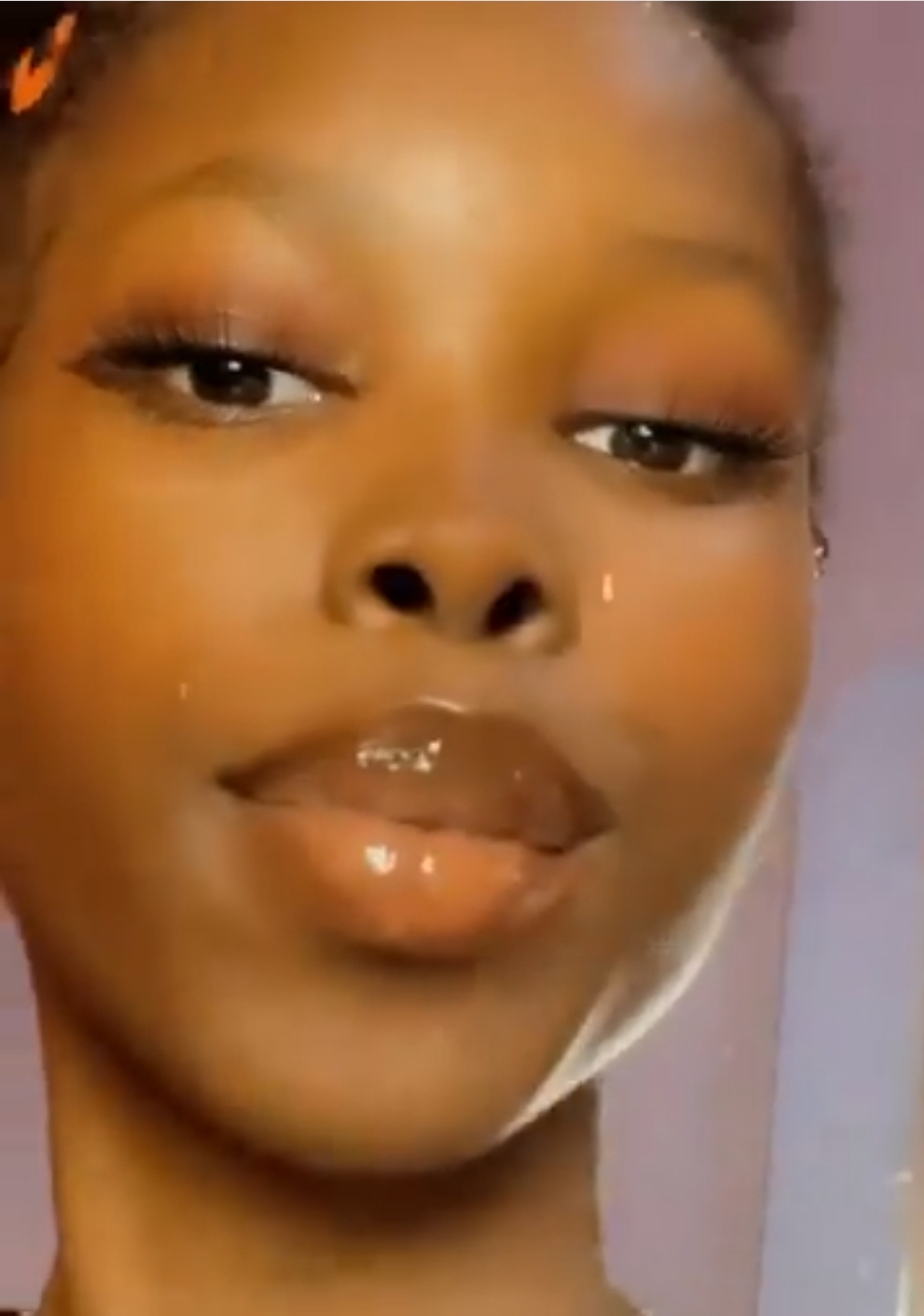 Why You Should Patronize Mel 
Arguably,
Mel
is one of the leading fashion stores in Lagos. Owned by delectable Emmanuella Benson, Mel couture has become a haven for dignitaries and celebrities looking for quality fashion items.
According to the gifted CEO, Emmanuella Benon who combines beauty with brains, some of the services 
Mel
is known for are:
scrunchies
Bonnet caps
Tote bags
perfume oils
hair pins
jewelries
Interestingly, Mel also make male and female natives, All these services are available for retail and wholesales.
WhatsApp :07049717694
Instagram :@_mel.couture
Address :10 Risikat Majero street,Abule-Egba, Uturn, Lagos
Unveiling Princess Okaine Okojie: Cultural Ambassador, Media-Preneur And Philanthropy Of Repute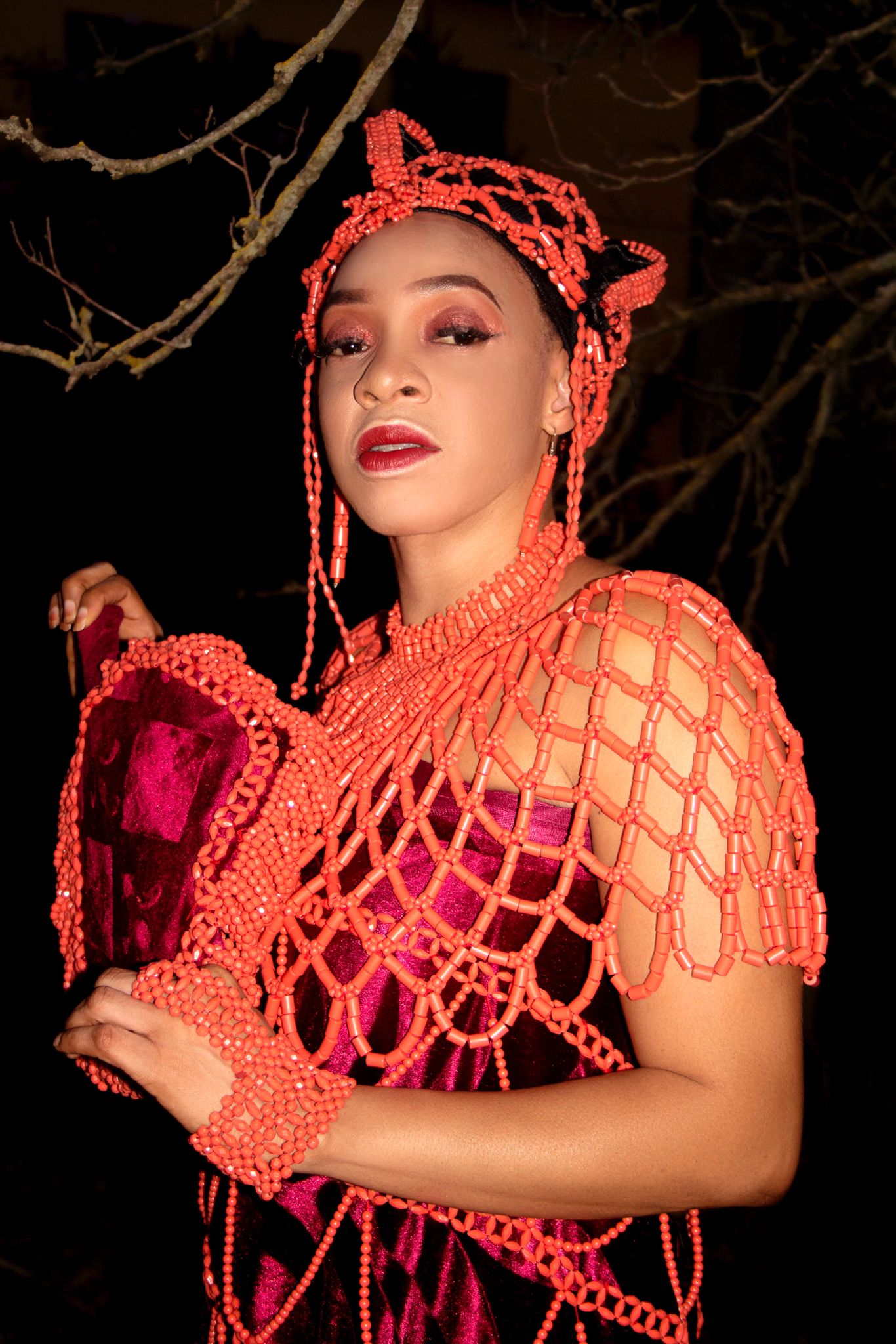 Unveiling Princess Okaine Okojie: Cultural Ambassador, Media-Preneur And Philanthropy Of Repute
Call her a beauty Queen. A smart and intelligent Queen. Benevolent, philanthropist, mediapreneur and a cultural ambassador, you are still referring to Princess Okaine Okojie.
A great Queen of Uromi in Esan tribe of Edo State, Princess Okaine Okojie deserves all the mentioning.
This great woman of substance, who will be appearing on a popular show; Forty and Fabulous TV Reality Show, (a show put together by Mothers of Models International Ltd, is aimed at supporting and encouraging ladies above forty, even when married that they should still strive to make their dreams come true in any sphere of life's endeavour) on Sunday March 6, 2022, hails from the royal clan of Idumu-Okojie-Ebhoiyi in Uromi, Esan North-East Local Governmen Area of Edo State.
Her father, Prince Anthony Okojie is from Idumu-Okojie while her mother, Mary Okojie hails from Idumu-Obodo-Efandion both in Uromi Town and the 4th child in a family of 7 children.
Princess Okaine was born and brought up in Esan Land. She attended Akho Primary School Akho Irrua ,Our Ladies of Lourdes Junior Secondary School Uromi and Irrua Girls Senior Secondary School Irrua.
On completing her education in Nigeria, she travelled to Europe for greener pastures where she has lived and worked as a professional Marketing Executive for the past 20 years.
She is a frontline promoter of Esan culture. She was instrumental to the success of the 'Esan Language Challenge' which went viral on social media in the second quarter of 2020.
One of the reasons she was made a Cultural Ambassador by the National Commission For Museum and Monument
On a regular basis, she hosts and anchors live shows on social media where she showcases and promotes Esan tradition and culture. Her burning desire to showcase Esan cultural heritage to the world compelled her to float 'Esan Akugbe TV', a YouTube channel which promotes Esan tradition and culture, where she runs an exciting and interesting Esan talk show on the platform on a weekly basis.
Aside her flair for the tradition and culture of her people, Princess Okaine Okojie is an international model, social media influencer, actress, presenter and above all, philanthropist.
She is the founder of 'Princess Okaine Initiative', a non governmental charity organisation which renders assistance to the needy and less privileged. The initiative has successfully organized several charity programmes in Ewattto, Emu, Irrua, Ewu, Ugboha, Uromi and other communities in Esan Land.
The young iconic lady is a member of many local and international organisations. At the moment, she is a member of the Board of Trustees of Esan Mega Forum which is the apex socio-cultural organization of the great Esan people of Nigeria.
As of today, the forum which has branches in many cities and towns across the country operates the largest and most interactive Esan social media platform.
On a regular basis, her NGO, 'Princess Okaine Initiative' do embark on charity outreaches to rural communities.
For example, in 2020, the initiative organized free awareness lectures and skill acquisition training programmes for students of selected secondary schools in Esan Land and also distributed free food commodities to indigent residents of Ugboha community.
Also, in December 2020, the initiative donated empowerment grants and free textile wrappers to women during the grand launch of the initiative in Uromi.
And as a result of her good works, His Royal Majesty, Anselm Edenojie II, JP MFR, the Ojuromi of Uromi Kingdom formally endorsed 'Princess Okaine Initiative' on 26th December, 2020.
Princess Okaine Okojie chaired the organizing committee of the 2020 edition of the Esan National Day initiated by Prince Innocent Omozokpia which is the biggest annual socio-cultural event in Esan Land
On a yearly basis, Princess Okaine Okojie coordinates the Miss Esan Beauty Pageant powered by Esan Mega Forum under the leadership of Prince Innocent Omozokpia.
In December 2021 she organized a program on Women Empowerment and the importance of Education of the Girl-Child In Italy and was televised in Italian National Television, after which she was given a recognition by the Italian Art and Culture Ministry.
From time to time, Princess Okaine Okojie renders financial assistance to the needy and less privileged.
Princess Okaine Okojie's hobbies include; helping people, travelling, singing, dancing, reading and cooking. She is proudly and unapologetically Esan.
She is blessed with a lovely daughter.
MUST ATTEND: Air Poppers, Specialists In Event Decor, Balloons, Others Set For Grand Opening of Abuja Store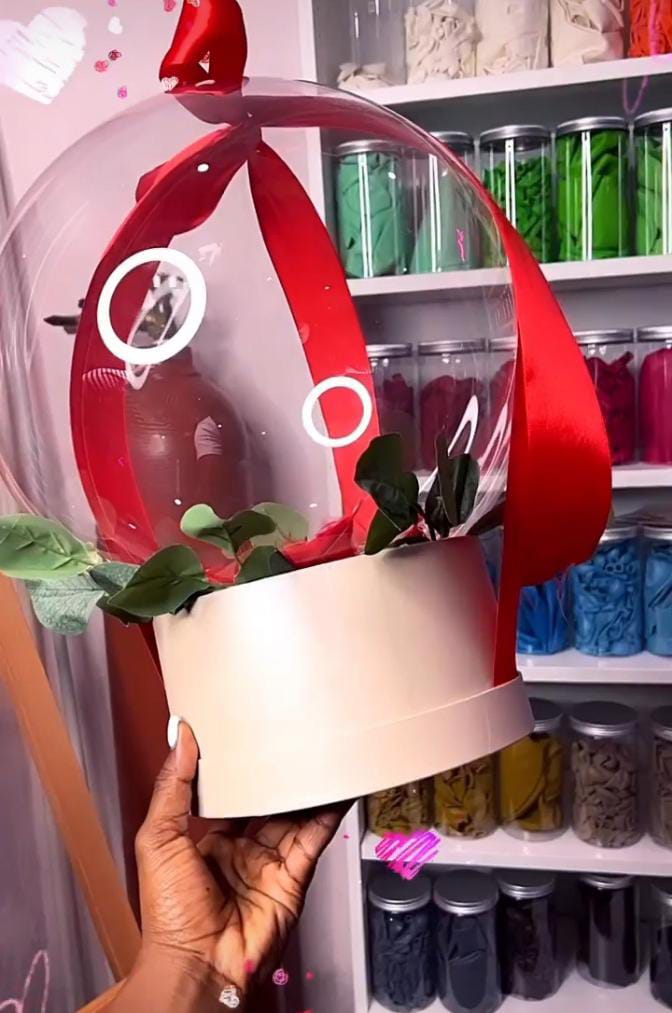 MUST ATTEND: Air Poppers, Specialists In Event Decor, Balloons, Others Set For Grand Opening of Abuja Store
In an effort to bring effective service to the doorsteps of Abuja residents and its environs, Air Poppers will officially unveil it's Abuja corporate store situated at Valencia Hotel, Blantyre Street Wuse 2 Abuja
Air Poppers is the number one brand in matters of giving events a topnotch befitting decorations.
Air Poppers also stands tall in the supply of assorted brands, colours and sizes of balloon, gifts, flowers and helium bouquet.
With its capacity to fly to any part of the nation, Air Poppers sure has your back when it comes to giving that special event a wow decorative touch.
Top business executives, entertainment entrepreneurs, music artistes, Nollywood stars, and comedians are expected to grace the unveiling of Abuja corporate office this Sunday, 6th February 2022 by 5:00pm.
The organisation is also urging residents of Abuja to take advantage of its discounted Valentine offer to give their loved ones a memorable February 14.