​How Prophet Omotosho Joseph Predicted George Weah's victory months before election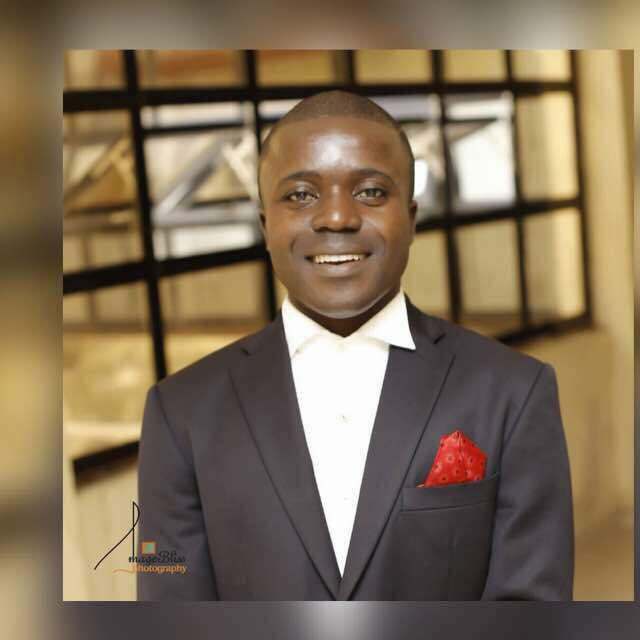 It is no more news that Ex-football star, George Weah has emerged the president of Liberia after a successful and peaceful rerun election held earlier this week.
Since his emergence, several prophets have claimed to have prophesied his victory long time ago and one of them who has been confirmed is that of Prophet Omotosho Tope Joseph of OTJ ministries.
He is one of those who predicted this victory early, Months before the election was held.
In a lengthy and several prophecies, he said he sees an incumbent president losing election to an opposition.
In his words
"I also see an incumbent government in Africa losing the section to the opposition party this year"
The Incumbent President was Ellen Johnson Sirleaf, from Unity party. She has been in power for two terms, six years each
Prophet Omotosho Joseph has predicted several prophecies in the past which has come to pass. Also, his prophecies for 2018 are being expected by a lot of people as he is referred as one of the most accurate prophets in the country.