2023 Presidential Elections*! PROPHETIC DECLARATION OF DESMOND OSAZUWA COMES TO PASS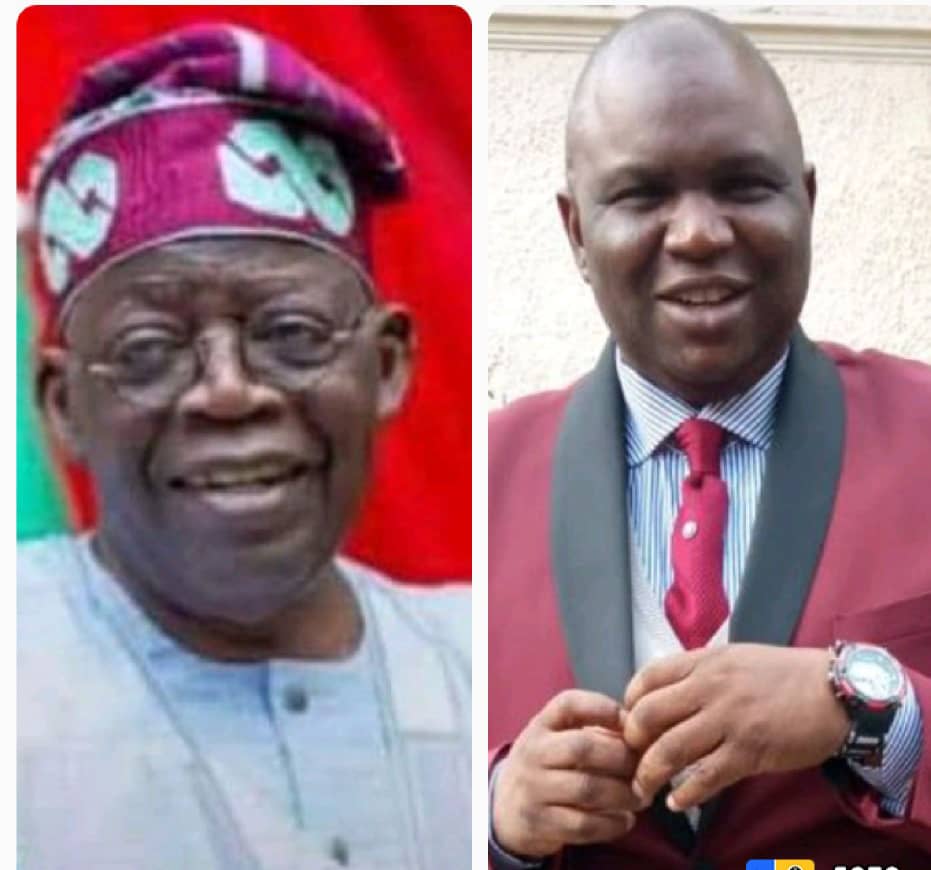 *2023 Presidential Elections*!
PROPHETIC DECLARATION OF DESMOND OSAZUWA COMES TO PASS
Prophetic declaration of Prophet Desmond Osazuwa a man that God has tremendously used to touch the lives of people in various parts of the world has again come to pass.
This prophecy is pertaining to the ongoing or the just concluded Presidential elections allegedly marred with lots of irregularities. *The man of God said sometime ago in one of his prophecies that Bola Ahmed Tinubu will be declared President of Nigeria on Wednesday 1st March 2023* And it was so.
He said *I said it in my former prophecy that Tinubu will be declared a President but will not sit on the throne. Yemi Osibanjo will be made to head the interim government until Peter Obi is made the President of Nigeria around September 2023 by the supreme court.*
According to the Prophetic word of Bishop Desmond that *Ahmed Bola Tinubu will be declared winner on 1st Wednesday March 2023 by the INEC Chairman* That was exactly how it happened and the prophecy came to pass.
Bishop Desmond who is a prolific prophet and the world best preacher said in his former prophecy said *The person that will deliver PDP is a corporate man and not even now*. Rabiu Kwankwaso will not win, that is certain, Peter Obi will win and we should pray for a landslide victory and not from the court. They might not give him directly but through court .
Call him a wordsmith, you will rightly hit the nail. Bishop Desmond Osazuwa is one fine preacher whose choices, prophecies and coinage of words are very persuasive and highly inspirational.
Apostle Suleman Marks B'Day, Shares Secret About Pastor Oyedepo
Birthday Wishes To A Dogged Uncle, A Mentor An Astute, Philanthropist Pastor Olaniyi Awofadeju @ 50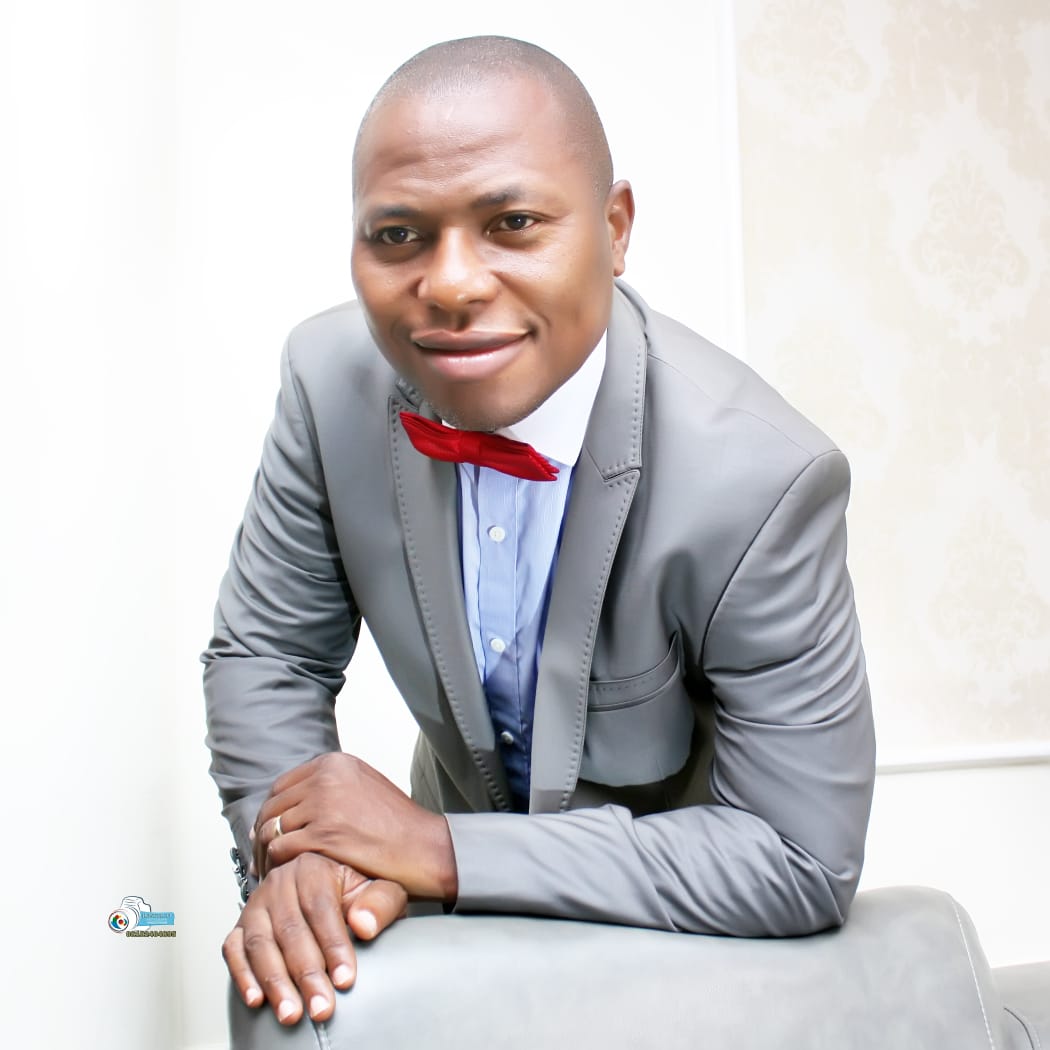 Birthday Wishes To A Dogged Uncle, A Mentor An Astute, Philanthropist Pastor Olaniyi Awofadeju @ 50
~By Oluwaseun Fabiyi
I felicitate with our dear Daddy, Uncle, and a spiritual father, an easygoing, handsome man of God. Pastor Olaniyi Awofadeju on the occasion of his fiftieth birthday anniversary.
Little wonder why friends, families, church members and well-wishers on Tuesday, despite the day being the second day of the week, gathered to raise a glass in honour of this rare gem and philanthropist at heart, as he marked his Golden Jubilee birthday celebrations.
You deserve all happiness and joy because you are a man whose word matches his action. A man full of empathy and milk of human kindness. You stand for what you believe is in the best interest of the masses and people around you.
Without mincing words, pastor Olaniyi Awofadeju have always shown an uncommon zeal in the service of his own chosen profession as well as the affairs of the churches administrative Your birthday therefore offers your admirers a great opportunity to salute your doggedness over the years.
I join countless well wishers in the world both home and abroad to celebrate a man of integrity, a courageous and fearless believer in equity and fairness.
Your birthday is a rare opportunity to eulogize and celebrate your uncommon outstanding and your personality.
It's my prayer that; may you celebrate many more in good health, wealth and all things that your heart desires.
I must affirm the fact that, you are a worthy mentor, spiritual father, and a dogged reforming man of God with genuine heart who desires good for all.
May I use this time to congratulate you on the occasion of your birthday anniversary and I wish you the best in every of your life endeavors. May God prosper all your ways and bless all yours. Amen.
The event proper/celebration galore would officially comes up Sunday 2nd of April 2023 at the Church auditorium situated at Giwa Junction along Oke-Aro road, Ogun State the alloted time is 4:pm prompt as well wishes, and accolades would be showered on the celebrant for his evident selfless gesture to the community, society and Christendom Friends and colleagues also his comrades are fully prepared to enchanting love and attitude on him come this Sunday 2nd of April 2023.
Congratulations and my best wishes for you.
Prophet Sam Ojo, Prophet Samiye and others to Grace Lanre Teriba's Oke-Sioni