Actress, Liz Anjorin, Supports Ailing Baba Suwe, Laments Colleagues' Indifference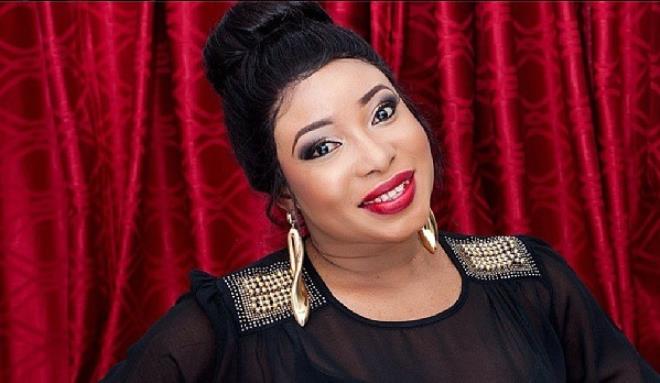 Beautiful Nollywood actress, Liz Anjorin, may have extended a hand of gesture to the sick veteran actor, Babatunde Omidina popularly known on the stage as Baba Suwe, going by an insider's account.
Baba Suwe has been downed by strange illness for three years following his scandalous experience in the hands of anti-drug smuggling agency, NDLEA.
Liz, according to the source who is close to her, quietly reached out to Baba Suwe in her own capacity when information got to her that her colleagues most of who are the humour merchant's close allies in the movie industry were not showing concerns for his challenges.
"She gave him cash and promised more but did not disclose how much," disclosed the source who added that it was because Liz never wanted to make it a public affair.
Meanwhile, Liz, in an Instagram post on Monday, expressed anger at her colleagues reported coldness towards Baba Suwe's plight, lamenting that the industry must do more not just to recognize potentials but to also reward commitments.
"I was once in Baba Suwe's shoes when I lost my mother to stroke. She suffered for five years battling the ailment and i had to face the challenge of caring for her without support from my colleagues.
Even when she died, only two senior female colleagues stayed by me at the funeral. Our industry needs real transformation", declares Anjorin who did not spare a section of the media in the blame for allegedly mocking her over colleagues absent at her mother's burial ceremony.
@Global excellence