Alimosho Youths shower praises on Prince Dr. Dauda Adedipe Ewenla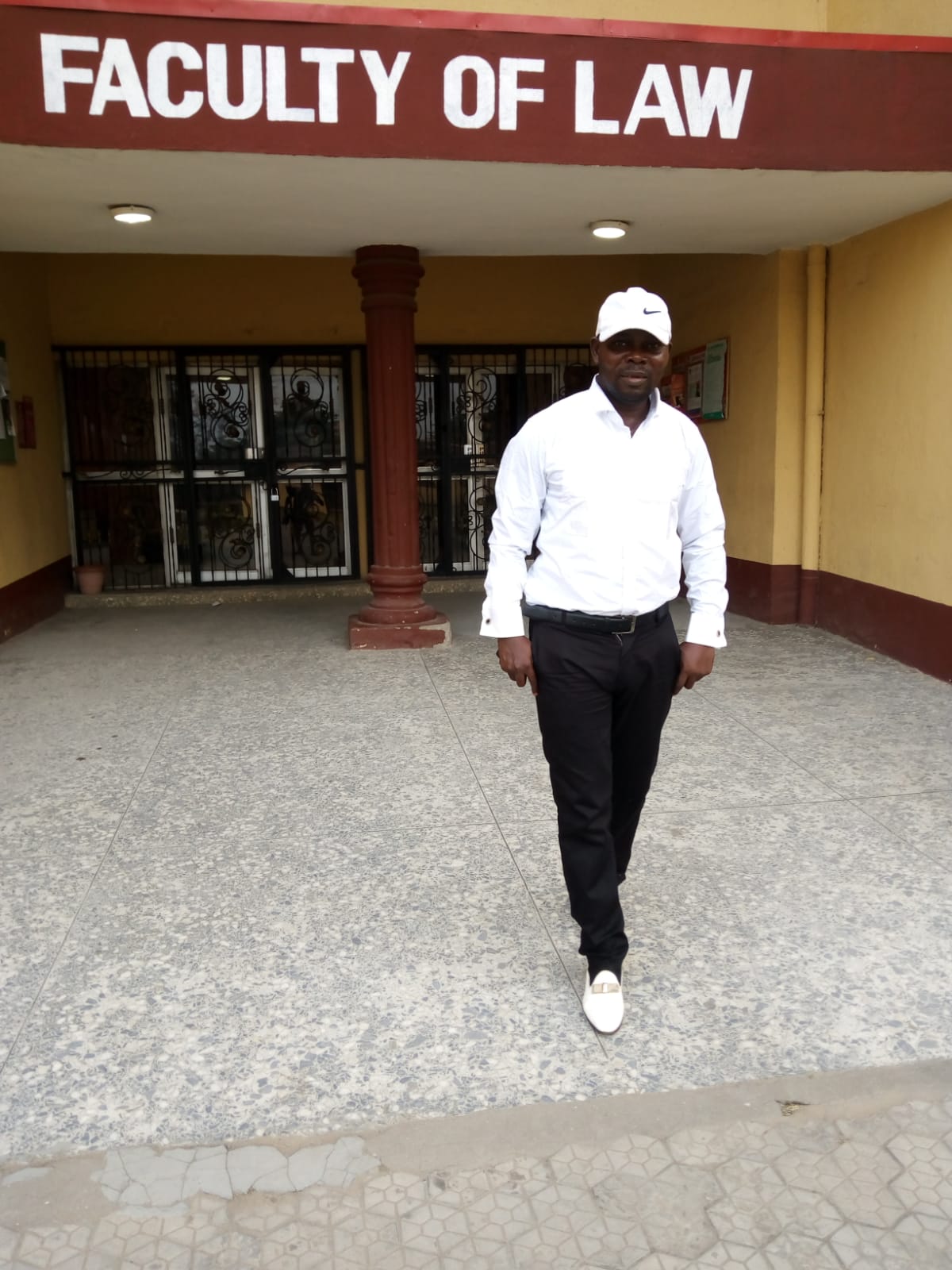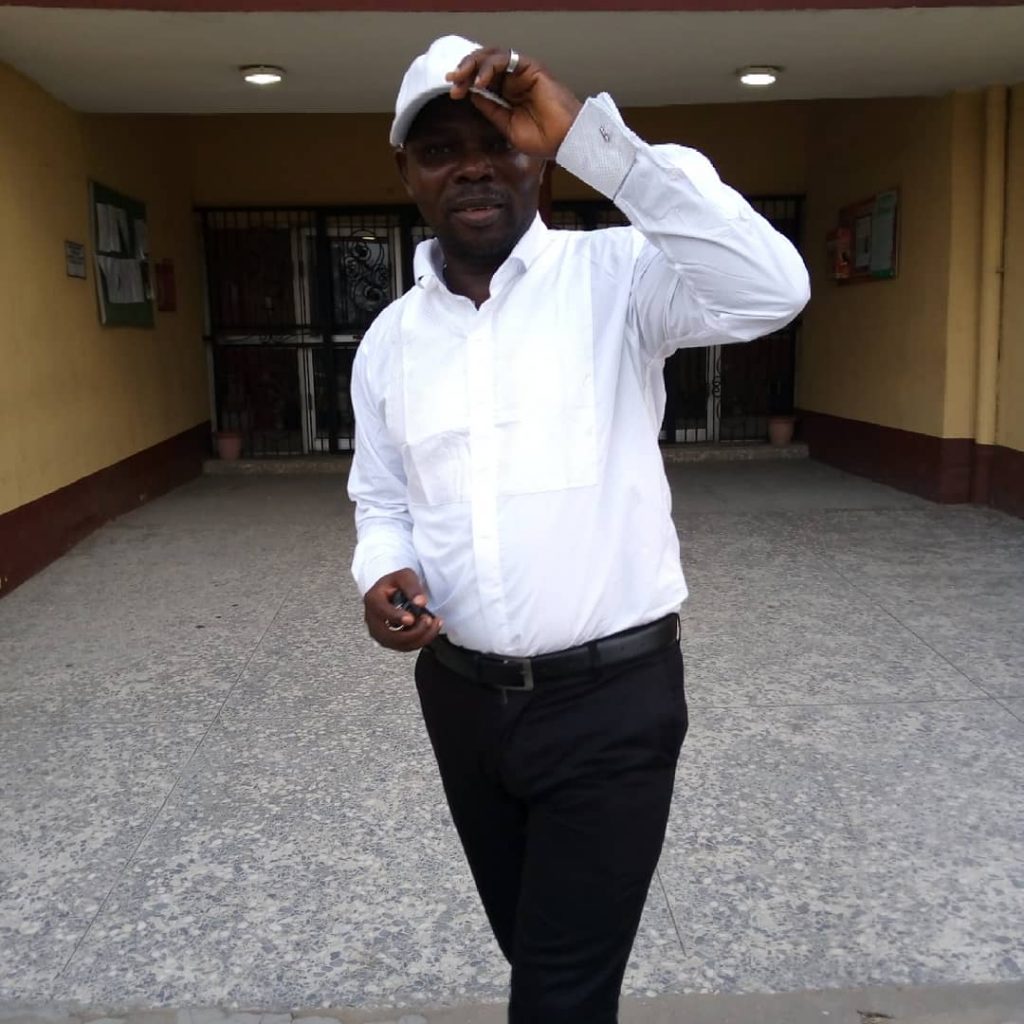 The youths in Alimosho , Lagos state have showered praises on the CEO of Adedas group, Prince Dr. Adedipe Dauda Ewenla.
They described him as the courage of Alimosho and their candidate come 2023
Read their message to him below:
YOU ARE OUR COURAGE IN ALIMOSHO
PRINCE DR ADEDIPE DAUDA EWENLA
You have all it takes to build ALIMOSHO
You are too loaded to be a looser in ALIMOSHO
The package in you is glorious
Blessing is counting on you
You are lifted and can never be down
Why should we say we've nobody since we have somebody like EWENLA in ALIMOSHO
Why should we stand beside the door?
With you ALIMOSHHO PDP can't be discourage for a second
In fact, we're too blessed to be stressed
We trust and have confidence in you HON PRINCE DR ADEDIPE DAUDA EWENLA you're the people's choice. ..ALIMOSHO youths always proud of you. You're the best among the best politician in LAGOS STATE
ADEDIPE for Accountability
DAUDA …for Development
EWENLA..for Empowerment
EWE NI JOO. EWENLA NI JARE
MEET OUR NEXT CANDIDATE IN 2023.
Prince Dr Adedipe Dauda Ewenla Adegeshin Alabi (David) Was born in Ilugun Asaalu Oke Ona Iganganaojuda ruling house, Abeokuta – North Local Government Area in Ogun State. Also, from Yewa Ijako Orile Yewa Olu-olo rulling house. And Lagos Island Onilegbale and Abule Egba Lagos state.
He had his primary education at Bishop Oluwole Memorial Primary School, Agege, while he had his secondary education at Keke High School, Ijaye Housing Estate. He obtained his Bachelor's degree in Land Surveying from Ahmadu Bello University, Zaria.
He got his Diploma and Advanced Diploma in Security Operations and Management from the University of Lagos, Akoka.
For his insatiable appetite for education and acquisition of knowledge, he further bagged a Specialist Certificate in Corporate and Industrial Security from the University of Lagos, Akoka the Senate and Award Committee of European American University proudly honours him with the Prestigious Award of Doctor of Science (D.Sc Hon) in Management and Corporate Governance Honoris Causa, with all its rights and company this University. And thereafter proceeded to Police Training School Ikeja (PTS); and currently, still schooling.
Prince Dr Adedipe Dauda Ewenla Adegeshin Alabi (David) is superbly bestriding over the superintendence of three notable companies as their MD/CEO, viz: Adedas and Company Global Services Limited; Adedas Security Services Limited; and Adedipe Adedas & Company Limited. He is also the founder of Adedas Development Foundation, a Non-Governmental Organization that caters for the less-privileged such as widows, widowers, indigent youths and the physically challenged.
Prince Dr Adedipe Dauda Adegeshin Alabi is renowned grassroot Politician philanthropist that has undying passion for humanity, having among other things, offered free computer training and many hand works training for all and sundry. He is a Superintendent of Volunteer NSCDC and also a Major in the Nigeria Legion.
He is a Professional and Specialist Member of the Institute of Security, Nigeria (ISN) as well as being a Member of International Association of Chiefs of Police.
Prince Dr Adedipe Dauda is a recipient of several awards and chieftaincies including:
Leadership Award – National Association of Oodua Students
Ambassadorial Award – Metrocity People Magazine
West Africa Ecowas Youth council
Nelson Mandela Leadership Award
Exowas Youth Ambassador
Yoruba Youth assembly (YYA)
Obafemi Awolowo Leadership Award
Yoruba Youth Purposeful Leader
Oodua Peoples Congress.
Award of Excellence performance
Award of Excellence – National Association of Nigerian Students
Platinum Award of Credence – ECOWAS Youth Parliament (CEDEAD JEUNES PARLIAMENT)
Merit Award – Music Advertisement Association of Nigeria and many more
He is the Ajagunla of Ojokoro
Apase Itage of ANTP
Balogun Adinni Al Wasilat Islamic Foundation and Arowosadinni of Abule-Egba respectively, etc. Prince Dr Adedipe Dauda Ewenla Adegeshin Alabi (David) is a renowned Surveyor of repute and a Security Consultant.
He is equally the Formar Local Government Inter-Relation National Committee Chairman of Oodua People's Congress. He's Fellow member of Institute of Professional Managers and Administrators of Nigeria (IPWA). Senior Fellow of Chartered Institute of Public Resource Management and Policies (CIPRMP) Ghana. And Outstanding Leadership Recognition and Inspirational Leadership Excellence Award in West Africa, respectively.
He is happily married and blessed with children. Prince Dr Adedipe Dauda Ewenla in Real Estate as a Consultant and Developer; Security expertise and consultancy as well as his act of philanthropy that have positively impacted on humanity, improved lives and contributed immensely to socio-economic development of the country in general
.