Apostle Omotosho Releases Another Prophetic Alert On Governors Ayade,Abiodun, Dangote And Banks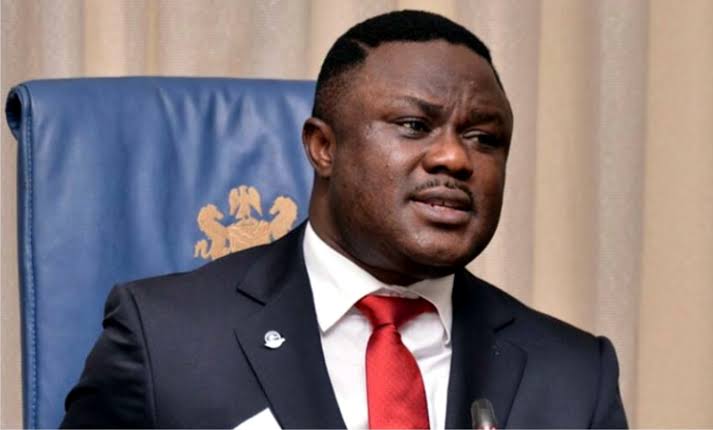 The fiery prophet, Apostle Omotosho Tope Joseph, whose prophetic Alert about Gas explosion in Lagos came to fulfilment less than 24 hours has sent another prophetic alert to the Cross River State Governor, Ben Ayade, Governor Dapo Abiodun,  Dangote, Banks and others.

In a message sent to Sahara Weekly online this morning,  he warned Ben Ayade against being backstabbed by those he helped .
Here is the prophetic alert as received :

PROPHECY ALERT ~"LET US PRAY FOR CROSS-RIVER STATE GOVERNOR FOR EASIEST TRANSMISSION AND THOSE WHO HE HELPED NOT TO BE FIGHTING HIM POLITICALLY".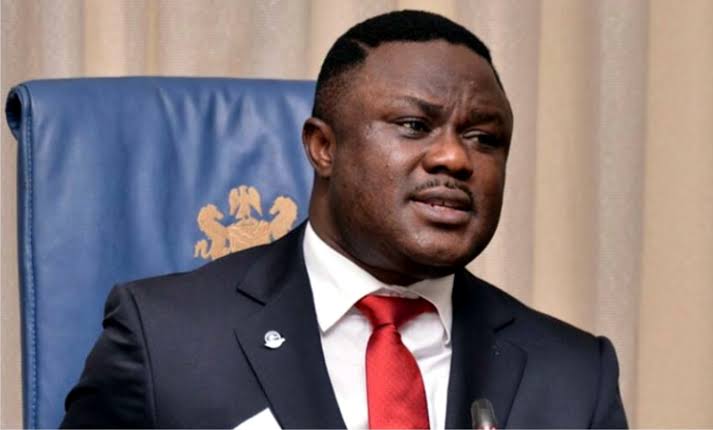 ~"LET'S PRAY FOR DANGOTE AND DANGOTE GROUP, ZENITH BANK HEAD…IT IS WELL IN JESUS NAME 

 ~LET PRAY FOR BANKS ESPECIALLY ZENITH BANK,UBA AND GTBANK AGAINST ROBBERY INCIDENTS VIA PEN/BIRO AND GUNS 

~LET PRAY FOR OGUN STATE GOVERNOR AGAINST WRONG COUNSEL

~LET PRAY AGAINST SUPREME COURT JUDGEMENT THAT MAY REMOVE ANOTHER GOVERNMENT

~LET PRAY FOR BAYELSA STATE GOVERNOR…..HMMMMM…..NOBODY CAN PLAY GOD OH

~LET PRAY AGAINST COMMUNAL CLASHES IN CROSSRIVER STATE 
It would be recalled that less than 24 hours after releasing his fresh prophetic alert, sadly, one of prophet Apostle Omotosho Tope Joseph's notable prediction has come to pass.
The fiery prophet in a message sent to Sahara Weekly a day before the has explosion in Lagos which was published too, the clergy warned against Gas explosion in Lagos amongst others.

Read here:Apostle Omotosho Reels Out Fresh Prophetic Alert https://saharaweeklyng.com/apostle-omotosho-reels-out-fresh-prophetic-alert/
And sadly, many people were injured in a gas explosion that occurred at Iju Ishaga, Lagos State on Thursday.
It was learnt that many vehicles were also damaged.
We gathered that buildings around the scene of the explosion suffered partial collapse.
As of the time of filing this report, the details of the gas explosion were sketchy.
An eyewitness who called told our correspondent that the explosion was from a gas plant located around Iju Hills and close to Grailland.
Panic-stricken residents of Iju and surrounding communities such as Akute, Ajuwon, Ishaga, Fagba and Alagbole are asking for imemdiate intervention of the fire service and other emergency services.