Boko Haram Sect Now Attacking Private Residences – Nigerian Army reveals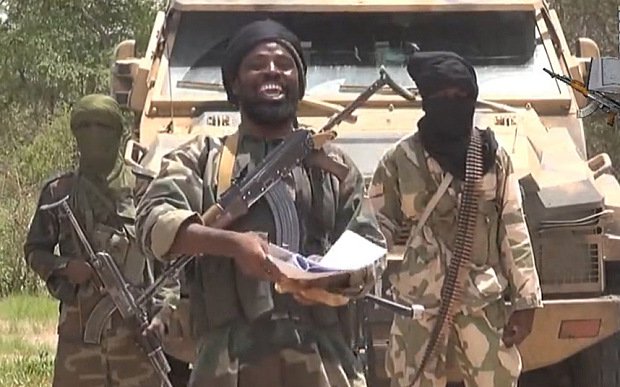 The Nigerian army has issued a warning to Nigerians about a new tactic terror sect, Boko haram has devised in their attacks. In a statement signed by the deputy director army public relations, Mustapha Anka, the terrorists send suicide bombers to knock on houses, and when answered, they detonate their explosive vests.
Below is the statement in full;
This is to draw the attention of the general public to recent trend used by desperate remnants of Boko Haram Terrorists (BHT). Recently, two female suicide bombers knocked at the door of one Bulama and Usman about 200 meters apart in Kalari general area of Maiduguri. The daughter of the Bulama opened the door, while the Usman himself opened his own door immediately the suicide bombers detonated their suicide vest, in the process killing the unsuspected little girl, Usman including the two female suicide bombers.
The general public is hereby advised to be cautious and weary of strange persons knocking at their doors. Security is a collective responsibility; the public is to engage in neighborhood watch. Suspicious movement of persons should be reported to security agents without any delay. The public is once again reminded that curfew is still enforced by 10pm daily, any defaulter will be prosecuted accordingly.
You are please requested to disseminate this information to the public through your medium.
Thank you for your usual cooperation.
Boko Haram has in recent times launched a flurry of separate attacks barely two weeks after the Nigerian army announced that they had been defeated. On Sunday, January 8th, eight people have been confirmed dead in explosions that took place in different areas of Maiduguri, Borno state.
5 soldiers were killed after insurgents attacked an Army brigade in Buni Yadi, on Saturday, January 7.