Community media need support -Stakeholder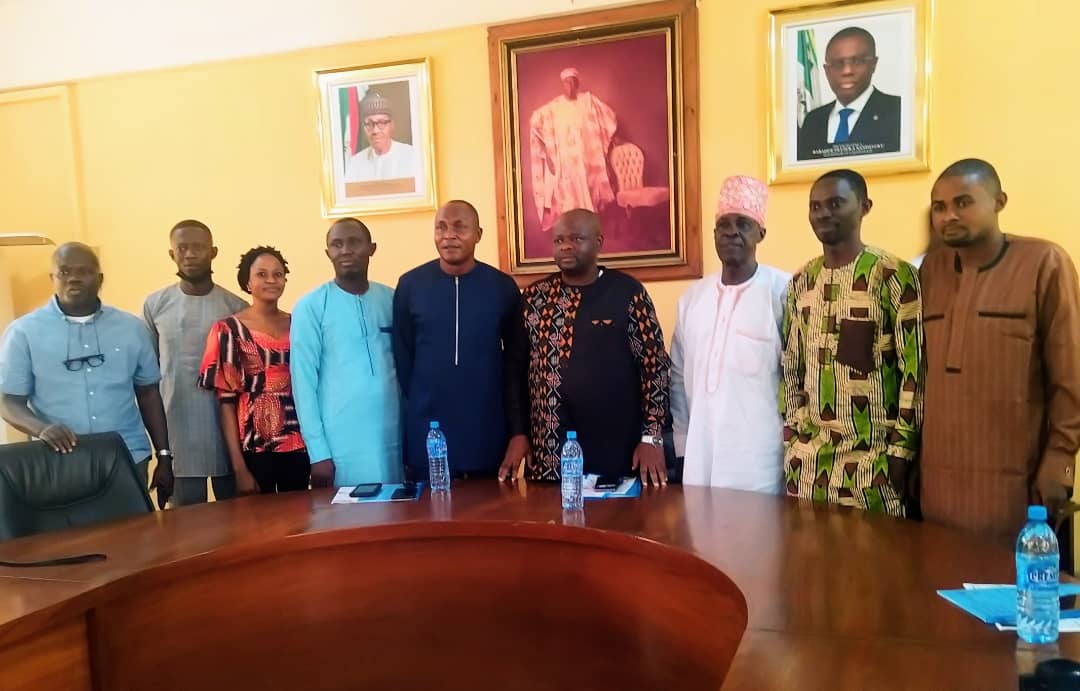 Community media need support -Stakeholder
By Ifeoma Ikem
In a move to address the problems of negative news between the media and Ikorodu community in Lagos, the Ikorodu News Network, INN, called for synergy among both parties.
To this effect, an interactive section organized by INN with the theme' Media As A Catalyst To Project Ikorodu Division As The New Face Of Lagos; was held in Ikorodu area of Lagos with the concerned parties barring their minds on the way forward.
The Executive Chairman of Igbogbo Baiyeku LCDA, spelt out strategies to address the issue of negative news coverage coming out from Ikorodu.
Bldr Olusesan Daini Mayorkun noted that the media has a role to play in Ikorodu news reporting.
"In this division we have good news being celebrated on daily basis but why is it only bad news that is being reported.
He said that with the summit, they will have a new face in Ikorodu, 'people will begin to hear good news in Ikorodu, we have industrious sons and daughters that are doing well globally but no body is hearing about this kind of people, the media need to start reporting that.
Olusesan advised the media to balance their news by pushing out positive news especially in Ikorodu to the public.
Fola Tinubu ,the Managing Director of Primero Transport Service, in his part noted that community media is important to the community which is the first contact to the community and public domain.
" They are closer than national media to the people within the community, all stakeholders need to support them to establish and grow.
According to him, community media should make themselves relevant, their services are necessary as they give information to the community.
"We are in a digital age, community media need to pass information to the community and people at large without them nobody will have information or news of anything within and outside the community.
"We need to partner with them," he added.
Tinubu said people get their information about what is going on first through the community media, so they play vital roles in the community.
Chairman, Ikorodu Division Resource Development Group (IDRDG) Bashorun Babatunde Rotinwa, said community media is the bedrock of any developing community.
Bashorun advised journalist to always report the basic needs of the community.
"With it, the people will support you because you represent their interest, once you are able to blow the news all the agencies that are responsible for making life convenient for the community will wake up.
He pointed out that as media organisations, they must identify the pressing needs of the community.
"After identifying it, the promotion is next which will be done by community media.'
Identify what the problem of the government is, Why are they not developing?
"The problem we are having in Nigeria is that the government do not fear the people, it's the people that fear the government which is wrong, they can't kill everyone of us we shouldn't fear them.