COVID-19 : Buhari and High commissioners goes into isolation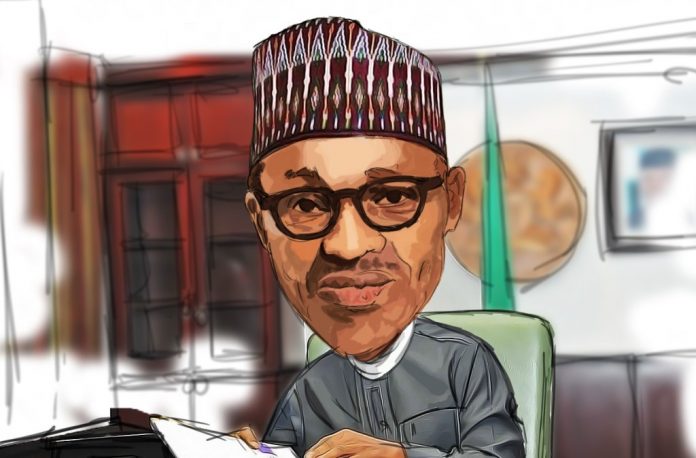 COVID-19: Buhari and High commissioners go into isolation
Raphael Akinwunmi
SaharaWeeklyNG Reports That After the 18-day visit to the united kingdom President Muhammadu Buhari, alongside the officials that accompanied him, UK has gone into self-isolation to observe the COVID-19 protocol. 
The self-isolation commenced after President Buhari and officials who accompanied him on his 18-day trip to the United Kingdom were tested for COVID-19 on his return.
This follows his contact with officials of Nigeria's High Commissioner in the United Kingdom, some of who have tested positive for COVID-19. Their positive test led to the closure of the High Commission facilities for 10 days beginning on Thursday.
According to him, besides the President, all those who accompanied him on the trip did the mandatory PCR test on Friday and will follow it with the second test days later.
He said: "Mr. President and all of those on his delegation will be isolated in line with NCDC guidelines for international travel." Among those who accompanied the President was Foreign Affairs Minister Geoffrey Onyeama; Minister of State for Education Chukwuemeka Nwajiuba; National Security Adviser (NSA), Maj.-Gen. Babagana Monguno; and National Intelligence Agency (NIA) Director-General Amb. Ahmed Rufai Abubakar.
On arrival at the Nnamdi Azikwe Airport in Abuja on Friday, the President was received by top government officials including Service Chiefs and senior aides led by Chief of Staff Prof. Ibrahim Gambari.