Delectable Pascaline adds a year today.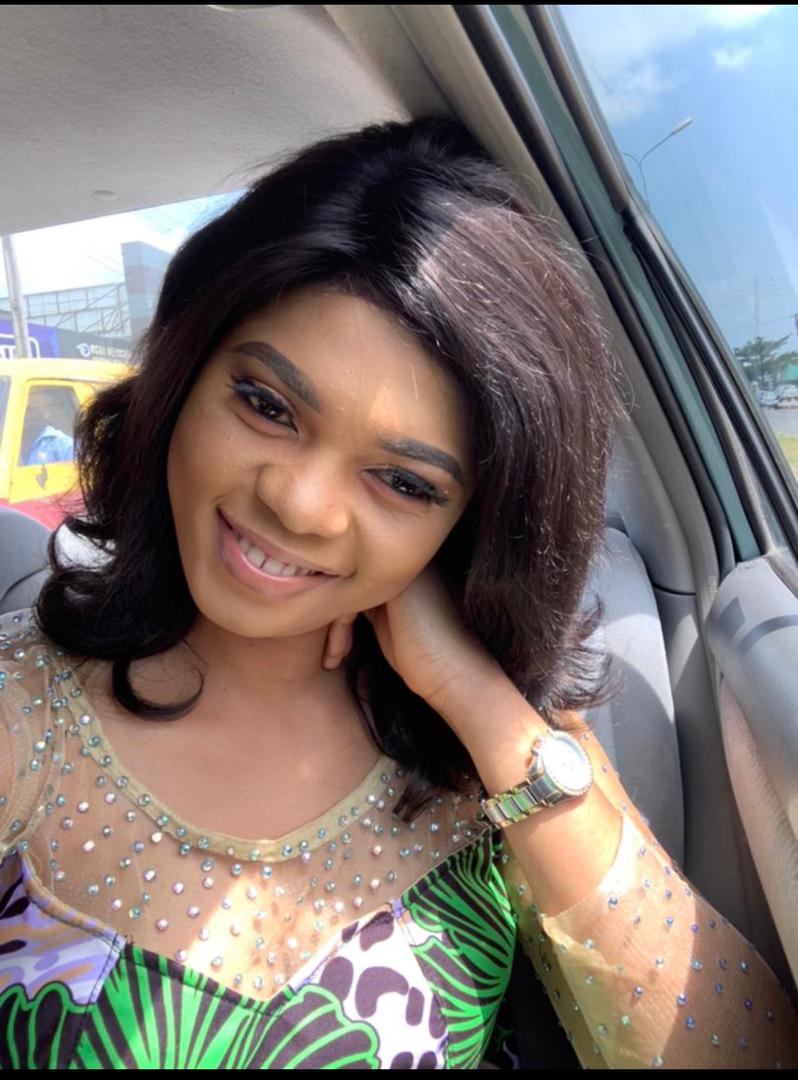 Delectable Pascaline adds a year today.
The scripture says " So teach us to number our days, that we may apply our hearts unto wisdom" Psalm 90vs12. The Beautiful looking fashion designer, Pascaline Ikhu Omoregbe, and the brain behind @x_calyns a Frontline fashion outlet in Lagos today clock 26 and she's applying her heart to wisdom by unveiling her latest collection with a 26% discount.
The hardworking Pascaline who hail from the Ozanogogo area in Edo State took to her timeline on her social media platforms to appreciate God for the gift of life and she prays for God's blessings and good health as she commences another journey in her life.
Some family and friends have equally wished her happy birthday among them is mobile businessman and entrepreneur, Ehiosu Ogbebor aka Eja Nla (Big Fish) who is also the manager of Sayaveth Interiors and decor pray to God for God's guidance and prosperity.
 He said "Pascaline is a very good friend of mine and close to my heart, as she celebrates her birthday today, I pray that God will continue to guide her through the coming years and she will spend her days in prosperity.
 The story of Pascaline's birthday has started trending on social media and even in national newspapers. Congratulations.