Edo Govt celebrates festival of the Girl Child, sue for gender equality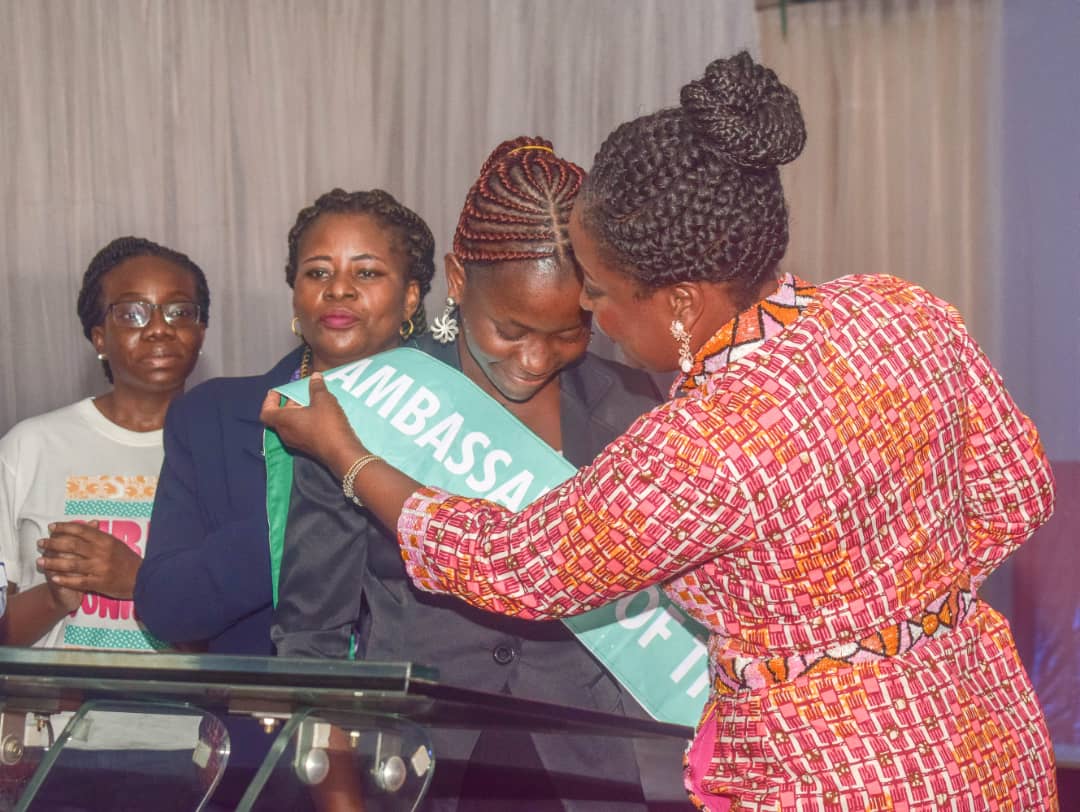 Story by Elvis Omoregie Benin
The State Ministry of Women Affairs and Social Development in collaboration with the Office of the Wife of Edo State  Governor Monday held the 2018 edition of the Festival of the Girl Child in Benin City, the State Capital.
Speaking at the event which was well attended by secondary school students mainly female students from across the 18 Local government areas of the state, Wife of the Edo state governor Mrs Obaseki stressed the need for parents to educate their children on sex education so that they will not get wrong information from their peers.
She urged every young girls to have self respect, live decent lives, have role models and reckon on the word of God for their optimal development.
"Parents should not be shy to discuss sex related matters with their children because the world has changed. The world we are today is not the way it was in our day, so parents should be open to their children especially the female children so that they will not loose them"
The Deputy Governor of Edo State , Hon. Philip Shaibu said the role of the girl child can not be undermined in any society. Hon. Shaibu who was represented by the Secretary to the Edo State Government, Mr Osarodion Ogie, said the present administration is passionate about the empowerment of the Girl Child and creating more political space for women.
He urged every girl child in the state to be proud of her gender, embrace skills empowerment and make good use of her talents in order to positively impact the society.
While, the State Commissioner of Women Affairs, and Social Development, Hon. Magdalene Ohenhen said the Festival of the Girl Child was being held to commemorate the international day of the Girl Child.
Ohenhen said the festival is a gender based initiative for mobilizing women and girl child to take positive and active interest in affirmative action via promoting empowerment and  gender equality in the society.
High point of the event was the launch of the Godwin Obaseki (G.O) Girls Club in every schools in the state and the unveiling of a junior and Senior Girl Child Ambassador who would serve as role models to young girls in the state.
Two girls from the event, Favour Ayegbeni delivered a poem she wrote while Vanessa Edegbe who played the violin bagged scholarship awards from the first Lady of Edo State  for their performance during the event.