Ekpoma Banks Robbery: Police Declares Lucky Ahator Atabujena Wanted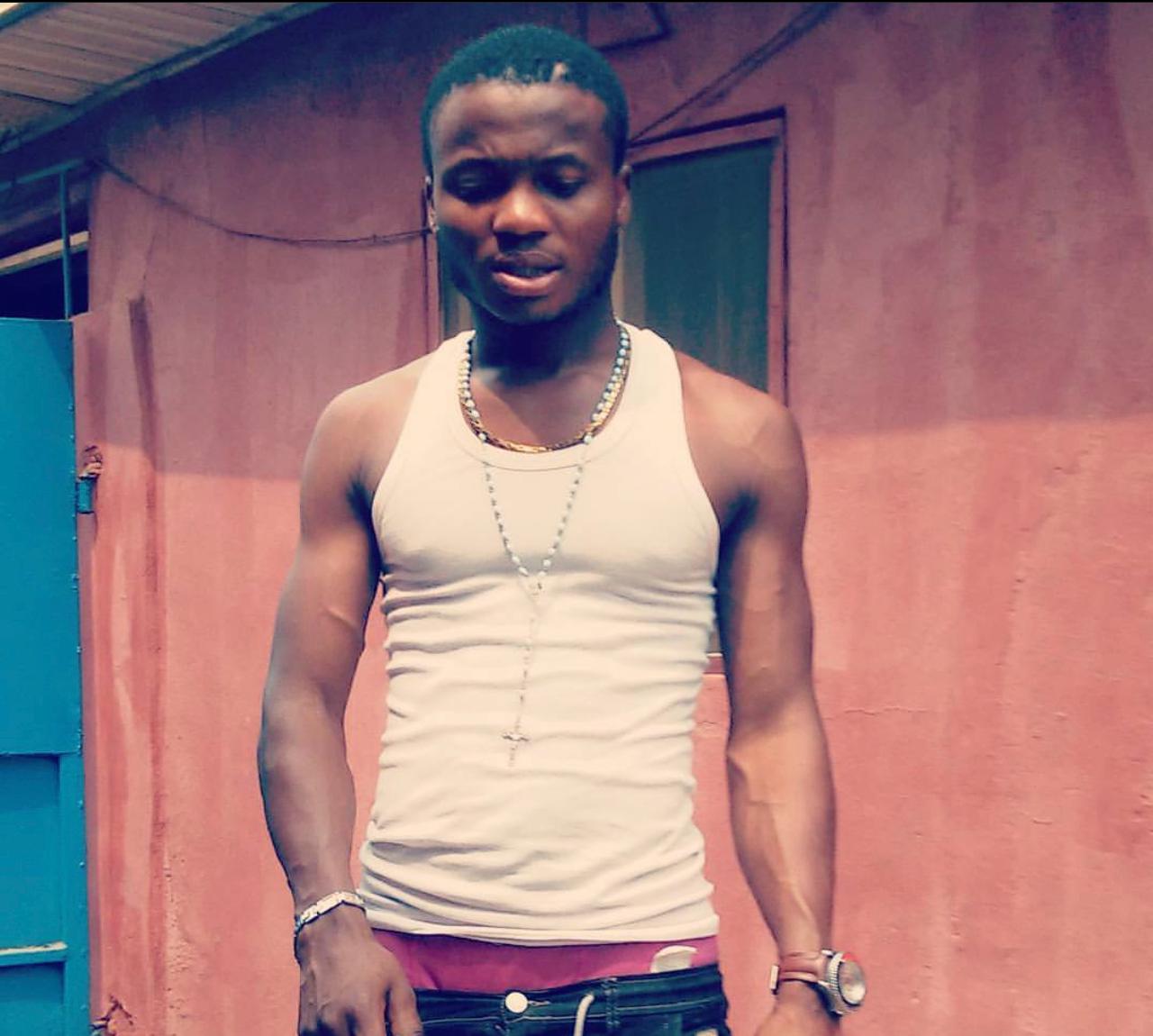 Ekpoma Division command of Nigeria police have confirmed the arrest of some criminal gang which invaded some commercial banks on 17th day of March 2014 in Ekpoma Esan West local government area of Edo state.
Source from the  statement by the Police, he said that after some gun battle with the suspects in the police custody some of the arm men was arrested while others escaped but with the cooperation with some of them arrested at the bank where  the crime took place, they lead the police to the home of others who was later arrested except one Mr Lucky Ahator Atabujena,who flee.
The police release names of the  arrested suspects Gideon Ateso Age 37,Philip Morris Age 27th,Amos Roxwell age 43.others are Balmaha Ahmed age 32,Usman Balla age 33.
the police said that those who are arrested  will be charge to court very soon to face criminal charges because Arm Robbery is a serious crime offence in Nigeria under section 401 and 402 under criminal code act of Nigeria.
The  suspect who is on the run  Mr Lucky Ahator Atabujena,  as been on the police wanted list before now over act of violence he cause in Uromi Edo state during and after Edo 2012 Gubernatorial Election in Uromi,the police have long been chasing Lucky Ahator Atabujena, who is well know as political thug who have disturbed and destroyed some of the Election materias in Unit 2,6,8 in Ward 2,unit 4,7 9,11,in ward 6,unit 1,6,3,8,ward 5,unit 3,7 12,14,17,in ward 9,all in Esan North East local government, Edo state
With this crime of Eletorial violence Lucky Ahator Atabujena,was first Arrested by the police before been discharge by the police some days before Edo 2012 Gubernatorial Election due to his threats to members of some opposition parties.
Lucky Ahator  Atabujena, who lead some Thugs in 5th  April 2013 to destroy some properties in Uromi belonging to General Charles Ariebhare the Gubernatorial candidate of People Democratic party in EDO 2012 Gubernatorial Election.
The police further said the Anti-Kidnapping and Cyber Crime Unit of the command  also arrested 12 suspected members of Eiye secret cult at Uza Street, Esigie, Benin City.
He said the suspects were having a clandestine meeting on how to attack rival secret cult when police stormed the  scene and arrested the suspects while others escaped.
In a related development, the command also said three  persons have arrested for alleged armed robbery.
"Edo State Police Command wishes to inform the general public of the arrest of three dare devil Armed Robbers and members of Eiye Secret Cult Confraternity on 3rd March 2014 at about 1130hrs by the Operatives of Anti-Robbery team of Ugbekun Divisional Police Headquarters, Benin City, Edo State who stormed a certain Hotel along Nomayo, Off Upper Sakponba Road, Benin City and arrested one Bright Omonowa 'm' age 34 years, Clifford Patrick  'm' age 22 years and Issac Peter 'm' 23 years, recovered one  Cut-to-size locally made gun and one Black Beret of Eiye Secret Cult Confraternity."
The police said that after long chased of Lucky Ahator Atabujena, the police commission decide to declared him wanted, the police urge all well meaning citizens of the federal Republic of Nigeria to Report Lucky Ahator Atabujena, to any nearest police station for arrest and persecution.
Dollar Tumbles Against Naira At Parallel Market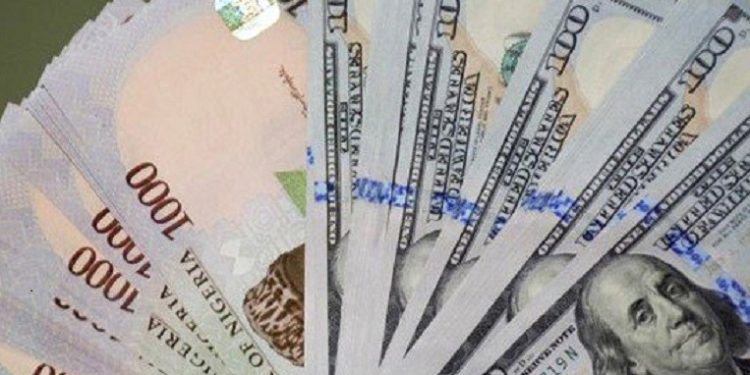 Dollar Tumbles Against Naira At Parallel Market
Sahara Weekly Reports That The naira sustained its appreciation against the United States dollar at the parallel market as it appreciated on Friday, from N1,160 to N1,155.
This represents 0.43 percent (N5) gain than N1,160 exchanged on Thursday at the parallel market.
It could be recalled that the naira had steadied in the parallel market on Wednesday and Thursday as it sells for N1,160 respectively.
However, the forex turnover, on Thursday, hit $105.50million according to data from NAFEM, the Nigerian Autonomous Foreign Exchange Market, the market trading segment for Investors, Exporters and End-users.
The turnover represents the amount of dollars traded at a particular trading day.
Although the rate is still unpalatable to the business community and Nigerians at large but a management consultant, Babatunde Adeniji, said the naira crisis is being largely driven by speculation following the country's liquidity challenge.
"In terms of price, for the short time it is speculation that drives things. If you are a trader and you want to take a bet, with the level of distrust of the government, with no clear visible assurance of where the dollar is coming from to stabilise the naira, which position would you take? You are bound to take the position skewed towards the dollar," he stated.
He said the country would begin to heave a sigh of relief when the authorities can pay up all the backlog of foreign exchange forwards with sufficient liquidity to meet pending obligations.
"Nigeria as a country does not have enough dollars to meet its promise. If we don't do things that are substantial and visible, all that grammar would not help.
X3M Ideas, Noah's Ark, Insight Publicis win big at the 2023 LAIF Awards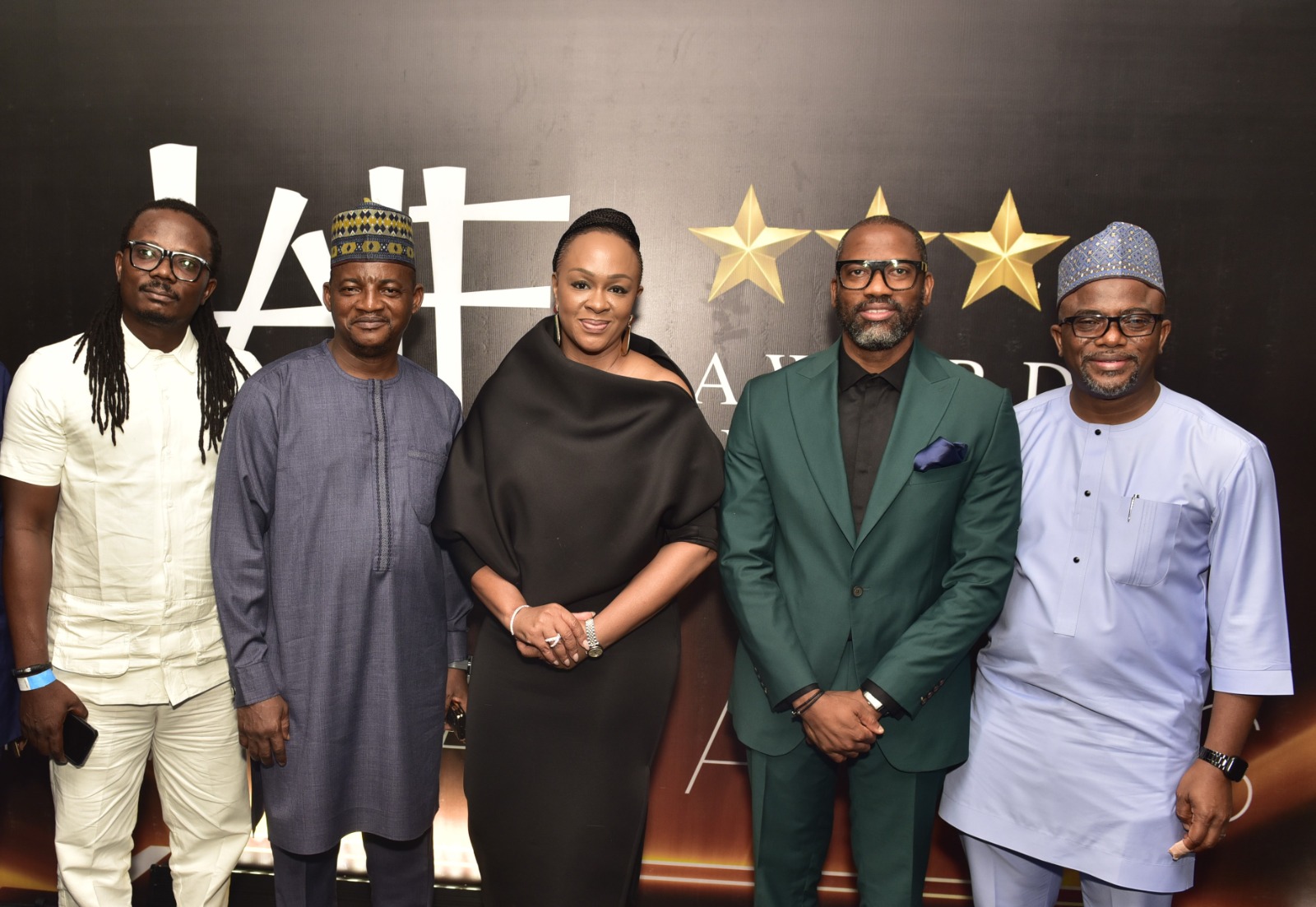 X3M Ideas, Noah's Ark, Insight Publicis win big at the 2023 LAIF Awards
…as Leo Burnett wins Grand Pix
Sahara Weekly Unveils That It was a night of recognition, glamour, and celebration of creative excellence at the 2023 edition of the Lagos Advertising and Ideas Festival (LAIF) Awards as X3M Marketing Ideas Limited, Noah's Ark Communications Limited, Insight Publicis, and Leo Burnett won big at the event.
The award ceremony, which was held on Saturday, November 18, 2023, at The Hall, Victoria Island, Lagos, saw the Steve Babaeko-led X3M Marketing Ideas Limited lead the medal haul with 15 Gold, 20 Silver, and 7 Bronze, which eventually resulted in the agency being named the 2023 Agency of the Year.
Noah's Ark Communications Limited came second on the medals table, carting home 12 Gold, 16 Silver, and 7 Bronze, while Insight Publicis and Leo Burnett emerged third and fourth, respectively. Insight Publicis won 9 Gold,  16 Silver, and 15 Bronze, while Leo Burnett won  1 Grand Pix, 9 Gold, 4 Silver, and 4 Bronze.
In his welcome remarks, the President of the Association of Advertising Agencies of Nigeria(AAAN), Mr. Steve Babaeko, noted that the LAIF Awards remain the beacon of innovation and creativity in the advertising landscape in West Africa.
Babaeko noted that he was confident that the commitment of the new LAIF management board would engender a transformative journey for the award.
While applauding all the agencies that submitted entries for the awards, saying that every participant is a winner, he urged participants not to see the LAIF Awards as a competition but as a community that thrives on the pulse of creativity.
He explained that the diversity of talent showcased through the entries reflects the richness of the advertising industry, noting that it is a testament to the boundless creativity that emanates from every corner of Nigeria.
" Together, we shape the advertising narrative, pushing boundaries and redefining excellence. As we embark on the exciting journey of recognition and celebration, let us cherish the camaraderie that unites us. I wish each and every one of you a wonderful evening filled with inspiration and fun and joy of shared success," he said.
Also speaking at the occasion, the Chairman, LAIF Awards Management Board, Mr. Jay Chukwuemeka, explained that the 2023 edition of the awards, which is the 18th edition of the festival, received over 500 entries from a total of 18 agencies. He disclosed that the entries submitted were creative works of the agencies on brands while about 47 jurors worked on the entries to determine the best works for the honours.
Chukwuemeka congratulated all the nominees as well as those who submitted entries for putting up creative works that were selected for honours.
He expressed gratitude to the next generation of ideologists who participated in the Young LAIF competition, noting that their ideas and energy remain invaluable. He equally commended the jury members for rising to the occasion in confronting the challenging task of objectivity and finding common grounds amidst different opinions in their decision-making.
A major key highlight of the event was the induction of two distinguished personalities in the advertising industry, Director General, Advertising Regulatory Council of Nigeria, Dr.Lekan Fadolapo and Mrs. Nkoli Ogbolu, into the Lagos Advertising and Ideas Festival (LAIF) Awards Hall of Fame.
BREAKING! Police Arrests Popular Internet Sensation, Chef Dammy In Akure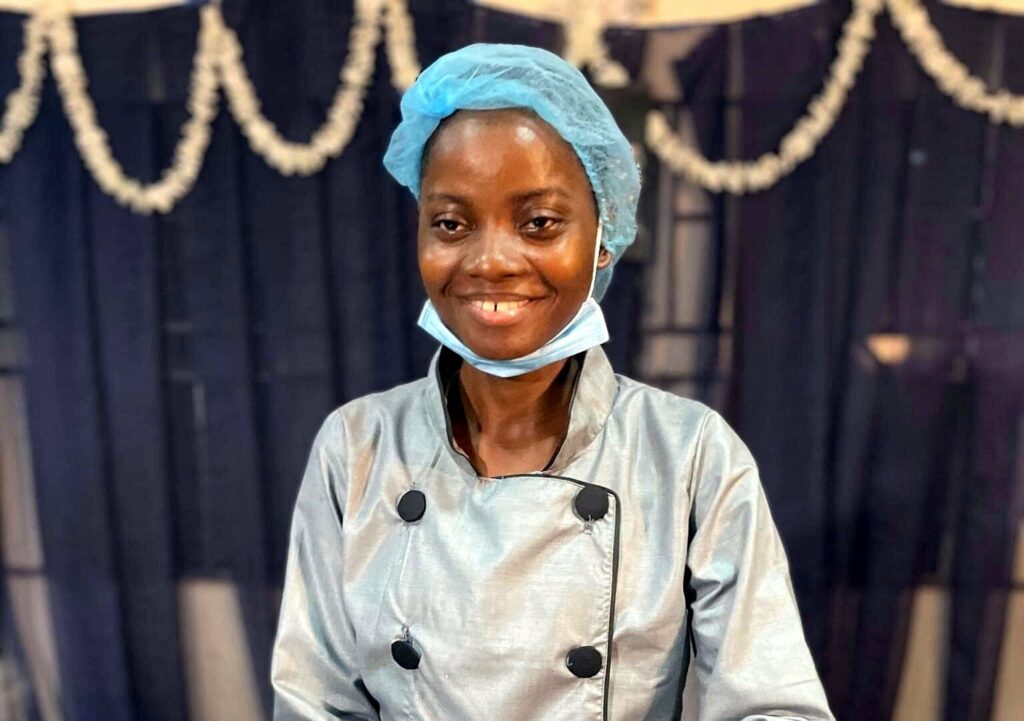 BREAKING! Police Arrests Popular Internet Sensation, Chef Dammy In Akure
Sahara Weekly Reports That the popular internet sensation, Chef Dammy who went viral after attempting have her name on the Guinness World Records for the longest hours of cooking, has been arrested.
This was made known by an X (formerly twitter) user who claim to have classified information about Chef Dammy's arrest.
According to him, Chef Dammy was arrested following a petition by her pastor who has been at loggerheads with her since she became famous.
''I have information that Chef Dammy has been arrested by men of the @PoliceNGAIG zone 17 in Akure for a petition against her by her pastor, that police station has a history of extremely corrupt practices and I am speaking from personal experience. I urge the families of Chef Dammy to speak out in case the right of Dammy is abused at any point.''
I have information that Chef Dammy has been arrested by men of the @PoliceNG AIG zone 17 in Akure for a petition against her by her pastor, that police station has a history of extremely corrupt practices and I am speaking from personal experience. I urge the families of Chef… pic.twitter.com/dOHeLISRjt

— Olúyẹmí Fásípè AICMC (@YemieFash) November 23, 2023
Chef Dammy had raised an alert recently that her pastor should be held if anything bad happens to her apparently because of the treatment she was getting from the cleric.