Emzor Celebrates 77 Outstanding Staff At 18th Thanksgiving And Praise Dinner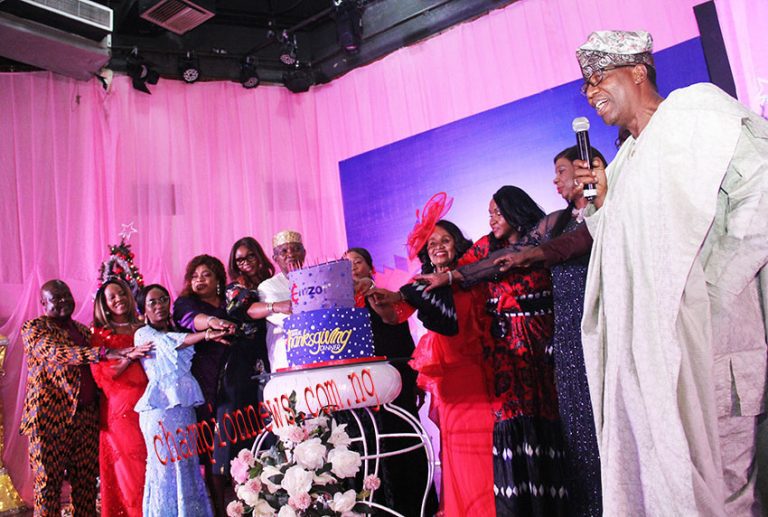 No fewer than 77 staff of Emzor Pharmaceutical Industries Limited were celebrated for hard work and commitment at the company's 18th Thanksgiving and Praise dinner.
The event held at the Shell Hall of the Muson Centre, Victoria Island in Lagos.
The News Agency of Nigeria (NAN) reports that long service awards and recognition were given to staff who served meritoriously all through the year.
Mr Sam Ohuabunwa (OFR), a former President of Pharmaceutical Society of Nigeria, applauded the brand for its consistency.
"It's a thing of joy to give thanks to almighty God for sparing our lives and for all the successes recorded this year.
"Emzor as a brand, keeps reinventing itself, which is evident in the smooth operation of this brand, the brand's tenacity should be commended," he said.
Also at the event was Dr Stella Okoli, Group Managing Director who applauded the staff for their dedication and hard work towards maintaining the brand's standard.
"We have come together as a family to give thanks to God Almighty for His grace and mercy upon our lives; we are gathered here because we have decided to be partners in greatness.
" I pray that we continue to grow in leaps and bounds and that we remain focused towards delivering good pharmaceutical medications that are blessed by God to heal the sick.
"We will continue to train, we will bring in facilitators to educate us so we keep rebranding, I pray that God will perfect all that concerns us individually and collectively, Amen," she said.
The ceremony for the 77 staff will hold at the company's Head Office at Aswani Isolo at a yet to be disclosed date.
Pastor Kalu Ndukwe Kalu, the Continental Overseer RCCG Continent 1, ministered at the dinner and urged workers to remain thankful in spite of challenges.
"Our ability to stay focused and thankful, in spite of daunting challenges; our hope should be in God; He alone has the power to prosper the works of our hands.
" God will keep giving Emzor the breakthrough it needs to find solutions to all ailments ravaging us as Nigerians and Africans as a whole," he said.
Efe Nathan, Sodienye O'Mailey and the Gospel Force, gave an impressive performance as staff, clients were serenaded by gospel and circular songs.
Some medications were unveiled at the dinner they are Motil Stop, Fluconazole and Azithromycin.
Mrs Uzoma Ezeoke, an Executive Director and daughter of the founder, applauded each and every member of staff for being a team player.
"No matter what the vision is, if we don't have staff that keyed into our vision and worked towards attaining and surpassing this vision then we won't achieve much.
"God as our foundation has made us who we are, a reputable brand, and by God's grace we'd keep surpassing our past achievements," she said.
Dignitaries present at the award dinner were Mrs Bamidele Abiodun, the wife of Ogun State Governor and Mrs Oluremi Hamza, wife to the Deputy Gov. of Lagos State Obafemi Hamza and Mrs Taiwo Taiwo.
Fuji Act, Okiki Bright To Archive Nigerian Crisis In New Album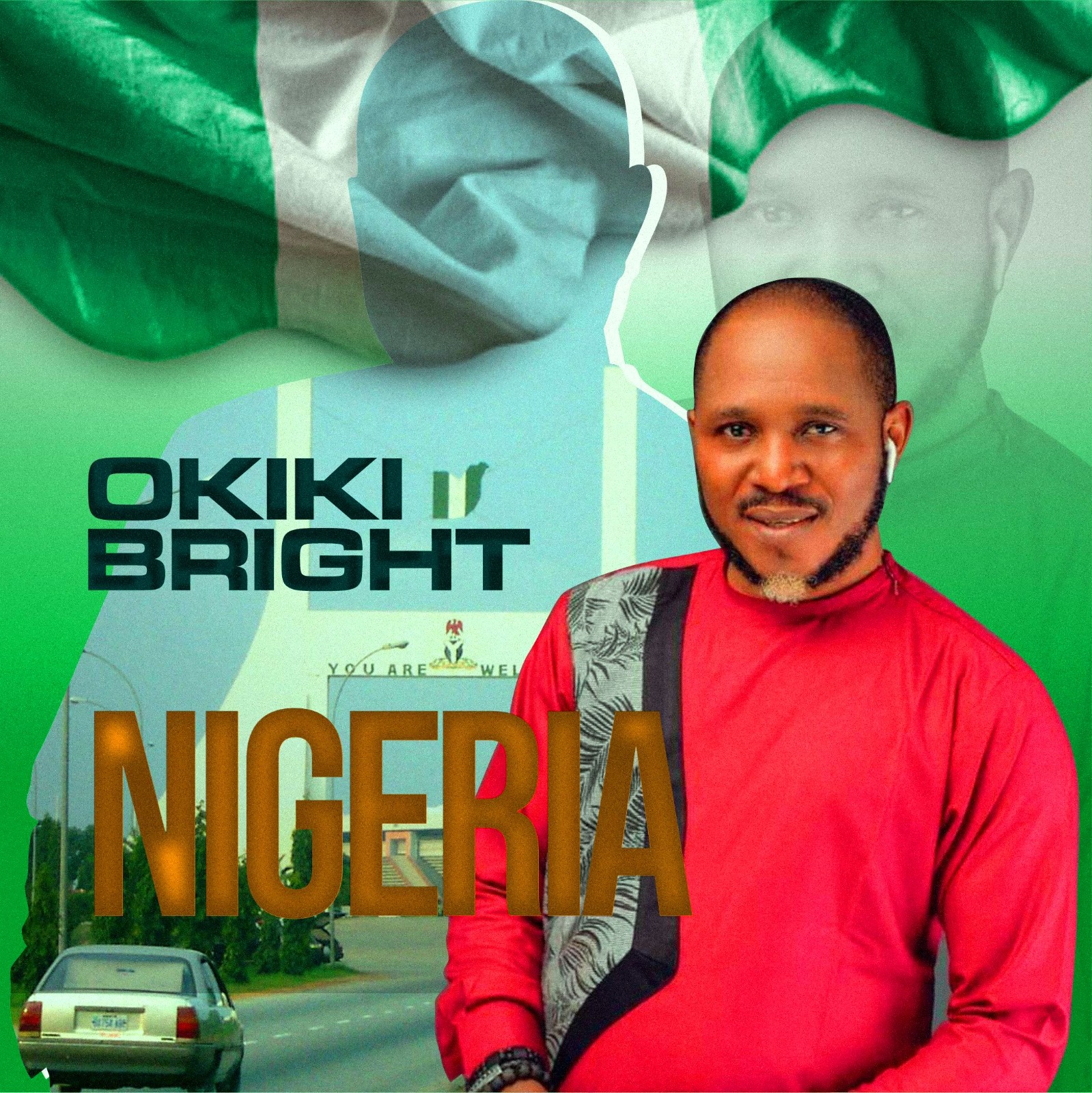 Fuji Act, Okiki Bright To Archive Nigerian Crisis In New Album
In a bid to express his feelings as regards the state of the nation, popular Fuji artiste, Okiki Bright is set to release new album with 8 tracks within titled "Nigeria".
Okiki Bright has revealed that he's set to hit the industry with his next eight(8) tracks album titled Nigeria, as Nigeria alone is compared to a book that needs to be read across the world.
However, the eight(8) tracks album will be made available on all digital platforms as soon as it's out.
1steleven9jatv.com will keep you updated as regards the release of the new album from the Fuji Maestro, Okiki Bright.
Queen Betty Black Set To Light Up The Industry With New Album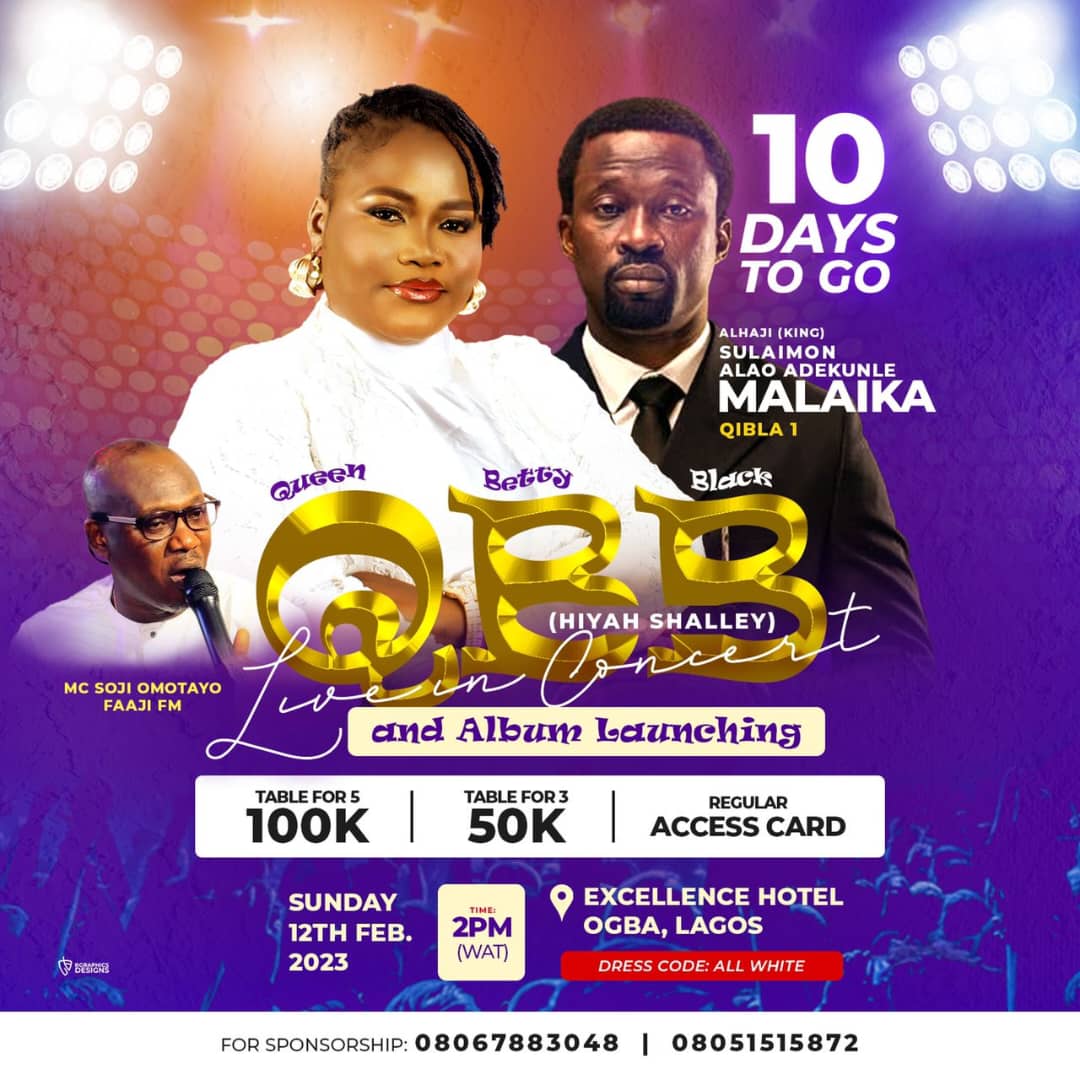 Queen Betty Black Set To Light Up The Industry With New Album
Just few days to go, sensational versatile artiste, Queen Betty Black, mostly addressed as QBB is set to go live on stage and launch new album on the 12th February, 2022 at exactly 2pm WAT at Excellence Hotel Ogba, Lagos State, Nigeria.
Queen Betty Black has revealed to the populace of Nigerians that she's set to hit the industry again with a new album that will give light to all genres of music.
However, fans have taken to their respective social media accounts to air their thoughts and opinions as regards the new album launching of Queen Betty Black.
The album launching will be featuring Alhaji (King) Sulaimon Alao Adekunle Malaika and other act such as D'famous, Adunni Ade, Jide Harmony, Jide Sticks, Shola Vibrator, Oyinlomo Diamond, Adunni Yolo, Apekeola, Queen Lizzy B, Ajoke Ebony, Soul Winner, Leke Jummy Orlando, Alara1 and many more artistes while veteran broadcaster, Baaroyin Olusoji Omotayo will anchor the program.
Reactions As Okiki Bright Reveals That Most Top Fuji Musicians Are Callous And Wicked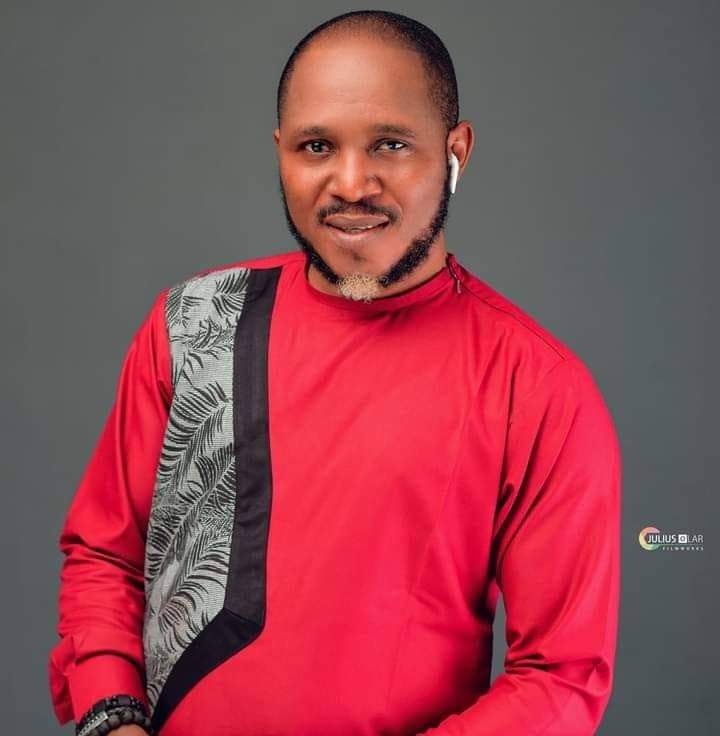 Reactions As Okiki Bright Reveals That Most Top Fuji Musicians Are Callous And Wicked
Popular Fuji Act, Alhaji Mutiu Ishola, mostly addressed as Okiki Bright has revealed that most  leaders are callous, which is standing as a hindrance to the fame of other up-and-coming Fuji artistes.
He revealed that he has worked with several top Fuji musicians, who do not really care about the existence of the up-and-coming Fuji artistes, as well as the well being of other band members, which is actually a thing to reminisce and feel sad about.
During an integrated interview session with Okiki Bright, he revealed that sometimes, it's hard to walk through the path of fame, especially as an up-and-coming artiste who has only the name and limited financial stability.
He said, "While coming up into the industry, I used to be an Okada rider who uses that as a means to sustain my daily metabolism, but, however, when the fame came around, I had to stop due to the fact that all income realized will still be spent on the street fans, who will hail me, but wouldn't know that there's just fame alone, without funds in it."
In a bid to assure his fans of his new and constant hit in the industry, Okiki Bright has revealed that he's set to release a top notch album that will speaks a huge volume of his existence in the Fuji industry at large, and promises his fans and families to drop the hit this year.