Ex Beauty Queen Set To Unveil Jennifer Ephraim Foundation To Support Women Rights, Child Education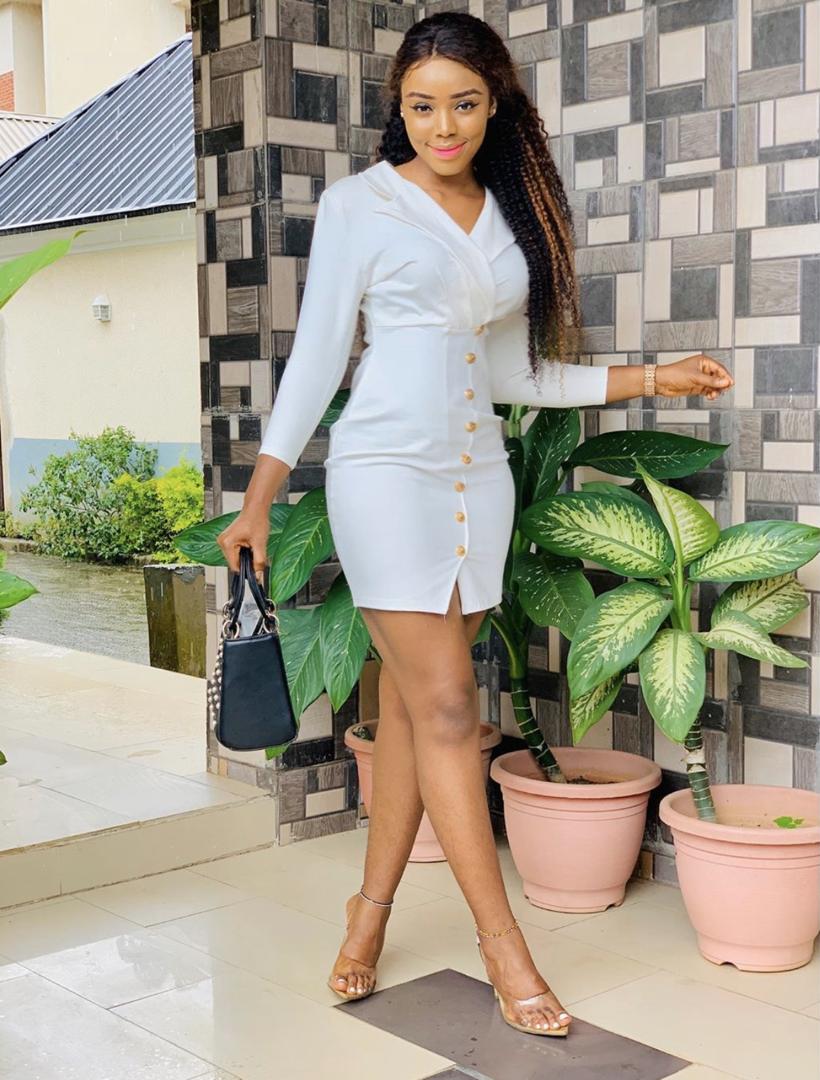 Nigeria Born Model, Brand Ambassador and Ex Beauty Queen, Her Majesty Queen Jennifer Ephraim, winner of 2018 Face of Democracy Nigeria South-East is to up unveil her life-touching intervention and hope based initiative called Jennifer Ephraim Foundation. Speaking to Statepress during an exclusive interview yesterday, she confirmed that the foundation was committed to set a new pace in prioritizing interventional aides to support child right, education and promote national development.
She stressed that her foundation will focus on creating hope for the future of younger generations and is envisioned to help five thousand (5000) children get into school, fight against Child abuse, promote the campaign on women rights and provide five hundred (500) scholarship for children in every nine (9) months interval.
The 21years old vibrant Ex-beauty queen told our reporter that she was quite grateful, noting that the unveiling of her humanitarian brand(Jennifer Ephraim's Foundation) first Week of February 2020 will be dream come through, especially with the dream of reaching out to the society, which is described as one vision which she had nurtured from the childhood.
She stated categorically that her mission remains to be a voice to the voiceless, put smiles on the faces of people, ensure that the people get closer to the government and vis-a-vis. Queen Jennifer Ephraim is presently the Brand Ambassador of "Glow by Nessa". She graduated from the University of Adonai in Benin Republic, where she studied International relations and French, but went further to acquire other certification in Human Resource Management, Project Management and customer care relations.
Why You Should Patronize P&P Fashion Dimensions
People And Places' Designed To Expose African Governments To Tourism Potentials – Bayo Faleke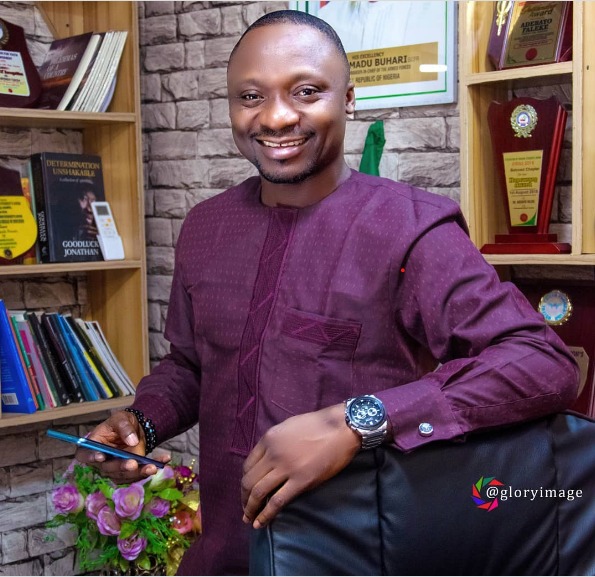 'People And Places' Designed To Expose African Governments To Tourism Potentials – Bayo Faleke
Pace setting and award winning popular On Air Personality, Dr. Adebayo Faleke, otherwise known as "Kakaki Olodumare" of Fresh 105.9 FM Ibadan, has made another exceptional exploration of the broadcast industry.
This time around with another educative and tourism television series tagged People and Places. The initiative could be viewed on his YouTube TV Afrikana channel.
Kakaki Olodumare is a multi-talented entertainer and an OAP per excellence. Recently, he showcased his latest movie titled 'Rubicon' in all cinema houses in Nigeria. At a parley few days ago, he unwrapped his latest initiative , People and Places, to media chiefs in Ibadan, the Oyo state capital.
According to Bayo Kakaki Olodumare, the initiative was motivated by People and Places.
"What motivated my new program is simply PEOPLE and PLACES. I found out that there are different people in different places on the surface of the earth with different cultures. Some cultures are strange and funny to some other people in other regions. "
Bayo Faleke
My motivation comes from my desire to bring the cultures and tourist attractions all over the world to the door steps of my audience"
He disclosed that his motive for work is basically to inform.
"What I really want to achieve with my new program is to get my audience informed about the people and fascinating features in places all over the world. I want to use this program as an eye opener for Nigerian government and other African governments to know the degree at which tourism can boost our economy"
Speaking about funding the initiative, Kakaki said "the zeal and passion I have for the program will definitely help to sustain it. Where there's a will, there's a way.
"With the quality and the expertise of the people in my team on Kakaki Olodumare radio and Tv Afrikana, I am confident that this project is sustainable.
Why You Should Patronize Janelle's Kitchen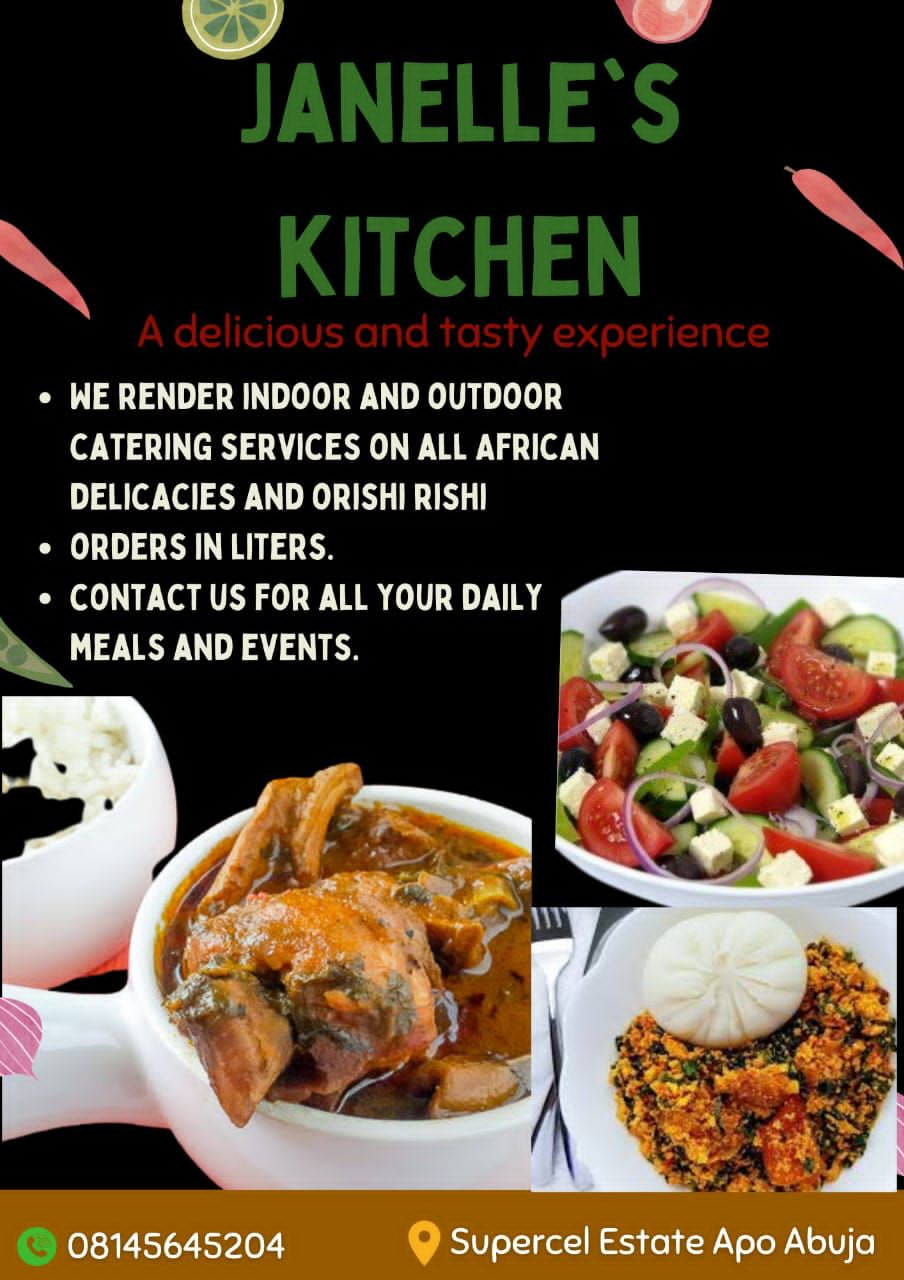 Why You Should Patronize Janelle's Kitchen
Janelle's kitchen
has become a haven of comfortab for residents of Abuja. Its one of the leading kitchens for a delicious and tasty food experience.
Janelle's kitchen
renders indoor and outdoor catering services on all African delicacies and orishirishi.
According to the delectable CEO of janelle's kitchen, Ms Nwokoma Jane ijeoma, the quality of her services and prompt deliveries has made them the delight of celebrities,  politicians,  corporate world and working class withing Abuja and her environs.