FitnessFair Expands, calls on Nigerians to Own their Health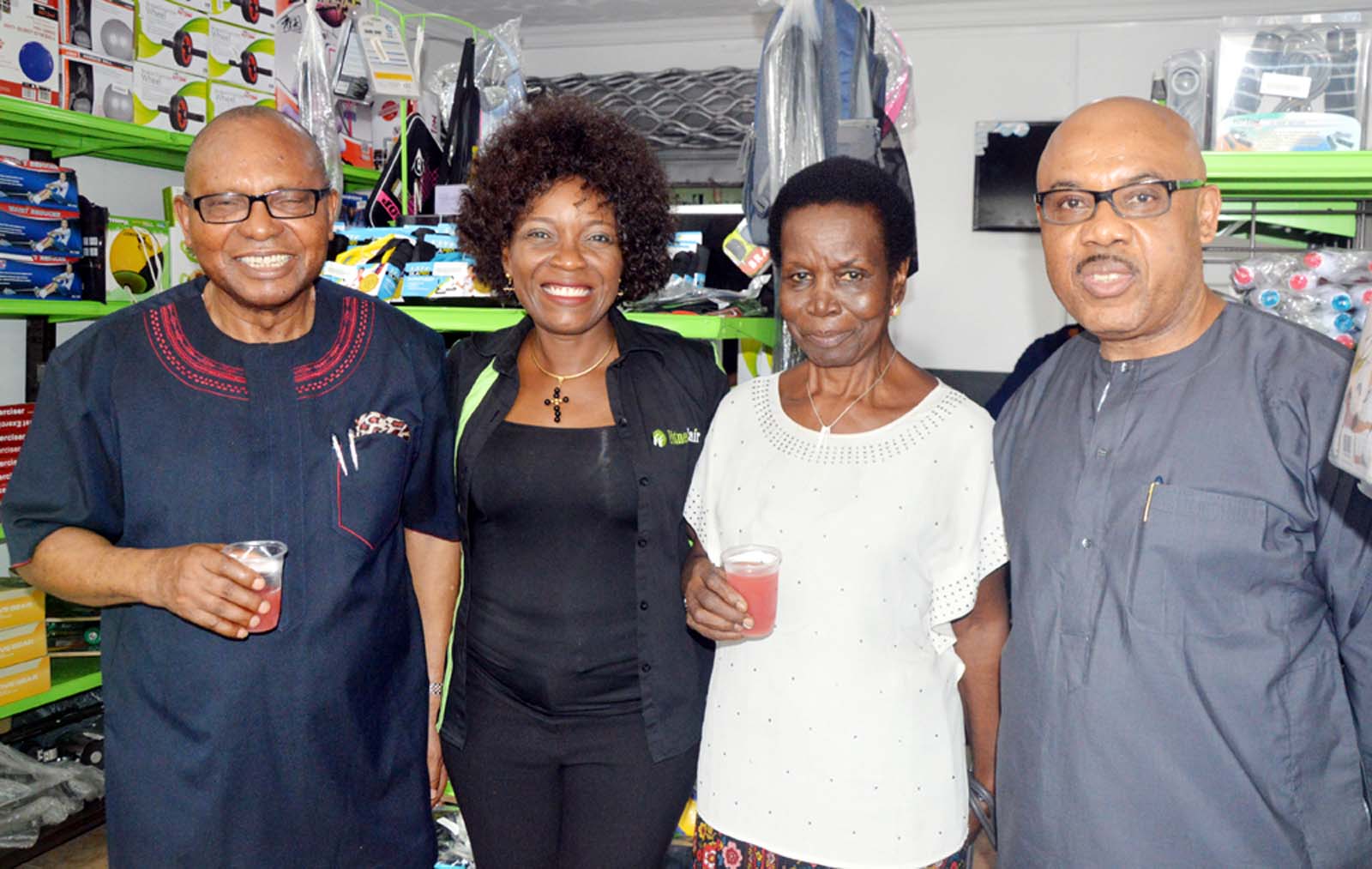 Fitness Fair, a Nigerian nutrition and wellness outfit has called for paradigm shift
in corporate and individual approach to health maintenance and physical exercise
among Nigerians.
Founder, Fitness Fair, Dr Uganzi Eke, who made the call during the Launch of a
new Fitness Fair store and company website in the Lekki axis of Lagos, stressed
that Nigerians must begin to own their health by learning the local nutrition
wellness procedure and seeing the physical aspect beyond visiting the gym.
Eke, who is also a pharmacist, stated that contrary to popular thinking, people can
actually exercise even at their workplace and have a better lifestyle eating our
natural local foods.
According to her, this is what Fitness Fair and its Corporate Wellness project aim
to promote among Nigerians by providing holistic information on how to
maximise their environment for a healthy lifestyle. For example, the new
fitnessfair.ng website, she noted, was meant to encourage a business extension
and ease of access to information for individuals and corporate entities interested
in joining the wellness lifestyle.
"Corporate Wellness is aimed at taking wellness to the work place. To know that
as you are working, you can exercise and eat well. To imbibe the information
needed to stay alive and enjoy what you have worked for. We currently do this
for ExxonMobil, Unichem and First Bank Insurance. It's also available for
individuals".