Group Seeks Peaceful election in Ekiti, Cautions Stakeholders on Violence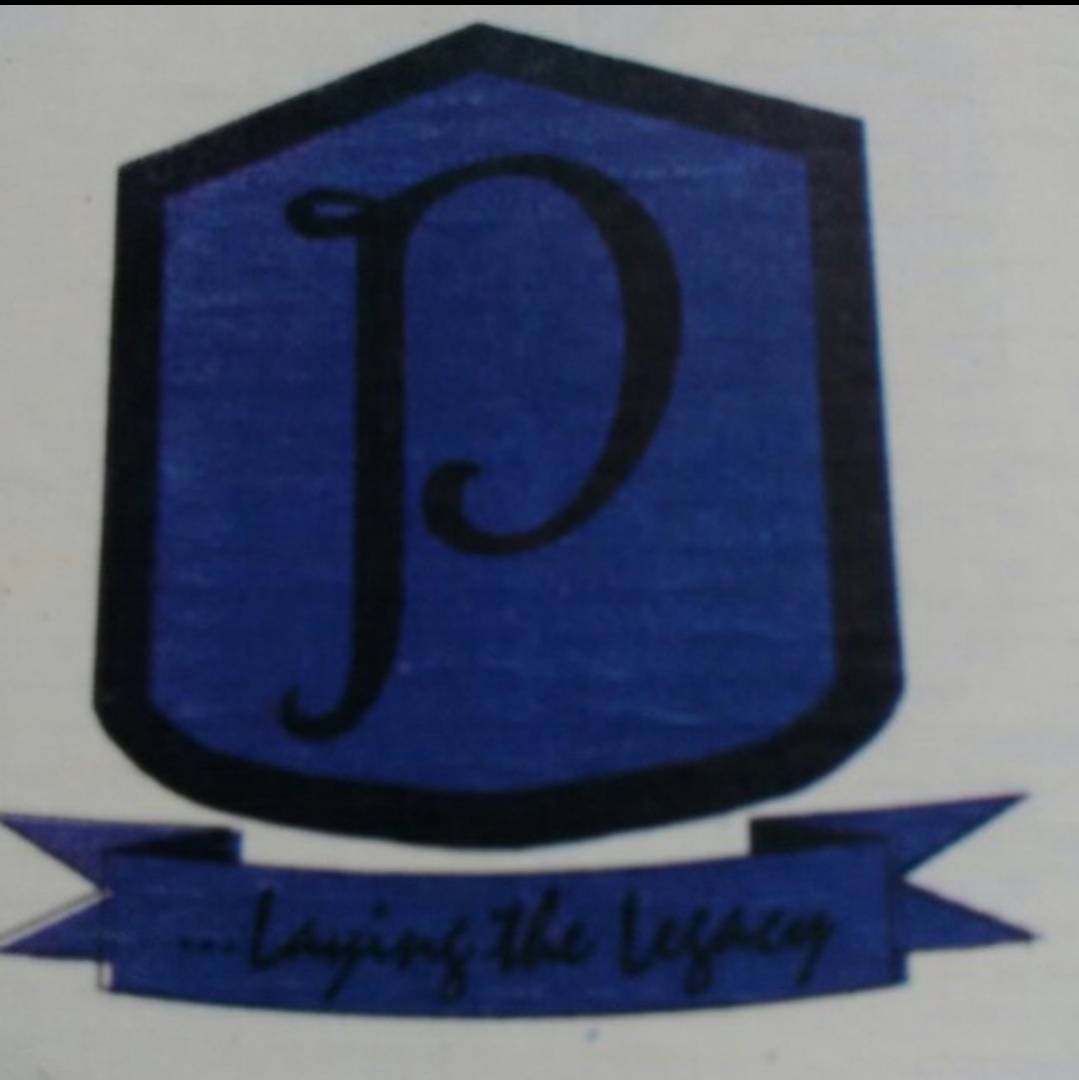 A non partosan socio-economic group in Ekiti, The Pacers, has called on the political stakeholders in Ekiti to desist from any act that can cause mayhem and disturbance of public peace in the forthcoming gubernatorial election in the state.
This is against the backdrop of bloodshed and shooting that occurred on Friday at the welcome rally for the APC candidate in the election, Kayode Fayemi, where a former House of Representatives member, Opeyemi Bamidele and other party faithfuls were allegedly shot.
According to a statement by the Information Officer of the group, Femi Alao, "All stakeholders involved in the Ekiti governorship election should not leave any stone unturned in ensuring a peaceful electoral process. We should not forget our political experience in the past, so it is very important at this point to call on everyone to be careful of their utterances and actions not to instigate public disorder, commotion and unnecessary chaos. As at today, Ekiti is enjoying relative peace, it will be very unfortunate to take the state back to years of turmoil in the name of election." He stated.
The Pacers is a nongovernmental and non partisan group founded in 2003, it consists of young Ekiti professionals with the core objective of contributing its quota towards socio-economic development of the state.