HabariPay Partners Google Hustle Academy to Deliver Digital Payment Training for MSMEs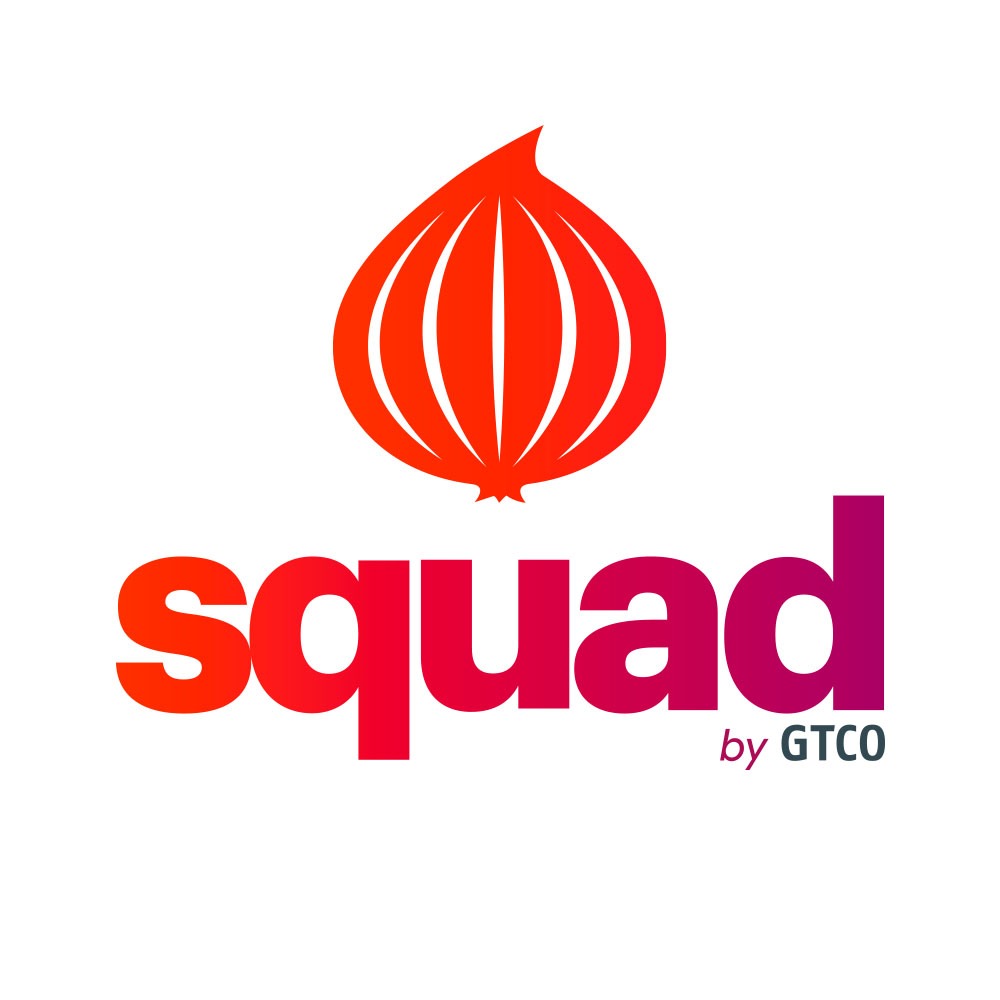 HabariPay Partners Google Hustle Academy to Deliver Digital Payment Training for MSMEs
In line with its mission to empower Africans with the payment solutions they need to thrive in a digital community, HabariPay has partnered with Google Hustle Academy to train targeted MSMEs on digital payment solutions.
The Hustle Academy seeks to provide MSMEs across Kenya, Nigeria, Ghana, and South Africa with expert training on business strategy and development, digital marketing, and financial planning. The participants will also have access to key industry leaders and masterclasses on business to help create opportunities and boost business growth and job creation across the region. This year, the academy aims to train 5,000 MSMEs across the target countries. At the Bootcamp, HabariPay will deliver impact-led sessions about how these businesses can adopt innovative payment solutions, such as its product, Squad, to grow and expand their reach to new markets.
On the impact of the Hustle Academy and the partnership, Head of Brand and Reputation, Google SSA, Mojolaoluwa Aderemi-Makinde, said: "We are thrilled to be collaborating with HabariPay to give much-needed assistance to MSMEs. Small and medium-sized companies (SMEs) are the backbone of the global economy, accounting for many businesses in almost every region. They employ over 50 million people in Sub-Saharan Africa and contribute to the region's GDP. Through the Hustle Academy, we will provide them with training to assist them in packaging their businesses and obtaining the necessary funds to take them to the next level."
Also commenting, Chief Marketing Officer, HabariPay, Adeyemi Atanda, said, "At HabariPay, we are on a mission to ensure that businesses in Africa have access to the right solutions that they need to make and receive payments anytime, anywhere. We understand the critical role of small businesses in the economy; thus, our goal is to equip merchants with the knowledge and tools they need to make every payment digital whether online or offline so that they never miss a sale. Through partnerships like this, we hope to empower merchants by providing access to quick, easy, and reliable payment solutions that improve their business processes and ultimately revenue."
About HabariPay
HabariPay is the digital payment subsidiary of Guaranty Trust Holding Company (GTCO) Plc, a leading financial services company providing banking and non-banking services across eleven countries spanning West Africa, East Africa, and the United Kingdom. Its flagship product, Squad, offers reliable, secure, and affordable solutions for in-person and online payments. Some of Squad's offerings include SquadPOS, payment links, virtual accounts, USSD and E-commerce storefronts.
Find out more about Squad at www.squadco.com.
Union Bank Unveils Brand New Sonic Identity – The Sound of Union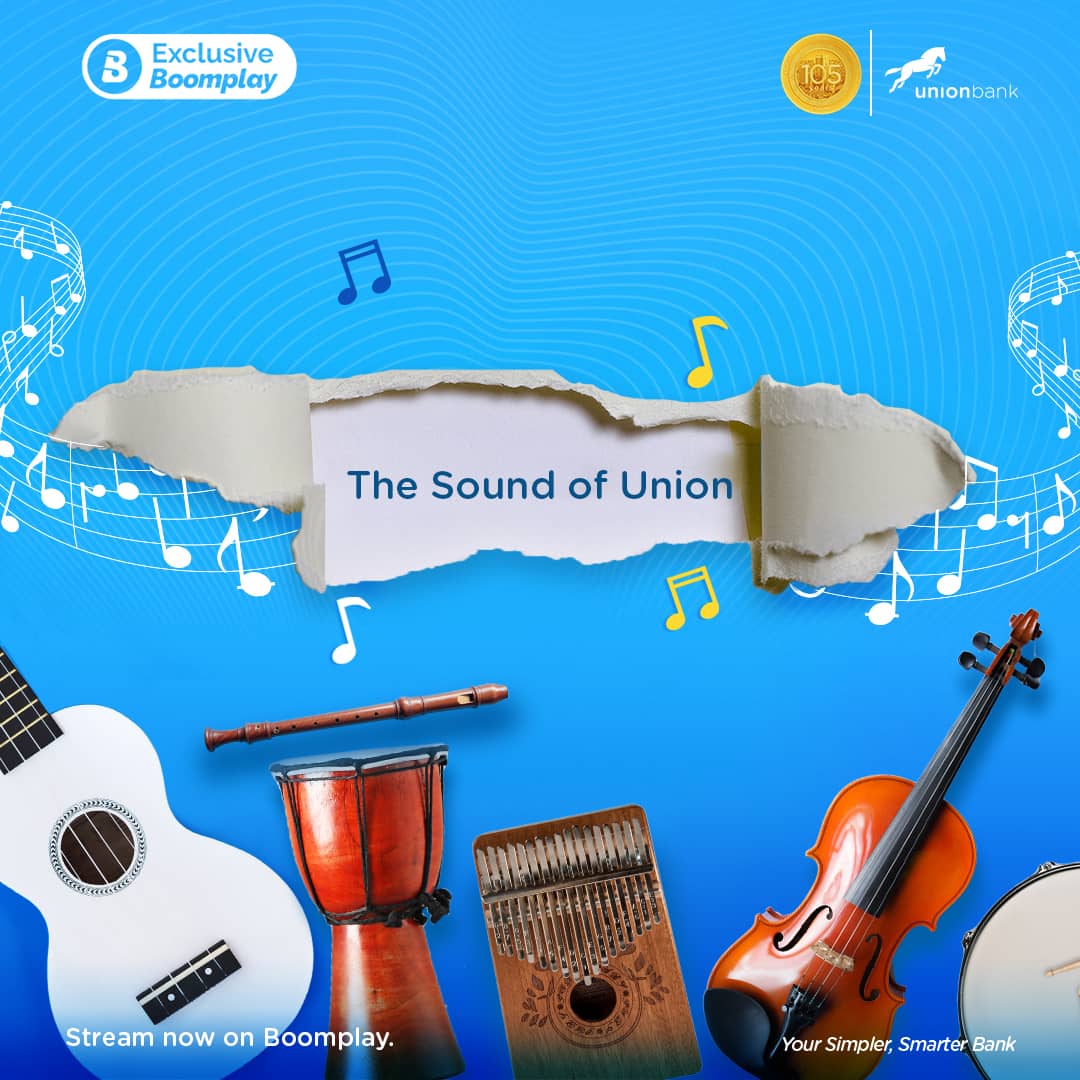 Union Bank Unveils Brand New Sonic Identity – The Sound of Union
Lagos, Nigeria – Union Bank of Nigeria has launched a brand-new sonic identity tagged 'The Sound of Union. At 105 years, the Bank is now leveraging the universality of music to engage with new and existing audiences through this unique sound identity.
The Bank tapped prolific and award-winning music producer Tee-Y Mix, to create a timeless sound and interpret it across multiple genres for today's and tomorrow's generations.
Speaking about The Sound of Union during the official Twitter Space unveiling, Ogochukwu Ekezie-Ekaidem, Chief Brand and Marketing Officer, Union Bank, spoke about why the Bank is unveiling the sound identity at this time. She said:
"Over the past couple of years, Union Bank has gone through significant evolution and as a team, we are constantly thinking of ways to connect with our audiences – new and existing. At 105 years, we are entering into a new era of identity and the Sound of Union represents a milestone for us. We have produced a distinct tone and instrumental melody spanning five music genres drawing on our local culture to connect with audiences across different geographical zones. We believe we are the first Nigerian bank to create an identity using sound, and not just a one-off jingle or payoff. This launch underscores our commitment to providing the simplest and smartest solutions while offering the best experience for our customers."
To launch the sound identity, Union Bank has partnered with Boomplay to release an EP which will include the five genres of the melody which will make the EP available exclusively to Boomplay subscribers for a period before it is available on other other platforms.
Also commenting during the Twitter Space, about the audio distribution partnership between Union Bank and Boomplay, James Afuwape, Marketing Manager at Boomplay said:
"Boomplay is the largest and fastest growing streaming platform in Africa, and we are passionate about building and sustaining the music culture and consumption in Africa. We do this by leveraging partnerships and collaborations and this one with Union Bank was one we couldn't pass up on. The Sound of Union is a unique project, and we are honoured to use our platform to help amplify the sound."
The Sound of Union EP is now streaming exclusively on Boomplay. Click here to listen
Polaris Bank promotes SMEs, sponsors The Fashion Souk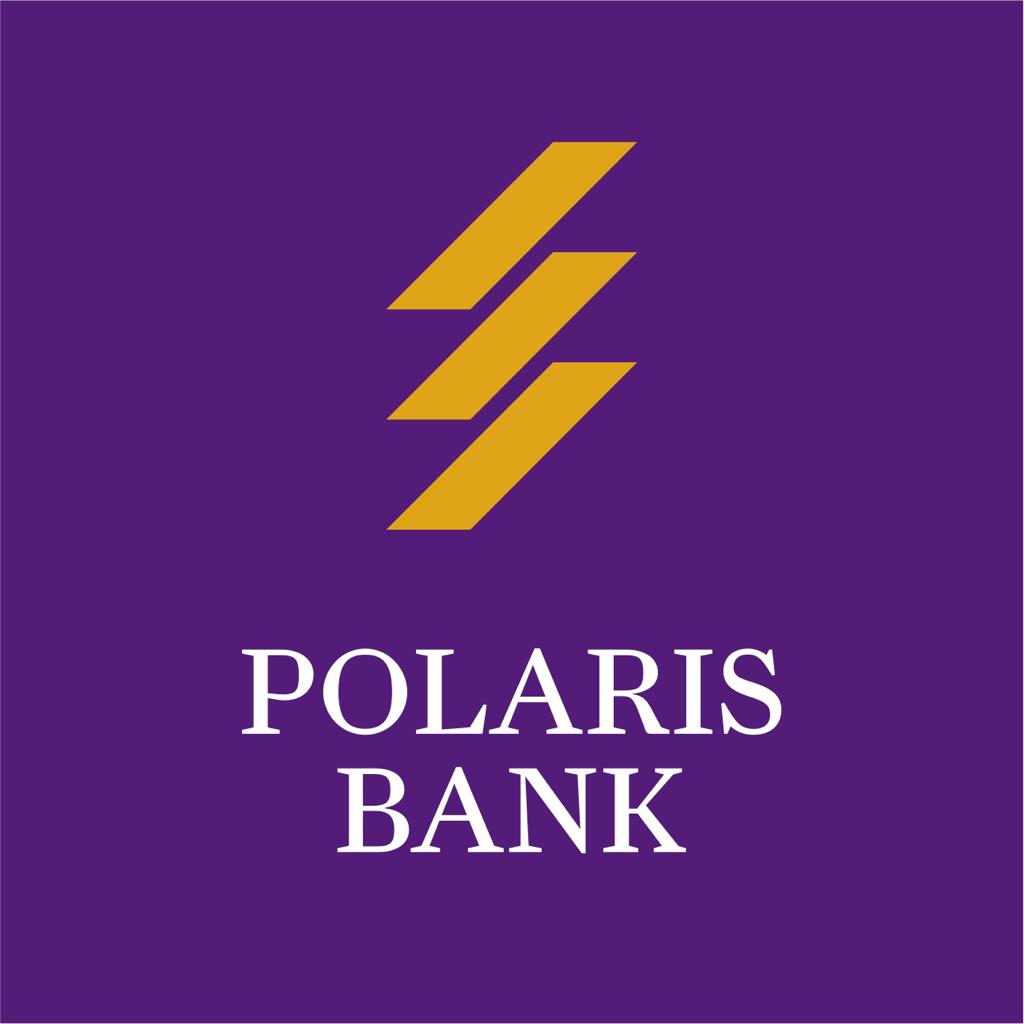 Polaris Bank promotes SMEs, sponsors The Fashion Souk
Polaris Bank has reaffirmed its commitment to support the growth of Small and Medium Enterprises (SMEs) in Nigeria.
The Bank in a statement gave this assurance while disclosing plans to sponsor The Fashion Souk 7.0. The statement further noted that 3 successful entrepreneurs who emerge winners in a business pitch at the event will go home with N1million, N500,000 and N250,000 for the overall winner, first runner-up and second runner-up respectively.
The two-day event, which is organised in partnership with Nigeria's foremost event management company, EVENTFUL Limited is scheduled to hold on Saturday 3rd and Sunday 4th of December 2022, at the Harbour Point, Victoria Island, Lagos.
Speaking on behalf of Polaris Bank, the Group Head, Strategic Brand Management, Nduneche Ezurike, said that "Fashion and style enthusiasts can once again look forward to experiencing unparalleled fashion moments from Nigerian entrepreneurs."
Mr. Ezurike noted that "As an SMEs-friendly Bank, it is always our delight to explore opportunities to grow Nigeria's Small and Medium Enterprises. Polaris Bank's lead sponsorship of the 7th edition of The Fashion Souk, underscores our acknowledgment of the SMEs as the catalyst for Nigerian's economic growth."
Continuing, he noted that "this year's Fashion Souk is unique as it provides an opportunity for the yuletide holidaymakers with an unforgettable shopping experience as visitors will behold the creativity of the Nigerian entrepreneurs, especially in the beauty and fashion space."
Mr. Ezurike further stated that Polaris Bank's continued partnership with EVENTFUL Limited stimulates the entrepreneurial spirit of many Nigerians, especially the new-age innovators in the key sectors of the national economy. He commended Eventful Ltd for visibly showcasing the enterprise amongst Nigerians.
Commenting on the essence of the SOUK, Founder and Chairman of Eventful and Convener of the Fashion Souk, Yewande Zaccheaus, said: "Eventful Limited has been deliberate in using the platform of The Fashion Souk to create the much-needed road to market for budding fashion entrepreneurs whilst also expanding the target market of the more established designers. "We are proud to once again contribute to the growth of the nation's economy," she added.
More than 160 SMEs in Nigeria's fashion industry, ranging from manufacturers to designers and retailers in clothing, kids fashion, textiles, jewelry, accessories, hats, bags, shoes and lingerie, are billed to showcase their creativity and product lines at the Fashion Souk.
According to December 2021 industry report, the Sub-Saharan African fashion market is worth $31 billion, with Nigeria holding an expanding share of 15 percent.
In line with its SME focus, Polaris Bank has partnered with and supported businesses in critical sectors of the Nigerian economy, including health, education, manufacturing, agriculture, export, and others. The Bank has advanced credits and indeed, provided close to N70billions to Micro, Small, and Medium Enterprise (MSMEs) from January 2021 till date.
Following the Bank's recent strides in supporting SMEs and MSMEs, the prestigious BusinessDay's Banks and Other Financial Institutions (BAFI) Awards named Polaris Bank the MSME Bank of the Year 2022.
Polaris Bank, adjudged Digital Bank of the Year 2021 and 2022, is a future-determining Bank committed to delivering industry-defining products for individuals and businesses.
—END—
Sterling Bank Sponsors Training For 1,000 youths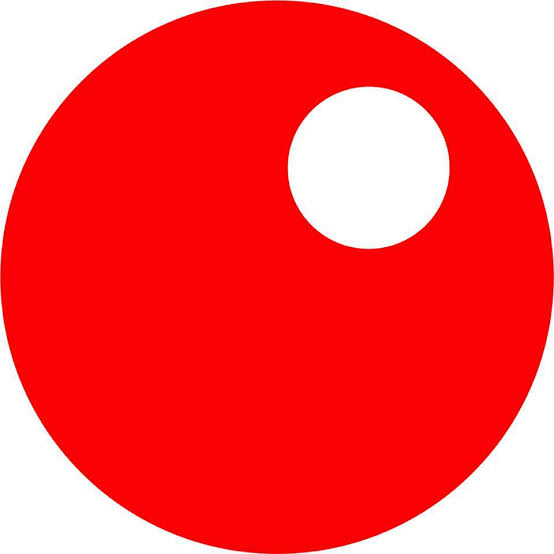 Sterling Bank Sponsors Training For 1,000 youths
Sterling Bank Plc, Nigeria's leading commercial bank, has partnered with Nigeria Jubilee Fellows Programme (NJFP) to sponsor 1,000 fellows during this year's training programme.