Heritage bank, SPAN Academy support entrepreneurs in creative industry
Heritage bank, SPAN Academy support entrepreneurs in creative industry
In a bid to further deepen its support for young entrepreneurs in Nigeria's creative and entertainment industry, Nigeria's Most Innovative Banking Service Provider Heritage Bank; has collaborated with the Society for the Performing Arts in Nigeria (SPAN).
This, in a statement, the bank said was in line with its culture as timeless wealth partners which would impact positively on the nation's socio-economic development.
In the statement, the Executive Director, Jude Monye at the 7th Graduation ceremony for SPAN Graduands was quoted to have disclosed that the decision to support SPAN was to further promote the nation's cultural heritage which aligns with the bank's culture hinged on building on our legacy by partnership to create, preserve and transfer wealth across generations.
According to the statement, SPAN offers exceptional opportunities in dance, music, theatre and visual arts to talented Nigerian youth, by inspiring, training, and empowering students to aid them to unleash their creativity.
The bank stated that this partnership is an avenue to create opportunities to partner with the student with a view to grooming them as entrepreneurs through the bank's Ynspyre product by ultimately adding value to their careers.
It added that Nigeria's entertainment industry has continued to recreate talents through the Ynspyre platform.
Meanwhile, during the first batch of the Ynspyre Project, Heritage Bank graduated five young talented minds in a three month rigorous internship training programme to equip them with the necessary skills for their future engagements. Under the programme, graduates are empowered with job and mentorship opportunities.
The Bank in the statement noted that the Ynspyre Project was established to train, nurture and arm young employees with the right skills needed to fast-track development and enable talents to flourish.
It further stated that the aim of Heritage Bank being at the forefront of youth empowerment, is to emancipate the latent entrepreneurial spirit in the teeming youths to unleash their contributions on the growth of the economy.
The 'Society for the Performing Arts in Nigeria' is a Non-Governmental Organisation set up in February 2005 with the aim of creating a world standard for performing arts education and expression in Nigeria.
Africa's Leading Investment Firm, Africent Group, Rebrands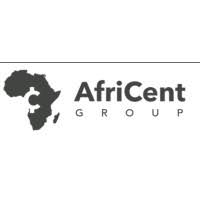 Africa's Leading Investment Firm, Africent Group, Rebrands
Africent Group, a holding company that invests and supervises its own businesses and established companies with business interests in oil, shipping, mining and minerals, agriculture, landholdings, and warehouses, has announced that it will be undergoing a rebranding initiative.
As a leading investment firm in Africa, Africent Group has grown and expanded its business interests over the years. The company believes that it is time to refresh its brand to better reflect its core values, mission, and diversified business portfolio.
As part of this rebranding initiative, Africent Group will update its company logo, website, and marketing materials to align with its core values and mission. The rebranding initiative will not change the company's commitment to excellence and providing exceptional service to its clients.
Africent Group is excited about this new chapter in its journey and believes that the rebranding initiative will position the company for continued growth and success in the future.
For more information on Africent Group and its diversified business portfolio, please visit their website at https://africentgroup.com/
GTCO Food & Drink Festival 2023… A Celebration Of Food!
GTCO Food & Drink Festival 2023… A Celebration Of Food!
The annual GTCO Food & Drink Festival is back again for its 6th Edition, and food lovers across Africa and the world are in for a feast like never before! The event is slated to hold from Saturday April 29th till Monday May 1st 2023, at GTCentre, Plot 1 Water Corporation Drive, Oniru, Victoria Island, Lagos, providing a 3-day weekend of food and endless celebration.
The GTCO Food & Drink Festival brings together the greatest minds on the global culinary stage, the most industrious Nigerian small food business owners, a world class, state-of-the-art children's play area, merging them all to give attendees the most memorable food and drink event.
Commenting on the 2023 GTCO Food and Drink Festival, the Group Chief Executive Officer of Guaranty Trust Holding Company Plc, Segun Agbaje, said; "Food and drink are intrinsically social things, and best enjoyed when shared. We understand the value of bringing together businesses and consumers who are passionate about food and have continued to inspire new ways to experience life through food and drink. The continuing success of our free-business platforms reflect our unchanging commitment to Promoting Enterprise and echoes our brand promise of creating Great Experiences."
Constantly innovating the space and on a quest to continue creating great experiences for all stakeholders, GTCO Food & Drink will be expanding its capacity by creating more opportunities for more businesses and increasing its highly coveted vendor stalls from 142 to 204, giving even more innovative and assiduous business owners the chance to not only showcase their businesses to the over 250,000 foodies in attendance, but also engage with their customer base and learn from a confluence of other great-minded food entrepreneurs. The event will also feature three premier DJs in Africa, setting the scene for a weekend of celebration, food, drink, and togetherness.
Guaranty Trust Holding Company Plc is a leading financial services company providing banking and non-banking services including payments, wealth management, and pension fund management, with a presence across eleven countries spanning West and East Africa as well as the United Kingdom. The Group operates a diversified, Proudly African franchise and is renowned for its innovative approach to customer service and stakeholder engagement which has endeared the brand to millions of people across Africa and beyond. Over the years, many customers have benefited from its unique loan products including the Food Industry Credit and Fashion Industry Credit designed specifically for businesses in the food and fashion industry.
It's time once again to come together and celebrate the great joys food has to offer! Attendance is FREE.
For more information on the event, please visit: https://foodanddrink.gtcoplc.com
Aliko Dangote Makes N460bn In A Day, Overtakes Four On Billionaires' List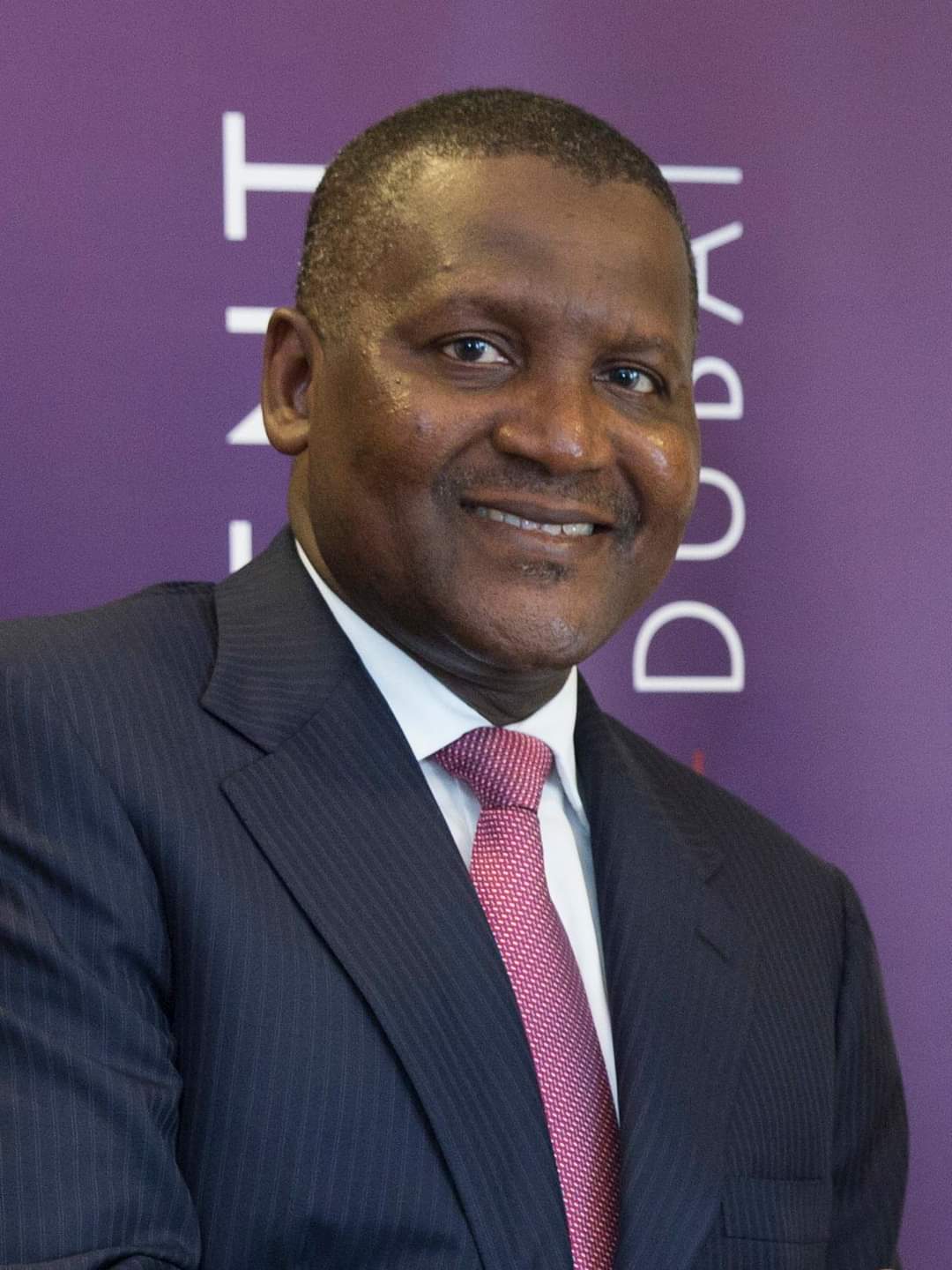 Aliko Dangote Makes N460bn In A Day, Overtakes Four On Billionaires' List
DANGOTE– Nigerian business tycoon, Aliko Dangote, overtook two Russians, one Chinese and an Indian on the billionaires' list on Monday, after making N460bn in a day.
The Chief Executive Officer of Dangote Group made the profit following increased demand for Dangote Cement, beating his fellow billionaires by earning about $100 million.
He maintains a majority share at his Cement company, following the company's announcement of a significant share buyback two weeks ago.
According to Bloomberg Billionaire Index, Dangote remains Africa's richest man, a feat he has maintained for 12 years in a row.