How Primate Ayodele Foretold Increase In Fuel Price, Airplane Mishap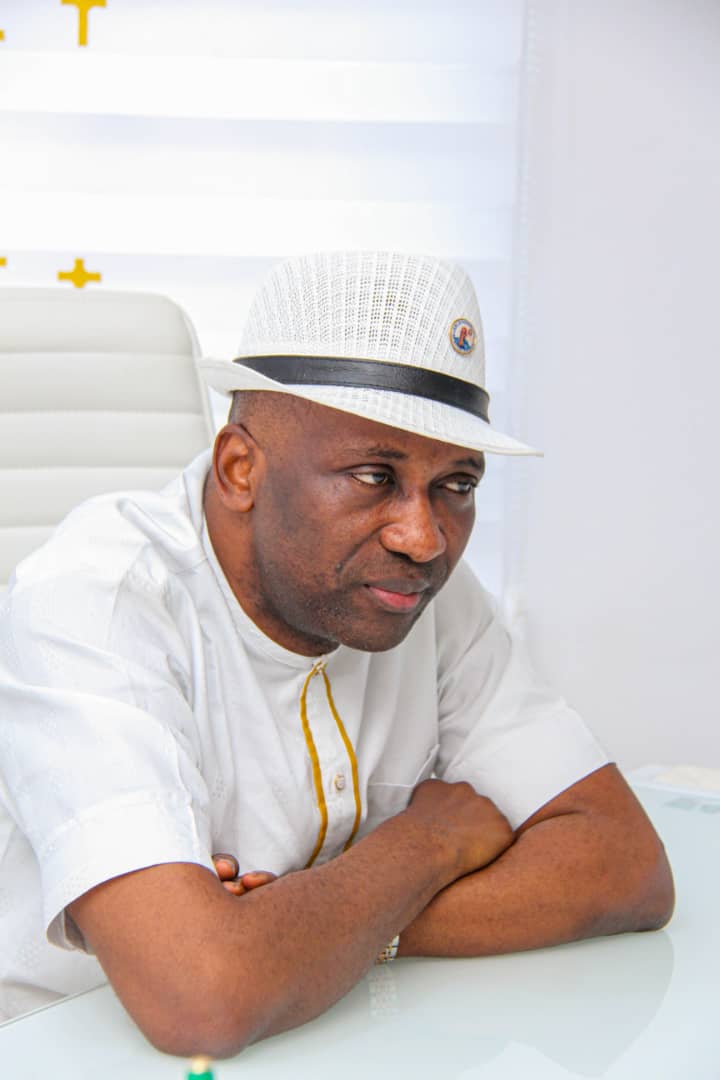 How Primate Ayodele Foretold Increase In Fuel Price, Airplane Mishap (VIDEOS)
Sahara Weekly Reports That If not because people hardly listen to the warnings of God through his prophets, a country like Nigeria shouldn't be experiencing some of the issues being faced by citizens on a daily basis.
The country is highly blessed with true prophets who were called by the most high God among which is Primate Elijah Ayodele, the leader of INRI Evangelical Spiritual Church.
In Africa, there is no prophet as popular as Primate Elijah Ayodele due to the consistency in his prophetic ministry. There is arguably no day that passes without Primate Ayodele sharing one prophecy or the other. If it is not about his country, it will be about other countries in the continent or in the world.
There are several of his prophecies that have come to pass since he started his ministry both at the local level and internationally. The emergence of Covid-19, the Russia-Ukraine War, deadly flooding, the Sudan crisis, and many other significant events around the world were all foretold by Primate Ayodele.
Several months ago the prophet shared some prophecies regarding the nation of Nigeria and it was captured in a video posted on his social media accounts. According to him, the price of fuel in Nigeria will be pegged at a particular amount that won't be favourable to the people. He further said it will affect the economy of Nigeria and people will want to start a protest.
These were his words
''In a couple of months, our petrol price will change and it will be pegged at a particular price and it will not be encouraging. People will want to protest. Let's see how it goes because this will cause economic hardship.''
As he foretold, the price of petrol has been changed in Nigeria and now between N500-N800/ltr depending on the state. In the same vein, prices of commodities have tripled as a result of the increase in price. Earlier this morning, a group started a protest in Edo state to show their grievances against the unbearable increase in petrol price.
Likewise, tragedy was averted yesterday in the Nigerian aviation industry as a result of plane mishaps. A United Nigeria aircraft skidded off the runway at the airport while another aircraft carrying 554 hajj pilgrims made an emergency landing after it was struck by lightning.
'' Let's pray against a plane land crash or a plane running out of its runway. Some airlines should also pray against crises in the industry. We have to pray against technical problems which can be caused by weather. It's a warning and we are praying for you''
Considering the circumstance surrounding the mishap faced by the aircraft, one can say that Primate Ayodele accurately foretold the unfortunate incident. The United Nigeria aircraft had to crash land while the other aircraft made an emergency landing due to lightning which was caused by weather, just as Primate Ayodele warned.
Watch videos below
https://vm.tiktok.com/ZM2jeCFuB/
Grace Nation Lekki Interdenominational Service : There Is Power in Prayers – Dr Chris okafor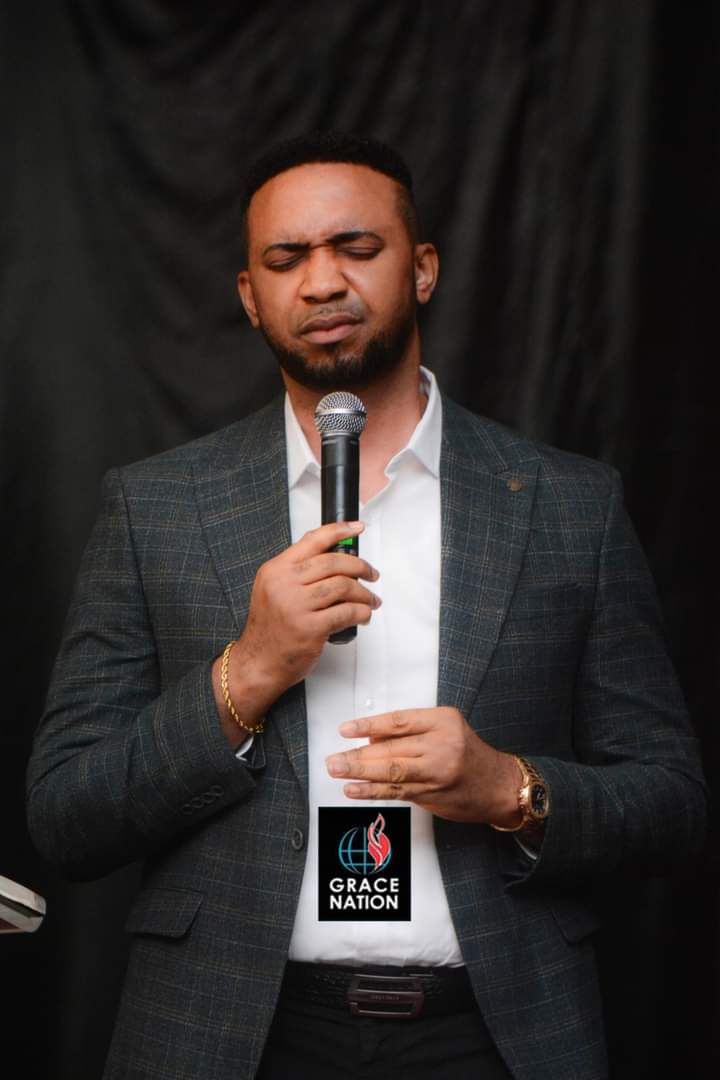 Grace Nation Lekki Interdenominational Service : There Is Power in Prayers – Dr Chris okafor
…..Interdinomination Wednesday weekly service began in Lekki
When you pray, it enforces the power of God to act on your behalf and change situation in your favour.
Speaking at the maiden edition of the Grace Nation Interdinominational Service in Lekki Lagos Nigeria, on his sermon with Topic the Power of Prayer, the Generational Prophet of God Dr Chris okafor said there is God in heaven that Answers Prayers,God answers Prayers but we must first come with a request in Prayer. He said prayer brings God down into one situation, but you must understand the Principles of Prayers that attract his attentions for signs and wonders.
The Generational Prophet of God said there is Power in prayers, it is very dangerous not to pray and not consistence in Prayers, with Prayers you can change the situation of your family for better.
The Apostle of altars also emphasized that some of the problem that deterred Prayers from manifesting includes Sin, Unforgiveness among many others, the man of God said if you can avoid sin and put in the spirit of forgiveness your Prayers will be answer with evidence.
Teatimonies and deliverance climax the Interdinominational Service, Spirit of Poverty, evil altars, bloodline affliction were all destroyed, miracle alert, foreign benefits and miracle Babies all given to faithful at the maiden edition of the Interdinominational Service.
Venue of the Interdinominational Service is Royal oaks event,Km 14 Lekki Expressway, Ikate Elegushi Lekki Lagos.
Meanwhile the annual family Liberation conference, Not My Head Not My Blood comes up next week, beginning from 27th -Oct 1 2023 at the international Headquarters of Grace Nation world-wide in Ojodu Berger Lagos Nigeria.
PSTP DAY 260: Favour is an Act of God – Dr Chris Okafor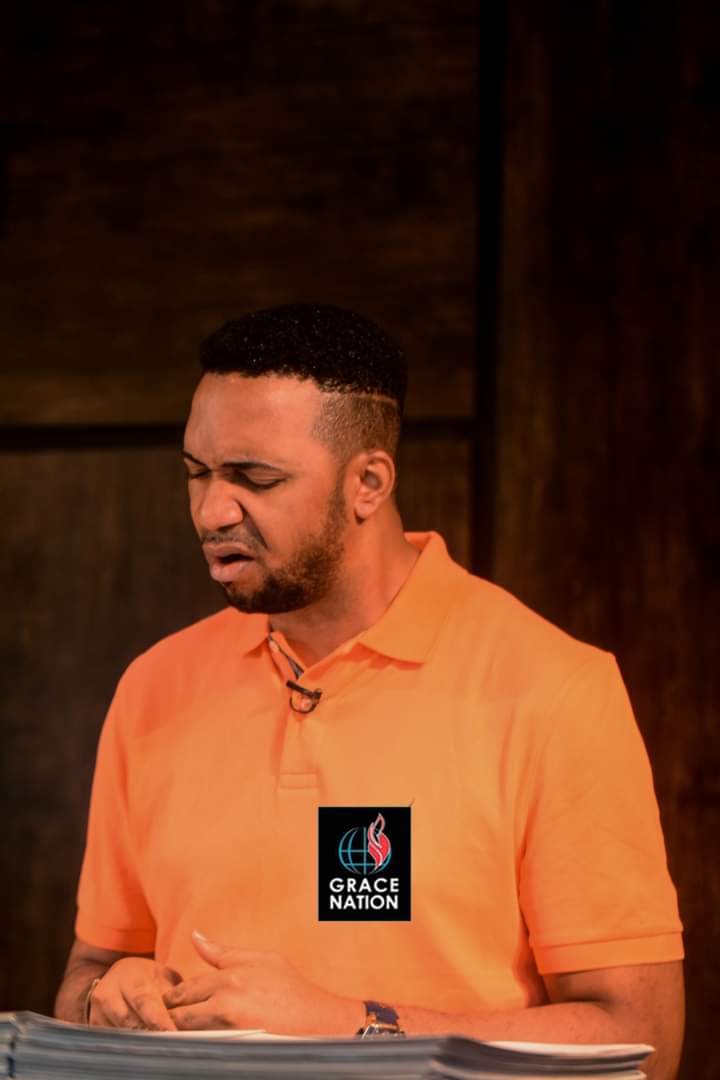 https://fb.watch/n9aHkI4e8O/?mibextid=Nif5oz
PSTP DAY 260: Favour is an Act of God – Dr Chris Okafor
… The antidote of Labour is Favour
.. Not My Head Not My Blood Conference begins Sept 27- Oct. 1 2023
When God rises in your favour, even your enemies will have no option than to bless and favour you, therefore following Jesus Christ has so many Favours in it.
Releasing Prophetic Prayers Points on Day 260 of the PSTP Morning Prayer session, the Lead Pastor of Grace Nation international aka Liberation city Dr Chris Okafor said favour is an act of God design for his loved one who serves him in truth and in spirit to Excel in there life time.
The Generational Prophet of God who was praying on the 5 days of Favour tagged, And I will give this People favour in the sight of the Egyptian: Oh lord give me favour before my helper, Part 2 said when the face of the lord shines upon a Man, it causes favour to show up and when the finger of thy lord is upon a man, it pushes the man to his place of inheritance, therefore when you are delivered, it comes with an evidence and part of the evidence is favour, Dr Chris Okafor however Declared that money is not the highest Currency but favour because favour brings Money.when favour comes upon a Nation, the Country experience speed in terms of Development and dividend of democracy will be visible everywhere in that Country.
Meanwhile the Annual Family liberation conference, ""Not My Head Not my Blood"" will begin on Wednesday 27th September – October 1 2023, it is billed to hold at the international Headquarters of Grace Nation worldwide in Ojodu Berger Lagos Nigeria. Details will be Published for all our Numerous readers in our subsequent publication.
Super Dynamic Prophet of God, Israel Oladele Ogundipe Hosts International Boat Cruise Tagged Europe Standout Business Summit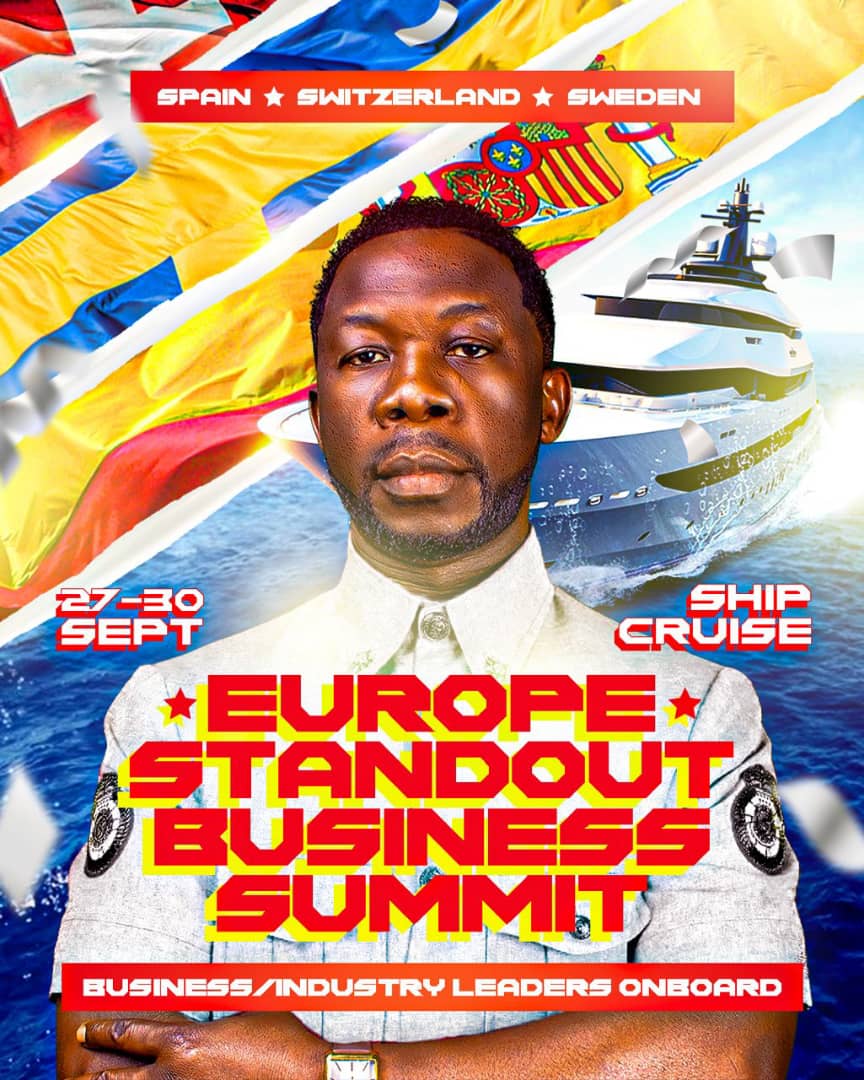 Super Dynamic Prophet of God, Israel Oladele Ogundipe Hosts International Boat Cruise Tagged Europe Standout Business Summit
Sahara Weekly Reports That The great and super charged man of God, Israel Oladele fondly called Genesis will from the 27th till 30th of September 2023 host an international boat cruise around European countries of Spain, Switzerland and Sweden. The event is tagged Europe Standout Business Summit and it is orchestrated by the indefatigable charismatic preacher Prophet Israel Oladele of CCC Genesis Global Worldwide.
This year's Europe Standout Business Summit will have business and industry leaders on board and it is meant for establish deep industrial knowledge of international repute on participants and contribute to the economic of the countries involved.
Oluwaseun Fabiyi media aide to prophet Israel