'I get satisfied with my daughter anytime I have sex with her' -52-Year-Old man confesses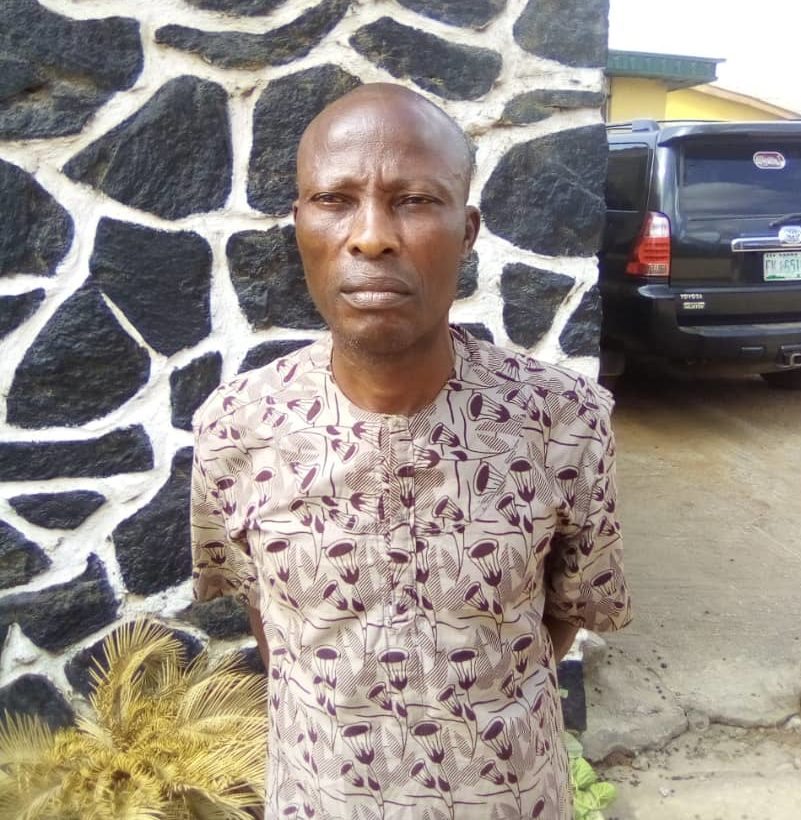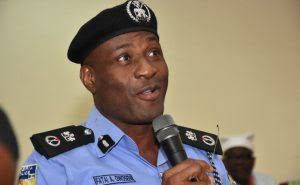 By ifeoma ikem
Fifty-two year old man, Emmanuel Ikhine, has been arrested over his 18-year old daughter pregnancy by Sango ota Divisional Police Station of Ogun state
The suspect said he always get satisfied with his daughter anytime he had sex with her since his wife divorced him.
He was arrested after the victim report to the Police that her biological father has sexually abused her.
DSP Abimbola Oyeyemi of Ogun State Police Public Relations Officer, disclosed that the Police in Ogun State on Saturday 10th of August, 2019, arrested one Emmanuel Ikhine, 52 years old , for forcefully abusing his 18-year old daughter sexually.
He was arrested following a report by one Yemisi Ashade a neighbor, of No 6 Iyaniwura Street, Joju area of Sango ota where the suspect and his family resides.
According to the public relations officer, the neighbor came to the Station with the victim to make a report that the victim came to her to report on how her father has been abusing her sexually whenever she is alone at home with the threat to deal with her if she inform anyone about what is happening to her .
The victim has been taken to general hospital where it was confirmed she is pregnant.
CP, Bashir Makama of Ogun state commissioner of police, has ordered the case transfer immediately to anti human trafficking and child labour unit of state criminal investigation and intelligence department for further investigation.