IMPOSITION OF COVID TEST FEE ON STUDENTS: HURMA SUSPENDS PROTEST TO OGUN STATE ASSEMBLY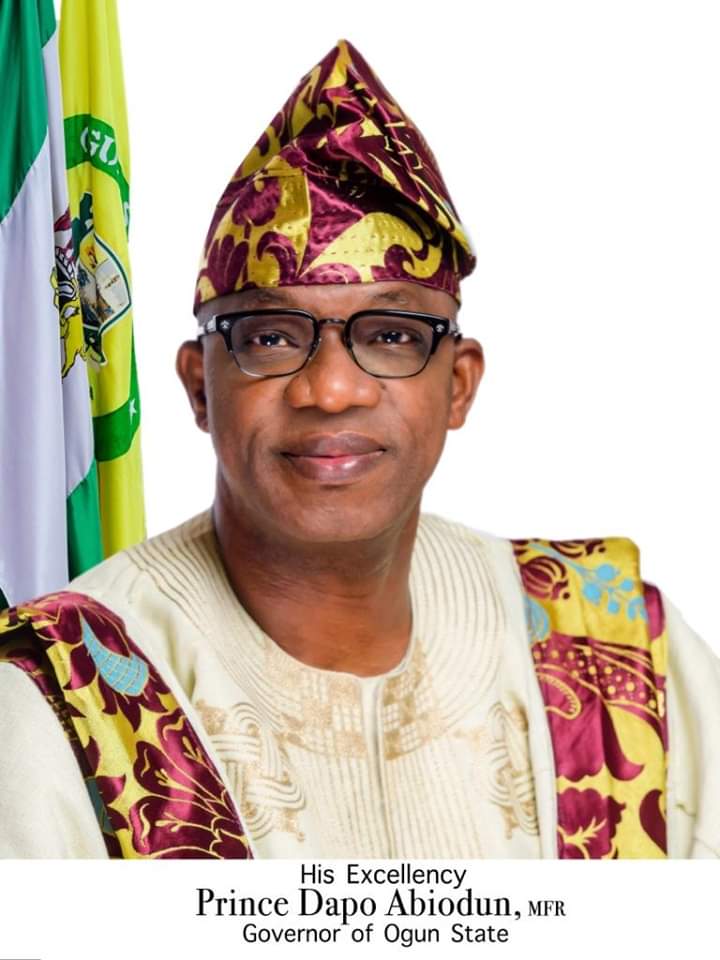 The leadership of the Human Rights Monitoring Agenda (HURMA) wishes to announce to all members of the organisation, the suspension of proposed protest to the Ogun State House of Assembly over the COVID19 test imposed fee on students. The suspension of the protest is due to the recent announcement by the State governor, Dapo Abiodun, to ensure that the burden is lifted off the poor students and to be addressed by the state government.
The Ogun State Ministry of Education had earlier claimed that the imposition of the #25,000 (twenty five thousand naira) COVID-19 test was born out of the curiousity towards ensuring that the students in question resume in a save environment, considering the limited capacity of the state healthcare facilities to meet up with the Federal Ministry of Education recommendations and resumption timetable.
The above position by the Ogun State Ministry of Education brought about several complaints by affected parents to the office of HURMA and a review of the position by leading pro-democracy activists see the action as nothing but exploitative and oppressive which is a common methodology among members of capitalist ruling class to seize every available opportunity to exploit the poor and helpless masses.
HURMA had planned to hit the Street of Ogun State with a mass protest which would terminate at the Ogun State House of Assembly but now have to suspend the action due to the Governor's address.
HURMA hereby commend the governor of Ogun State, Prince Dapo Abiodun who in his address on Monday 3rd of August, redirected that test for all returning SS3 boarding students shall be conducted at no cost and refund will be made to all those that had earlier paid.
Our gratitude goes to Comrade Adeola Soetan a.k.a Baba-Sho, among other people's conscious activists who would not rest when the poor masses are restless.
Comrade Buna Olaitan Isiak
Executive Director
Human Rights Monitoring Agenda (HURMA)