Itedo community lauds infrastructure development, pleads for intervention over floods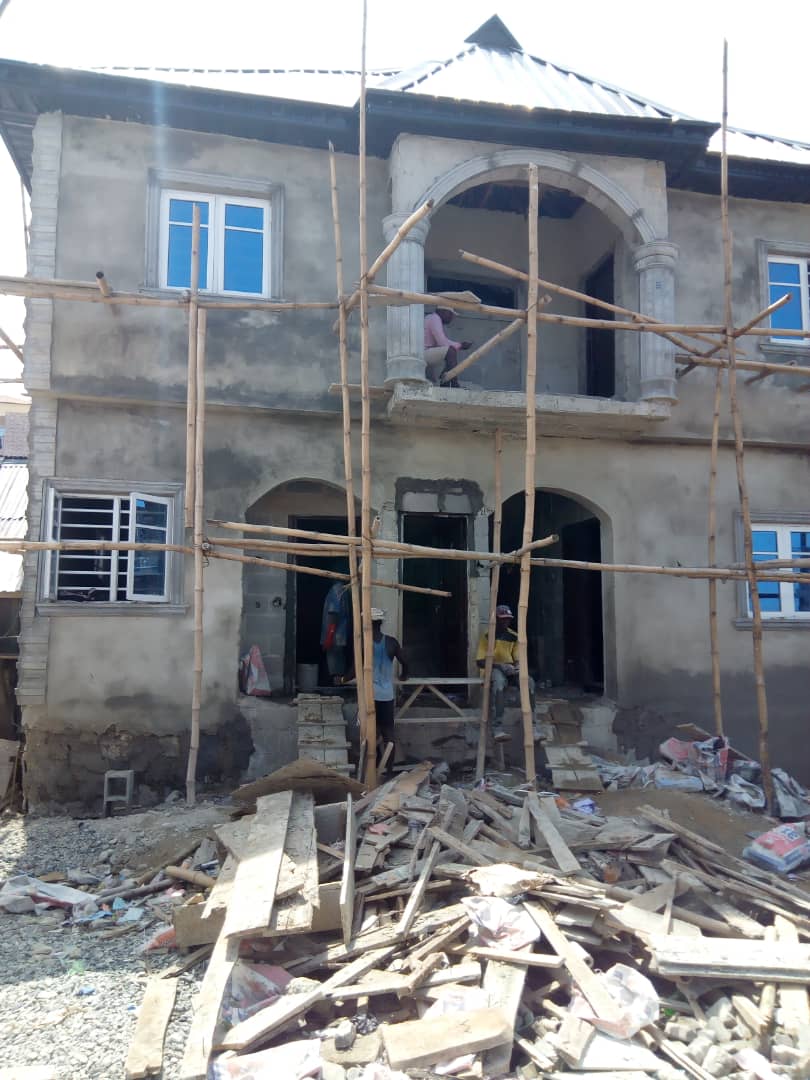 By Ifeoma Ikem
There is shout of joy among the residents of Itedo community in Eti-Osa Local Government Area of Lagos State as the multi million naira Baale Itedo Palace and the public primary school construction work started months ago completion.
Mr Jerry Ogunyemi, Chairman, Development Area of the community said the Baale is a visionary leader who has his people at heart.
Just barely one year he was coroneted as the Baale of the community, many projects are being executed''.
Jerry pointed out that Baale has demonstrated his unwavering commitment fully to the development of the community by facilitating the rapid growth development within a short space of time.
"I also commend the royal father for making the community a safe place with the help of the Almighty God by providing security, everybody can now sleep with their two eye closed,'' he said.
A youth in the community, Akoride Ogunyemi, while speaking, appealed with the government to intervene over flood that flooded some buildings and sacked many residents due to no water channels and drainage.
He said Eti-Osa is a coastal area and our community is part of it, there is no passable road for the residents to come out and it is a major challenge that makes livelihood of our people difficult.
"I will advice youths to be focus and hardworking, everyone knows the situation is hard but we should not relent''.
The Iya-Olaja of the Itedo market, Mrs Mosunmola Ogunyemi said the development in the community is a laudable effort of the Baale.
Mosunmola urged the state government to remember the community with healthcare centre, good water and roads.
"I am a mother and I know what it takes women to visit healthcare centres that are far distance from us especially during child bearing,'' she noted.
On his part, the Royal Father, High Chief John Ogunyemi, appreciated the Oba of Elegushi kingdon for his fatherly role, quality leadership and support towards the development of Itedo community.