Meet The CEO of Rolex Stitches – Miss Roli Jennifer Ometie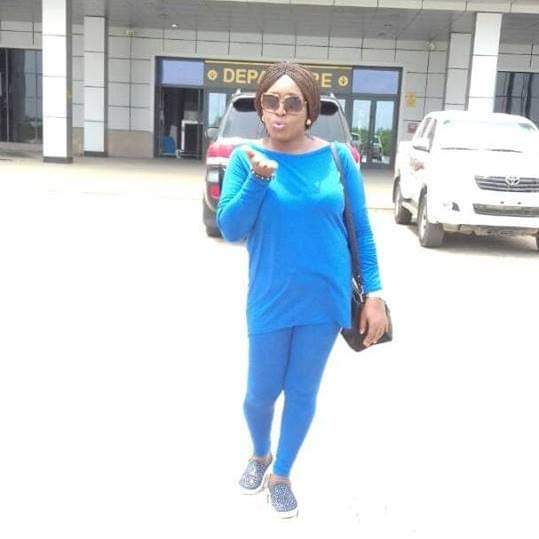 Roli was born on the 31st of December, into the Royal families of Pa Jonathan Ometie  and Princess Celina Princewill.
Roli attended Army children school Yaba, Lagos. Thereafter, she attended one of the best secondary schools on the mainland, St. Timothy's College, onike iyawa, Lagos.
A Vickie Robert Foundation, Warri team member.
On completing her secondary education, she enrolled at a sewing institute, SINGER to pursue a career in fashion designing in order to fulfil her childhood passion.
After years of experience, Roli went ahead  to set up her own fashion house called, "Rolex Stitches"
Rolex Stitches is over 20years old and counting…..
Contact Details…
Phone:
+234 907 170 4356
Email:
rolexstitches@"gmail.com
Instagram:
rolexstitches77
Facebook :
Roli Jennifer Ometie