Muhammadu Buhari wins 2019 Presidential election with over 15 Million Votes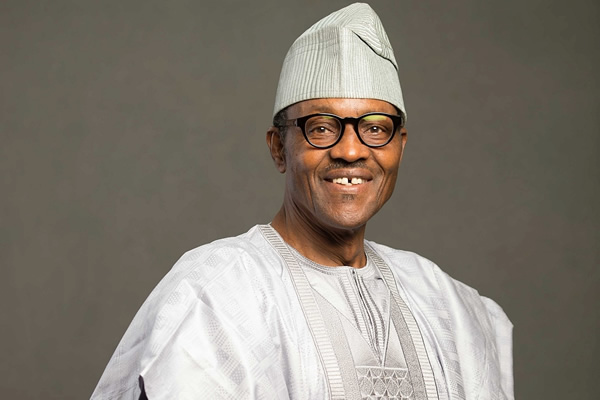 The Presidential candidate of the All Progressive Congress(APC), Muhammadu Buhari has maintained his position as the president of Nigeria following the announcement of results from the Independent Electoral Commission.
Muhammadu Buhari defeated the candidate of the People Democractic Party (PDP) , Alh. Atiku Abubakar and other candidates to emerge winner.
He garnered a total of 15,016,410 votes, closely followed by PDP Atiku Abubakar, who had a total 11,938,661votes making the APC candidate win by a margin of over 3million votes.
The election results however isn't without critics, there has been critics from far and wide over the announcement and the PDP also ordered INEC to stop the announcement of the results because they are being cheated.
According to the party, the results collated from states are with them and it is contradicting the one INEC is announcing which appears not to be In their favour.
The election observers has also faulted INEC and released their version of the results which portrayed PDP as winner of the election as against what is being announced.
However, INEC has remained unshakened by this and has continued the announcement of results with no hinderances.